Miami University Regionals, Journal-News and WHIO Radio to host 8th Congressional District Republican Primary Forum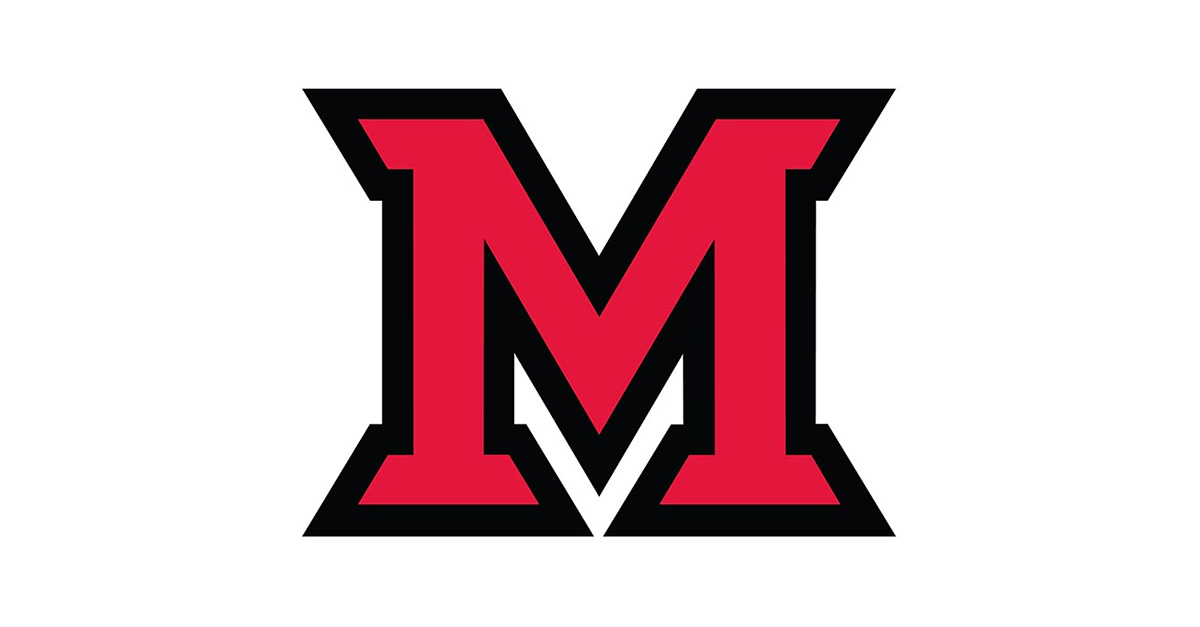 Mar 01, 2016
Miami University Regionals in partnership with the Journal-News and WHIO Radio will host a moderated forum on March 7th for the 8th Congressional District Republican Primary. The event is free and open to the public and will be held at 6:30 p.m. in Parrish Auditorium on the Miami University Hamilton campus.
All Republican candidates for Ohio's 8th Congressional District Special Election have been invited. The event will provide an opportunity for voters to hear about issues facing the district and the country from candidates vying represent the Republican Party in the June 7th Special Election.
The forum will be moderated by a WHIO reporter, who will keep time and ensure the discussion adheres to the issues. Questions created by the organizers and not shown in advance to any of the candidates or their campaigns will be asked by two Journal-News political reporters and one Miami University Political Science professor. Questions from the public are also being solicited prior to the forum and may be asked to the candidates as the organizers deem appropriate. Those questions should be emailed to Brennan Burks, Director of Public Affairs for Miami University Regionals, at burksbc@miamioh.edu.
After the forum, candidates will be available for comment and interaction with the public in the lobby of Parrish Auditorium. Light refreshments will be served.
Following the March 15 Primary Election, Miami University Regionals will announce a forum date for all remaining candidates of all parties in preparation for the 8th Congressional District June 7th Special Election.
Parrish Auditorium is located on the Miami University Hamilton campus at 1601 University Blvd, Hamilton, Ohio 45011. For questions regarding this event, please call Brennan Burks at 513.727.3379.