Miami University Regionals Hosts Butler County Job Fair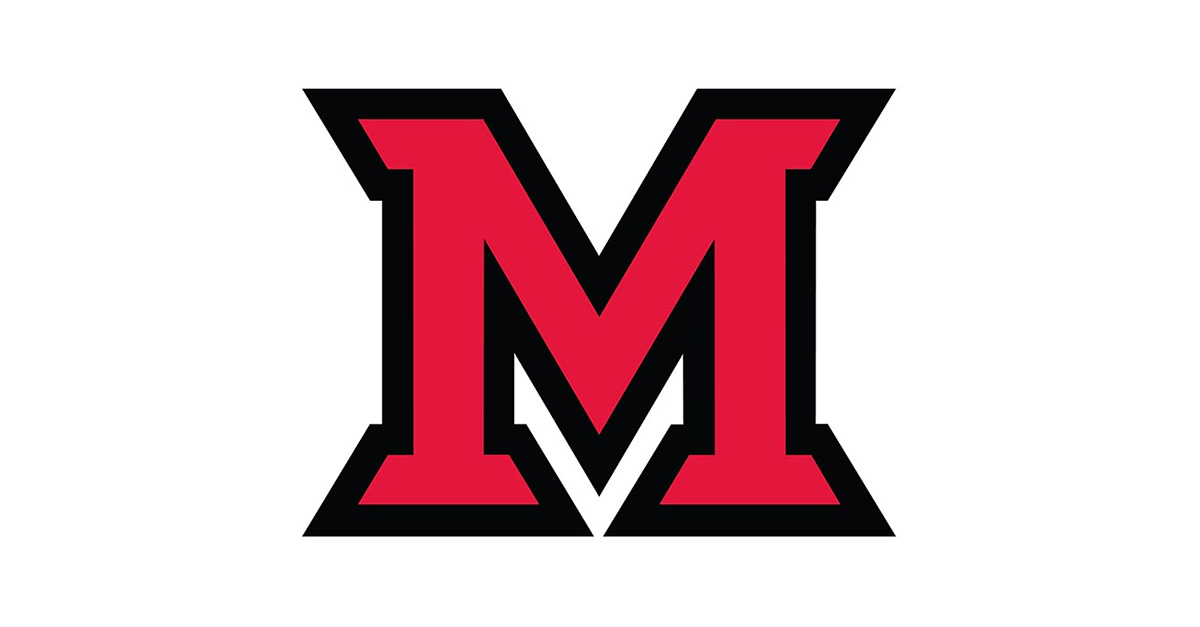 Mar 23, 2016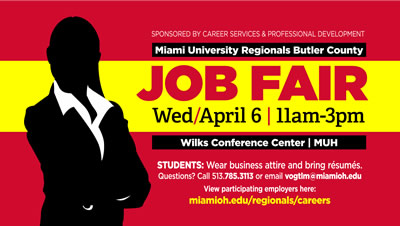 Mark your calendars for the 2016 Butler County Job Fair to be held on Wednesday, April 6 from 11 a.m. – 3 p.m. in the Harry T. Wilks Conference Center. This event is open to Miami University students and to the public.
More than 50 employers from Southwest Ohio will be on hand to discuss employment and job training opportunities. Professional attire and multiple copies of your resume are required.
For a list of employers, visit miamioh.edu/regionals/careers. For more information, call 513.785.3113. Miami University Hamilton is located at 1601 University Blvd.