Dayton Contemporary Dance Company Comes to Miami Middletown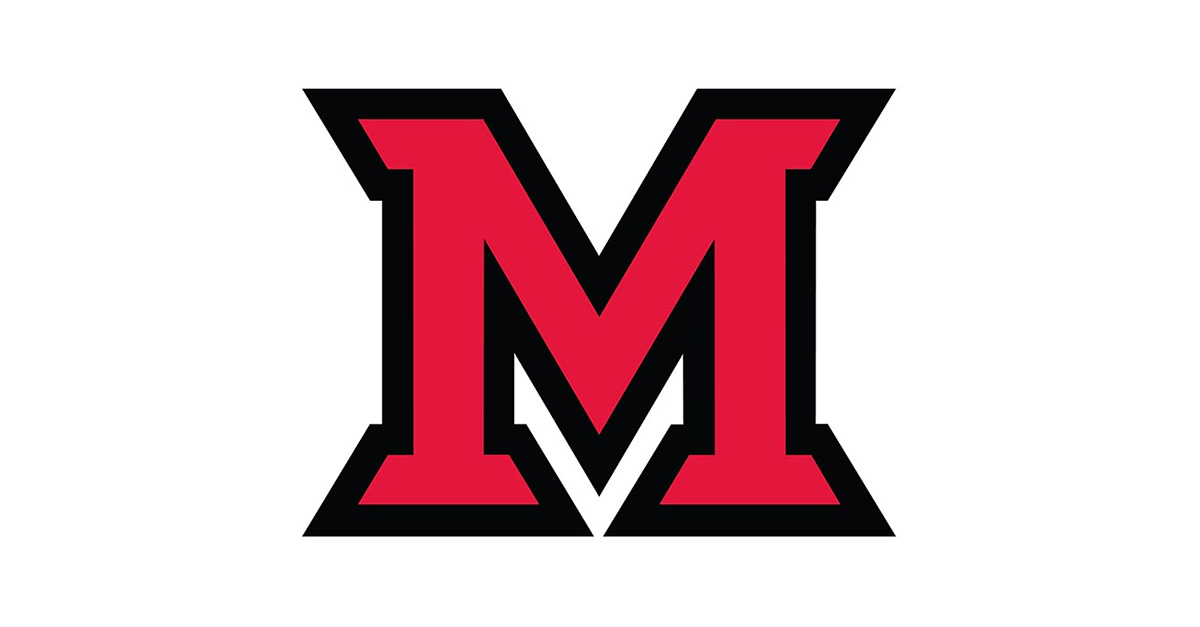 Mar 04, 2016
Miami University Middletown's Fantastic Free Fridays series continues its 16th season at 10 a.m. on Friday, March 11 with an interactive performance of
Art Moves
by Dayton Contemporary Dance Company 2 (DCDC2) in the Dave Finkelman Auditorium.
Through fun and interactive audience participation, entertaining repertory excerpts and informative narration, the pre-professional dance ensemble  DCDC2 inspire audience members to learn, create, and enjoy dance. 
Highlights include Marlayna Locklear's show-stopping "Swing Out," a high energy jazz and swing dance style set and Nabachwa Ssensalo-Harris's spiritually moving "All In His Hands."
Other Fantastic Free Fridays spring performances are: Miami University Men's Glee Club at 10 a.m. on April 15 and
The Garden of Rikki Tikki Tavi
by Cincinnati Playhouse in the Park at 10 a.m. on May 6. There are no seats available for the performance by the Miami University Men's Glee Club.
A generous donation from the Bever family of Oxford is again helping to support the Fantastic Free Fridays program.
Fantastic Free Fridays performances are free and open to the public. Groups interested in attending performances should contact Shawn Fenton, music faculty member at Miami Middletown, at
fentonsm@MiamiOH.edu
. Miami University Middletown is located at 4200 N. University Blvd.