The Knowledge Cafe to Cover Trending Social Media Topics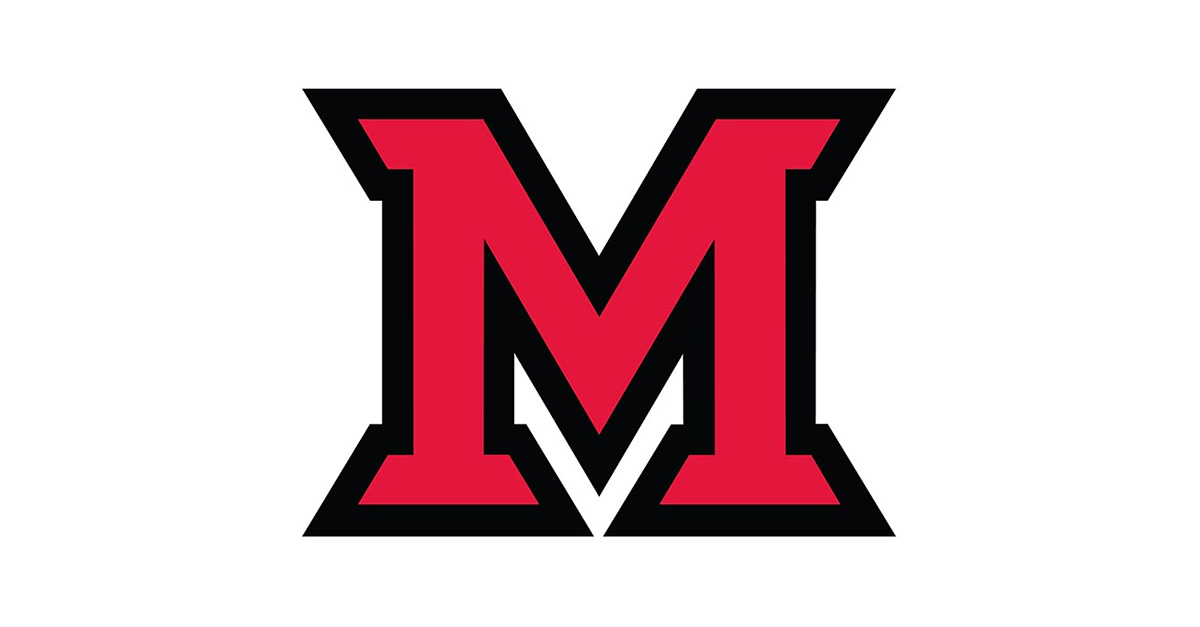 Mar 29, 2016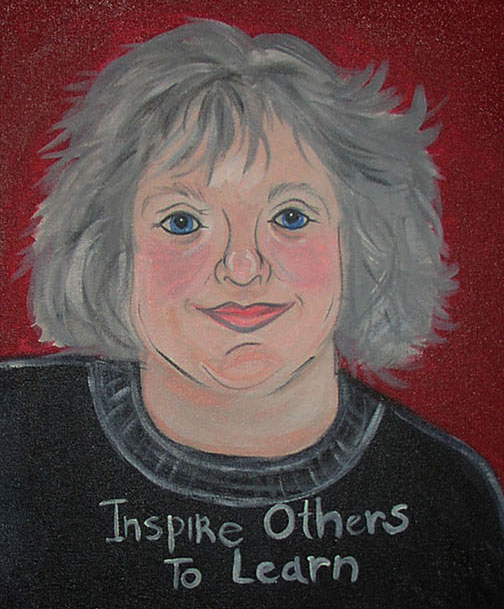 Miami University Regionals' Middletown campus will host The Knowledge Café twice in April. A successful series now in its second year, this month's talks will provide discussion on business innovation and social media trends. All sessions are free but require RSVP and will take place at MUM's Verity Lodge. Light refreshments will be offered.
On April 7, 1 p.m. to 3 p.m., the session is titled Getting a Message Out to Your Community. This interactive presentation, led by Executive Director of the Middletown Community Foundation Duane Gordon and Miami University Assistant Professor of Communication Jeff Kuznekoff, will focus on different ways to get a message out to a broad range of constituents.
On April 21, 1 p.m. to 3 p.m., the session is titled Tips on Content Curation. Andy Wendt, Vice President of Marketing for Rentacomputer.com in Middletown, will lead this talk on what you need to know about the latest trends in content curation. Learn what steps you should take to keep your social media content on track.
The Knowledge Café is generously funded by The Middletown Community Foundation and Miami University Middletown.
For more information on topics or to RSVP, email Susan Baim at baimsa@MiamiOH.edu or call 513.727.3444. Miami University Middletown is located at 4200 N. University Blvd.