Gardner-Harvey Library to Host April Events for the Community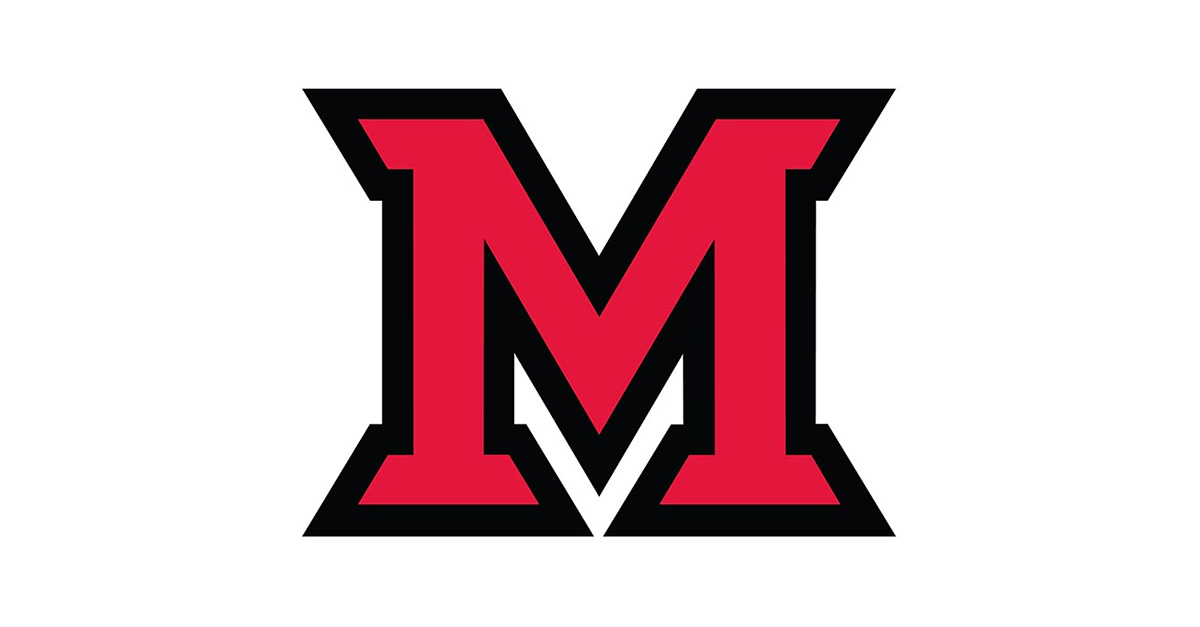 Apr 01, 2016
Miami Middletown's Gardner-Harvey Library will host events open to the campus and community in April.

April 6, Light Up Spring - Make a flower light in the TEC Lab, 12 p.m. – 2 p.m. Drop by the TEC Lab to learn how to make a flower light just in time for spring.

April 11, Learn About Becoming Published from Cedar Sanderson, 2:30 p.m. Cedar Sanderson is a senior at Miami University, but she is also a successful author of six novels and numerous shorter works. She was nominated for the Hugo Awards in 2015 for her writing, and her articles on writing and publishing. Join us as she discusses the various paths to publication and which one she chose.

April 19, Doing This and That When We Write: Editing and Writing, Writing and Editing, About American Literatures, 2 p.m. Dr. Helane Androne, an English Professor on the Middletown campus and the Director of the Ohio Writing Project, will discuss the process of editing her collection of essays, Multiethnic American Literatures: Essays for Teaching Context and Culture, from inspiration to completion. She will also talk about her experience picking back up on her own book about Ritual in Chicana fiction and getting that into publication (July 2016).

These events count towards the 2 event minimum to qualify to win a Kindle Fire from the library this semester.

Light refreshments will be served. These events are free and open to the public. For more information on programs and services offered by the library, call 513.727.3222.