Miami Hamilton Hosts Engineering Design Event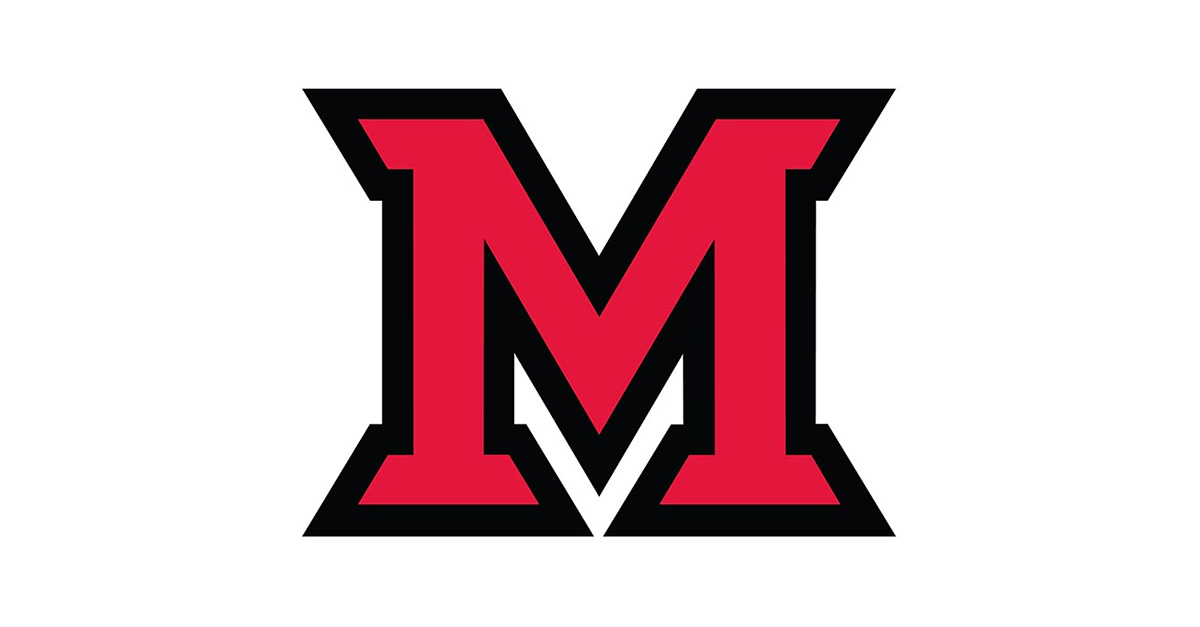 Apr 26, 2016
Miami University Regionals' Engineering Technology students will present their senior design projects at a public event from 9:30 am until 4:30 pm on Friday, April 29 at the Harry T. Wilks Conference Center at Miami Hamilton. Lunch and the awards ceremony will be held from 12 pm – 1:30 pm.
Senior design teams conduct major open-ended research and design projects over the course of two semesters.  Elements of the design process include research, establishment of objectives, budgeting, synthesis, analysis, and evaluation.
Student presentation topics included in Wilks Seminar Room 1:
9:30 am, Kappler HazMat Suit Glove Assembly by students Dan Enderle, Kevin Faust and Jason Hale;
10 am, RESCU-Flo Water Filtration System by students Jo Matota, Austin McFall and Sam Schmitt;
10:30 am, Bosch Automotive Steering I-Shaft Assembly Fixture and Turntable by students Brett King, Nathan Strotman and Anthony Webb;
11 am, General Electric Aviation – Ultra High Temperature Laboratory Fatigue Testing Furnace by students Austin Baker, David Taggart and Marcus Wallace;
11:30 am, Planetary Gear Assemblies for Machine Design Manufacture Using Two Models of 3D Printers by student Graeme Guinup;
1:30 pm, BILSTEIN – Ride-Height Adjustable Shocks and Struts by students Andrew Hackney, Roger Mills and Bryan Williams;
2 pm, A-T Controls – Butterfly Valve Assembly Apparatus by students Brain Coffey, Matt Day and Kyle Tillery;
2:30 pm, O-Ring Test System – DNV/GL by students Robert Nicely and Jason Edgar;
3 pm, Verti-Glazer: Automatic Vertical Window Glazer – Andersen Window by students Jon Brinker, Remy Page and Taylor Wright;
3:30 pm, Slot Car Track by students Jason Clemons and Jason Lamb;
4 pm, 3D Printed Gear Assembly for Classroom Demonstrations by students Logan Crawford and Nathan McCarnan.
Student presentation topics included in Wilks Seminar Room 2:
9:30 am, Home Automation Based on Wireless Sensor Networks by students Nathan Grant, Brandon Telljohann and Tyler Watson;
10 am, Parking Distance Detection System by students Paul Anderson and Robert Craft;
10:30 am, Automated Component Delivery System – Pentair & Ashland by students Wes Metek and Zach Wheeler;
11 am, Defensive Alert Safety Unit (DASU) by students Jordan Dunkel, James Morris, and Haitam Sheikh;
11:30 am, Enforc-Hygiene Hand Hygiene Control System by students Tommy Geer, Jessica Hoch, Ashley Roberts and Valeri Yunusa;
1:30 pm, Spray Valve Test Bench-Machine Concepts Inc. by students Jason Bender and Jeffrey Wente;
2 pm, Axle Wheel End Turn Effort Measuring Device: Dana Holding by students William Freitz, Chris Hurtig and Scott Steward;
2:30 pm, Design Improvement of Airflow System for B-10 Sewer Truck – Hi-Vac by students Carrie Adams and Kelli Skinner;
3 pm, Remote Controlled Snow Blower – Crawford Construction by students John Poffenbaugh, Jerimiah Baker and Dominick Strassell;
3:30 pm, Kinematic Controller for Mitsubishi RM-501Robot by students Justin Bonifield, Rob Loewendick, Aaron Singer and Dustin Steed.
This event is free and open to the public. Miami Hamilton is located at 1601 University Blvd.  For more information, contact Gary Drigel at drigelgs@miamioh.edu or Mert Bal at balm@miamioh.edu.