Southwestern Ohio Symphonic Band Joined By Lakota East High School Group for Spring Concert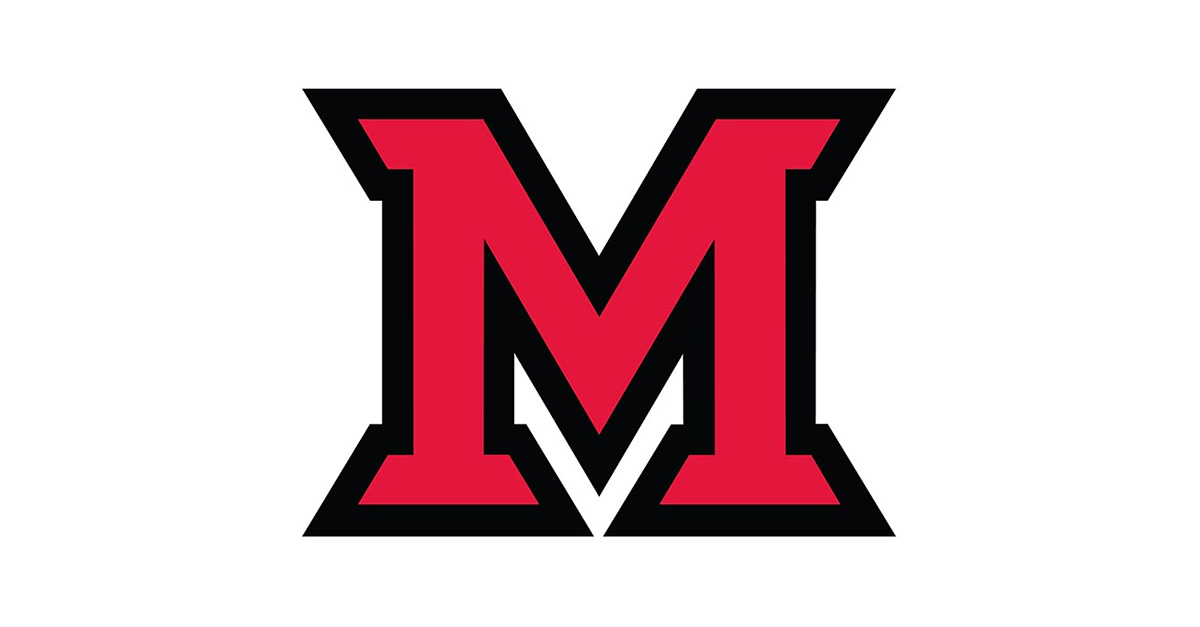 Apr 20, 2016
On Sunday, May 1, the Southwestern Ohio Symphonic Band will combine musical forces with the Lakota East Symphonic Winds in a free concert that will begin at 2:30 pm in the Dave Finkelman Auditorium at Miami University Middletown.
Now in its 48th season, the Southwestern Ohio Symphonic Band is made up of community members, professional and semi-professional musicians from as far north as Dayton, Ohio and as far south as Northern Kentucky.
The Lakota East Symphonic Winds which features the finest musicians in the Lakota East Band Program has consistently received superior ratings and numerous other awards at the district and state level in small ensemble, concert band and marching band competitions.
Chris Brandenburg has led the Southwestern Ohio Symphonic Band for 32 of its 48 seasons. He is joined by associate conductor Dan Nichols. Rob Tanis leads the Lakota East group as he has since 1997.
Under the baton of Tanis and assistant director Kevin Engle, the Lakota group will perform selections from the OMEA State Competition where the Symphonic Winds consistently receive ratings of 1's on their performance.
Following intermission the Southwestern Ohio Symphonic will lead off the second half of the concert with Clare Grundman's "An Irish Rhapsody," and then feature oboist Ashley Martin, who has been performing with the group for three years, in Carl Maria Von Weber's "Concertino for Oboe and Winds."
Also in the second half will be a performance of the newly released "Symphonic Suite from Star Wars: The Force Awakens" led by Dan Nichols.
The combined bands will end the concert with John Phillip Sousa's "Stars and Stripes Forever."
A free reception follows the concert in the auditorium lobby.
The concert is free and open to the public. The Dave Finkelman Auditorium is located on the Miami University Middletown Campus, 4200 North University Boulevard in Middletown.