Journey to Miami Regionals: The making of a nurse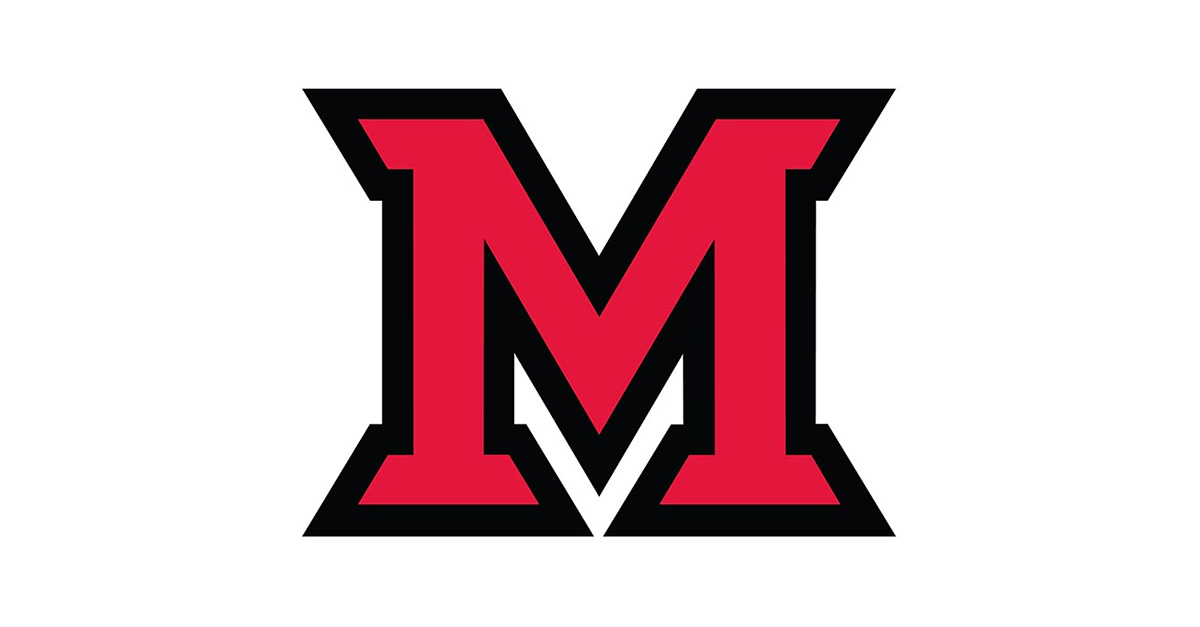 May 13, 2016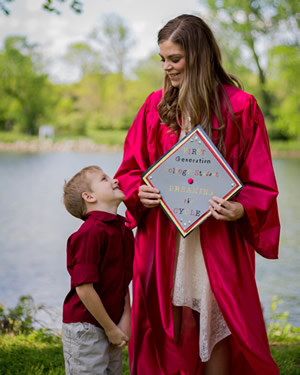 Amberly Larkin with her godson Nathan.
Like many nursing students, Amberly Larkin was inspired to the career by watching good nurses at work.
In her case, she was 14 years old and witnessing the birth of her godson.
"I got to help cut the cord and see the nurses do their stuff," she said, "and I thought, 'This is cool! I want to do this!'"
Like many other first-generation students, she wasn't able to turn to her family for help in getting there. She has an older brother who went to college, but he had moved out of the country when she was still very young.
"My family, they don't really get it," she said. "Nobody in my family really has a career. They have jobs. If they lose one job, they get another job, which is difficult when providing for families, and I get it."
"So when I was in high school, I didn't really know what college was and I didn't know what you did," she said. "I didn't know what a  FAFSA was. I didn't know how to apply for classes. I just kind of felt lost."
Fortunately, she had a teacher at Butler Tech who recognized her potential and took Amberly under her wing.
"She basically told me, 'If you don't do this, then I'm going to sign you up myself.' She had me meet her one day after class and she printed out Miami's application and we filled it out together."
When they calculated the FAFSA and found out that she qualified for enough money to basically pay for her whole college career, Amberly felt like it was a sign she could not ignore.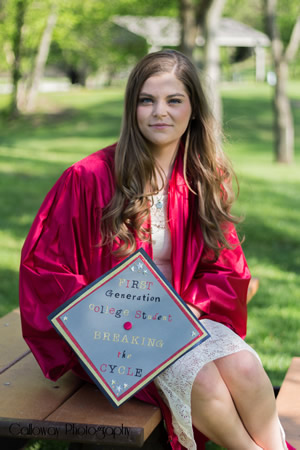 "I am meant to go," she thought, and as a graduate of Edgewood High School and Butler Tech, the Miami Regionals' Hamilton campus seemed like the obvious place to learn how to pursue her dream of becoming a nurse.
And as a first-generation college student, it also felt like a safe choice.
"I didn't really know what was out there, but it was close by, so I could still live at home. I went where I felt comfortable and I'm so glad I'm here."
She found an off-campus job in a nursing-related area as a patient care assistant at Children's Hospital in Liberty Township and is hoping that she'll be able to get a job there upon graduation as a nurse.
"I've got my foot in the door," she said, "but we're still in the process of interviewing."
She wants to spend a few years in the field, then return to school for a master's degree and eventually a doctorate. She said she can see herself helping other aspiring nurses to live out their dreams.
"College was hard, but I'm so glad I did it and I wouldn't take it back for the world," she said. "There were times I cried and got frustrated and wanted to quit on a daily basis, but every day is a new day and you take it day by day and get through.
"At first, it seems impossible," Amberly said, "but it's not. You just have to do it."