Miami University Middletown Announces Oral History Project, Sweet MUMories, to celebrate 50th Anniversary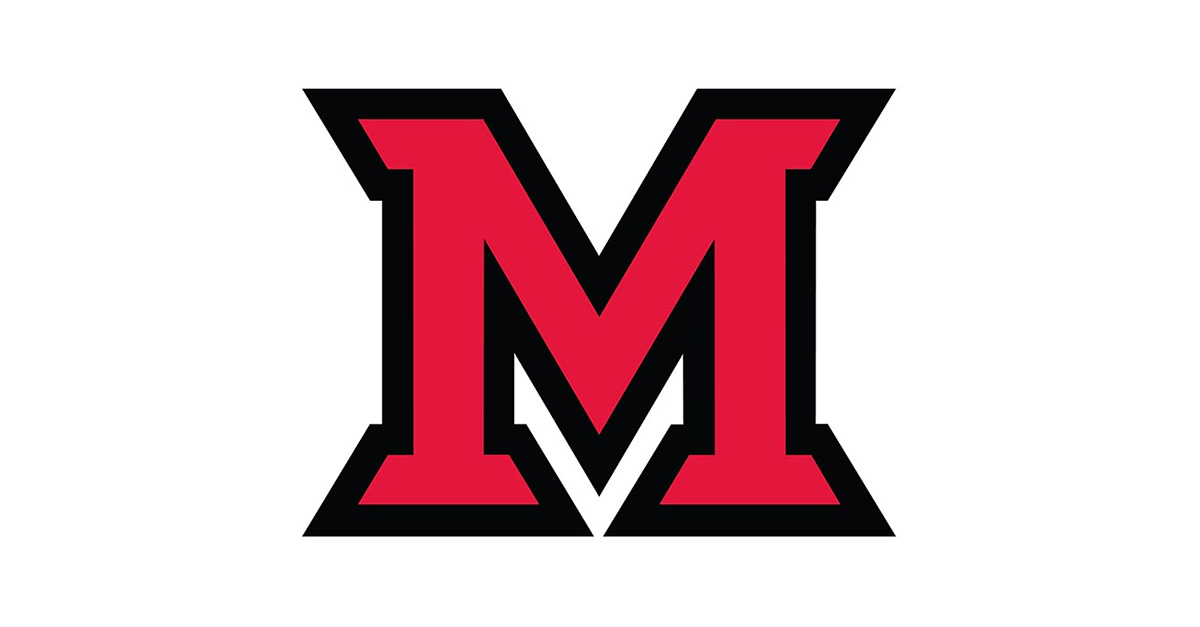 Jun 21, 2016
To mark the 50th anniversary, Miami University Middletown invites you to share your "Sweet MUMories" of your time on the campus. MUM is building an oral history archive of the last 50 years of campus experience.
Throughout the coming year the campus will host a series of ten Sweet MUMories events, each linked to a theme of the campus' history. A videographer will capture these memories for an oral history the campus is creating to mark its five decades of serving the community.
Tales from the Classroom begins the series on July 12, hosted by Bev Howard, Eleanor Gilmore, and Lois Wood. Thousands have attended Miami Middletown since the first two students, Robert "Corky" Cordray and Judy Cook Sisson, enrolled as the first students in 1966. The campus invites all to come share stories about classes, classrooms, and professors.
Student Leaders of Yesterday – Community Leaders of Today will center on the students who helped lead the campus over the past five decades through their work in student organizations and in campus offices. Carol Caudill, Daphne Eldridge, and Wanita Hatton are the hosts for this session on August 9.
This special anniversary is the perfect time for capturing these memories," said Ruth Orth, coordinator of social media for Miami's Regional Campuses who is leading this project. "We look forward to people sharing their stories, because the personal memories are the heart of the story of the campus and how it has evolved.
Participants are also invited to bring old photos or other items that can be scanned at the event to help the campus build an online visual archive of its history.
The Sweet MUMories sessions will take place at 6:30 pm in Verity Lodge on the Miami University Middletown Campus, 4200 North University Boulevard.
To learn more about all ten planned Sweet MUMories topics visit MiamiOH.edu/regionals/mum-50.
If you cannot make these programs but still wish to be a part of the Oral History Project, call (513) 727-3471.