Immigrants to be Naturalized during Citizenship and Democracy Week at Miami Regionals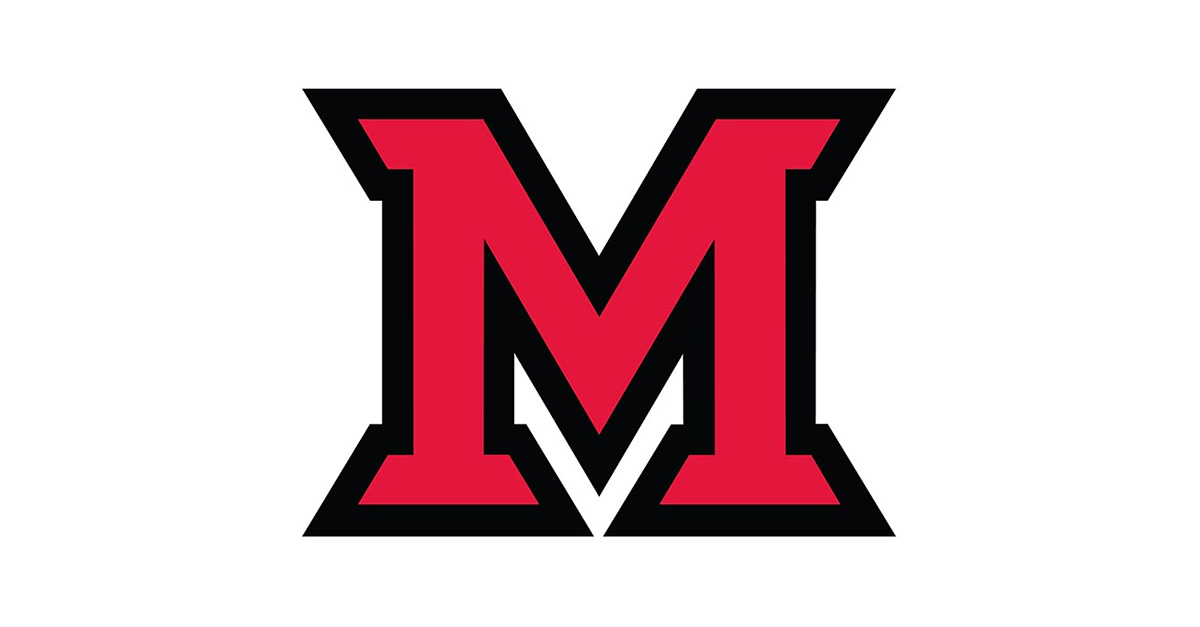 Sep 07, 2016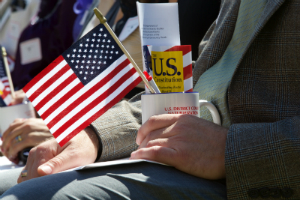 The Hamilton Campus of Miami Regionals will host a naturalization ceremony on Thursday, September 15 from 10:00 am - 12:00 pm on the campus lawn. The official ceremony will be conducted by the U.S. District Court for the Southern District of Ohio with the Honorable Stephanie K. Bowman, Magistrate Judge, presiding.
The new citizens will make the oath and pledge of allegiance and be welcomed as part of the annual Citizenship and Democracy Week. Coordinated by the Department of Justice and Community Studies, the themed week provides a variety of free and open to the public events on all of Miami's campuses.
To start the week, Dr. Nick Longo of Providence College, will give the keynote address titled: "Thinking Outside the Ballot Box: Building Citizen Leadership for Democracy." The lecture will take place in the Harry T. Wilks Conference Center at the Hamilton Campus on Monday, September 12 from 7:00-8:30pm.
Other Highlighted Community Events include:
An open discussion with the theme "Community Deliberative Dialogue: How Do We Get American Politics Back on Track" from 6:00-8:00pm on Tuesday, September 13 at the Hamilton Downtown Center
A Community Straw Poll from 11:30am-1:30pm on Wednesday, September 14 in Johnston Hall of the Middletown Campus
The Second Annual Seat at the Table Summit from 9:00-11:00am on Saturday, September 17 from in the Shriver Center of the Oxford Campus
Each campus will also hold all-day voter registration drives the entire week.
For a full list of student focused events, call Amy Depew at (513)785-7702.
Miami University Regionals' Hamilton Campus is located at 1601 University Blvd, Hamilton, Ohio.Miami University Regionals' Middletown Campus is located at 4200 N University Blvd, Middletown, Ohio. Miami University Regionals' Hamilton Downtown Center is located at 221 High Street, Hamilton, Ohio.