Lone Raven to Perform at Fantastic Free Fridays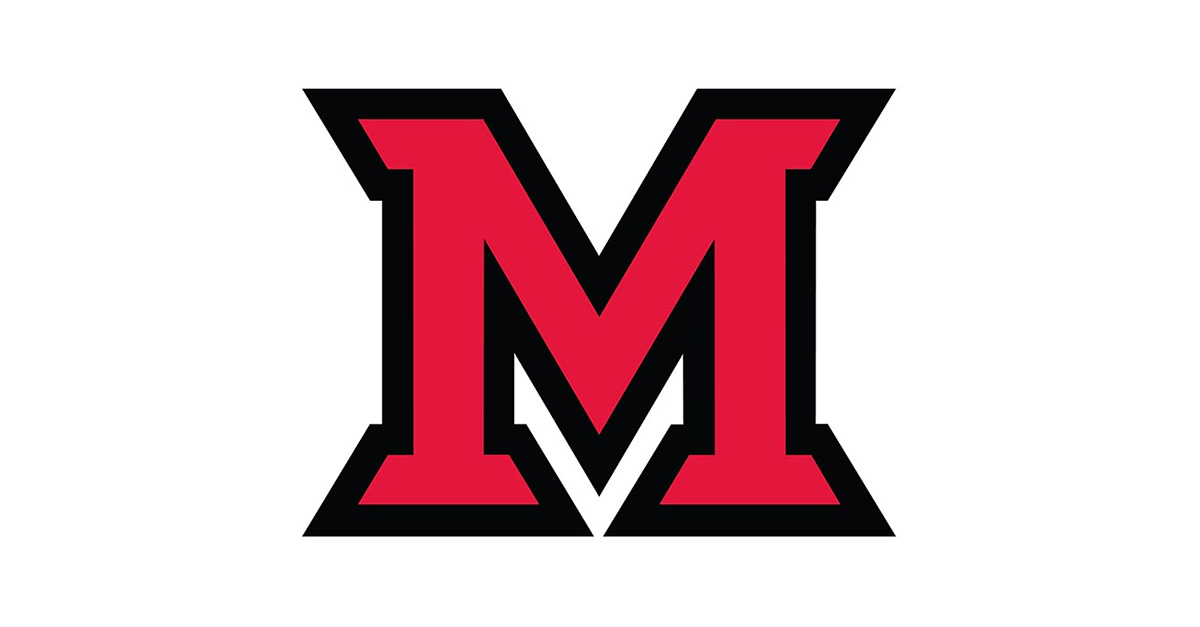 Sep 01, 2016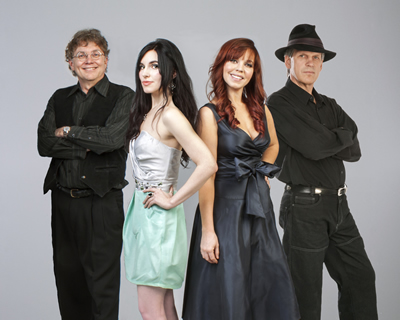 Miami University Regionals' Middletown campus Fantastic Free Fridays series begins its seventeenth season on Friday, Sept. 16 with a 10 a.m. performance by Lone Raven in the Dave Finkelman Auditorium.
Recommended for all ages, Lone Raven performs an eclectic blend of traditional music from the Celtic lands and various areas of the world, as well as their own original compositions. With over 20 instruments on stage, the band soars through everything from fiery Irish Reels to Gypsy Fiddle tunes to haunting airs. Their instrumentals are fueled by the twin fiddles of Elizabeth Blickenstaff and Kara Markley, while being driven by an explosive rhythm section consisting of Craig Markley and the award-winning guitar playing of Neil Jacobs. In addition, Kara's breathtaking and expressive vocals are featured throughout each performance, with Elizabeth and Craig adding the perfect harmony blend.
Other Fantastic Free Fridays fall performances are: Music by Scratch by Percussion Group Cincinnati (10 a.m. on October 7), Finding Your Voice Through Hip-hop (10 a.m. on November 11) and A Christmas Carol by The Children's Theatre of Cincinnati (10 a.m. and 12:30 p.m. on December 2). Limited seating is available for several of these performances.
A generous donation from the Bever family of Oxford is again helping to support the Fantastic Free Fridays program.
Fantastic Free Fridays performances are open to the public. Groups interested in attending performances should contact Shawn Fenton at fentonsm@MiamiOH.edu. Miami University Regionals' Middletown campus is located at 4200 N. University Blvd.