Verity Traditions to Focus on Memories of Armco Park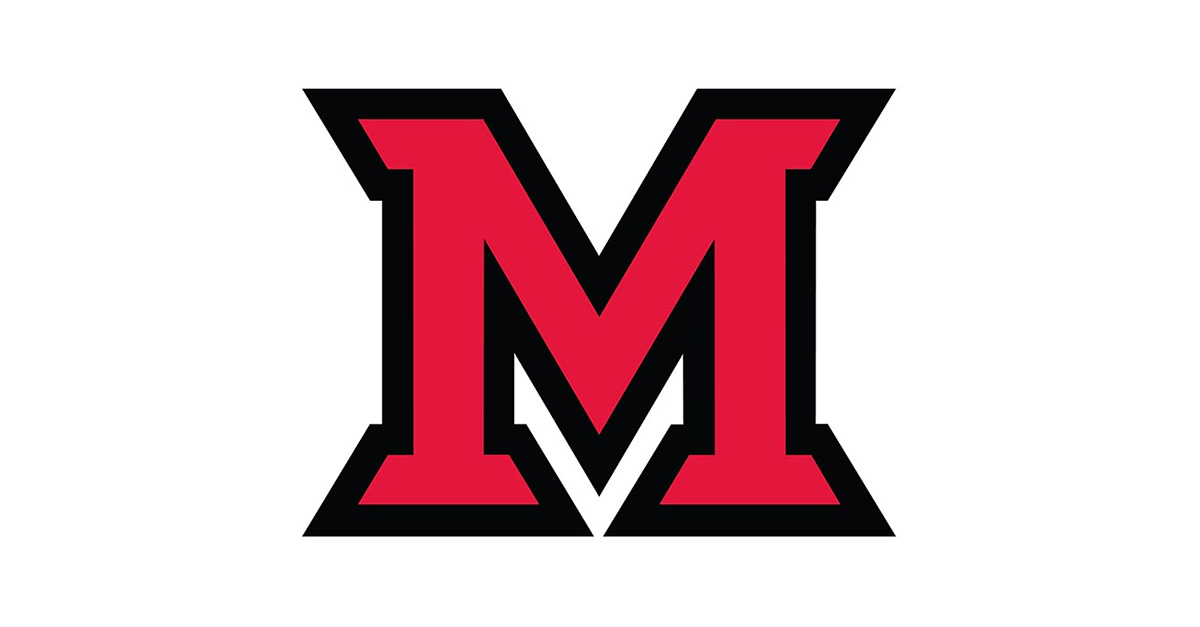 Sep 20, 2016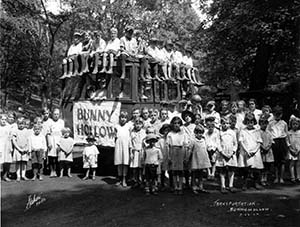 Youth headed to Bunny Hollow in July 1922.
Miami University Regionals' Verity Traditions program will present Memories of Armco Park on September 27 at 6 p.m. in Verity Lodge.

Sam Ashworth, longtime Armco employee, teacher, graphic artist and president of the Middletown Historical Society, will focus on Armco Park: how it came about and what was there for Armco employees and the community. Armco Steel was instrumental in the founding of Miami University Middletown, including the donation of 141 acres and Verity Lodge.

This program is brought to you in partnership with the 50th Anniversary celebration at Miami Regionals' Middletown campus.

Verity Traditions continues on October 13 at 6 p.m. when Alan Wise, local historian, author, photographer, and member of the Middletown Historical Society, shares his research on the 1910 West Middletown railroad disaster.

Verity Traditions connects community and campus with the traditions of Verity Lodge. These programs are free and open to the public.

For more information, call (513) 727-3472 or email orthrm@MiamiOH.edu. Verity Lodge is located at 4200 N. University Blvd. on the Miami Regionals' Middletown campus.