Nature Photography Exhibit Opens September 25 at Miami's Voice of America Learning Center in West Chester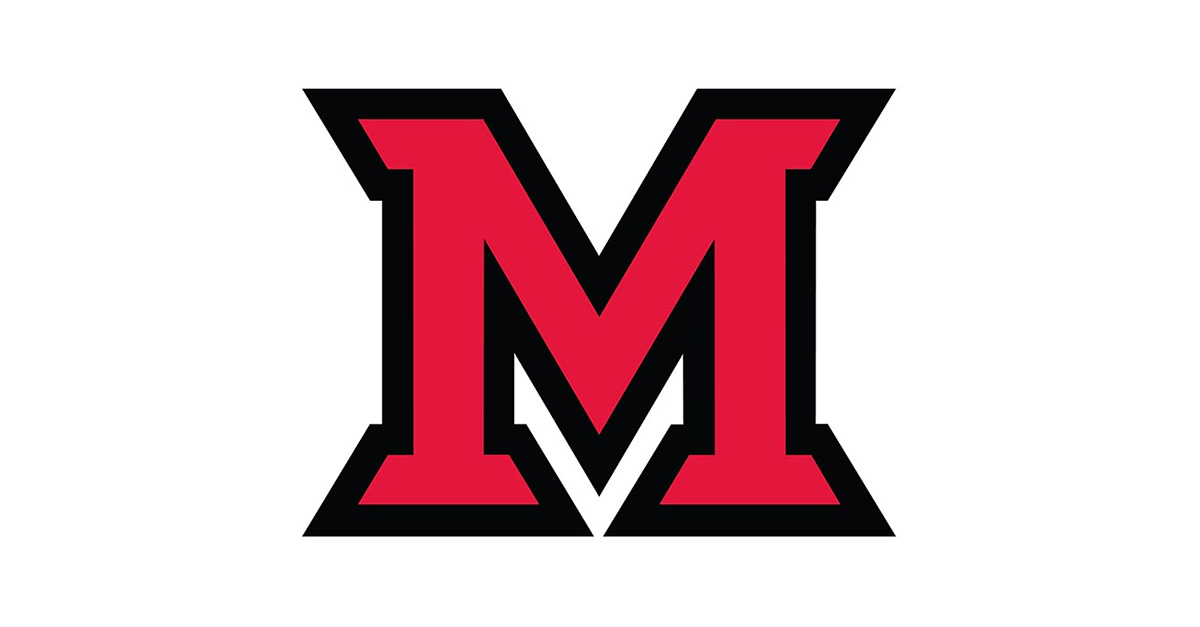 Sep 15, 2016

A new exhibition, NATURE'S VISIONS: MOMENTS IN TIME, opens Sunday, September 25, at Miami University's Voice of America Learning Center in West Chester with a free public reception from 2 to 5 p.m.
The exhibit features the works of two area photographers, Rich Sears and Dave Beitz. Both share a lifelong passion for photography, and for capturing nature and those special moments in time when it reveals itself in unique and beautiful ways.
This is Sears' second exhibition at the Learning Center. His first, IMAGES BY NATURE, opened in May 2014. This is the first time that Beitz's works are being shared in an exhibition.
Sears began working for Eastman Kodak directly after graduating from college. It was that company's six-week photographic training course that started him on a lifelong passion for working with the camera. Now retired from a career in the finance field, he spends his free time studying photography, and has traveled for training with photographers in California, Colorado, Maine, Montana, Oregon, and North Carolina.
Beitz is manager of Miami's Data Center operations and has been with the university for 30 years. His interest in photography dates back to his high school days at LaSalle High School in Cincinnati, and has continued unabated since then. In addition to his love of photography, Dave is also an avid amateur musician, and volunteers with the Great Parks of Hamilton County.
The free public opening reception will include music provided by members of the Cincinnati Civic Orchestra, of which Beitz is a member in the violin section.
The exhibition will run through November 8, and may be viewed Monday through Thursday from 9 am to 9 pm, and Friday from 9 am to 4 pm.
Miami's Voice of America Learning Center is located at 7847 VOA Park Drive, at the corner of VOA Park Drive and Cox Road, in West Chester.