Miami Regionals to Host FAFSA Completion Day on Nov. 13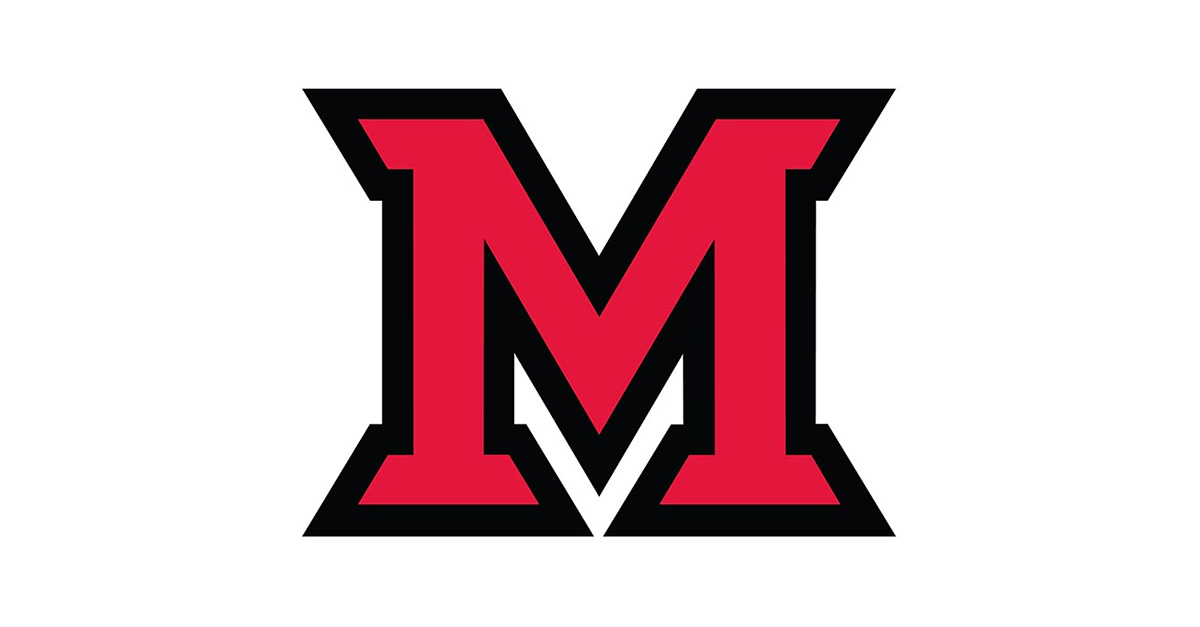 Nov 01, 2016
Prospective college students who have been admitted or plan to attend college during the 2017/2018 academic year are invited to the Miami Regionals' Hamilton campus on Sunday, Nov. 13 at 1 p.m. in Rooms 319, 320 and 322 Mosler Hall for assistance in completing the 2017/2018 Free Application for Federal Student Aid (FAFSA). This free workshop is open to the public not just for those planning to attend Miami University.

"This is the first year the FAFSA application was made available in October. Completing the FAFSA earlier than in years past allows students additional time to develop a financial plan for funding their education," said Miami Regionals Financial Aid Director Brittany De La Rosa. "Filing the FAFSA is required to be considered for federal and state financial aid and many scholarships."

Students age 23 years or younger should attend with their parent(s) or guardian(s) and bring their parents' completed 2015 IRS 1040 tax returns, W-2 Forms and other 2015 income and benefits information. If students worked last year, they should also bring their income information.

Students, 24 years or older, do not need parental income information but should bring their own completed 2015 IRS 1040 tax return, W-2 Form or other 2015 income and benefits information. Counselors will be on hand to answer questions and assist those in attendance.

This workshop is presented by Miami Oxford's Student Financial Assistance and Miami Regionals' Financial Aid. For more information, call (513) 217-4111. Miami Regionals' Hamilton campus is located at 1601 University Blvd.