Five Miami faculty members honored at GCCCU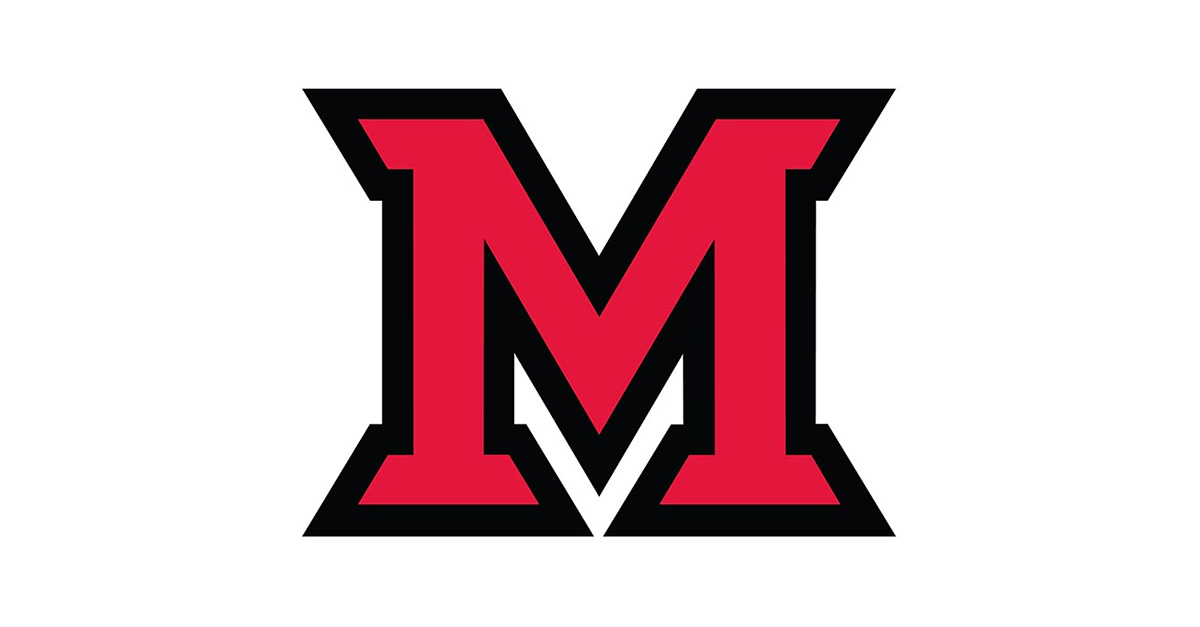 Nov 17, 2016

by Maggie Thomas, university news and communications intern
Five Miami University educators were recently recognized for their dedication to their institution and students by the Greater Cincinnati Consortium of Colleges and Universities (GCCCU).
They were among 29 honored at the 29th Annual Celebration of Teaching Luncheon on Friday, Nov. 4 at Xavier University. Honorees are recognized for their exceptional work in and out of the classroom.
Miami faculty members recognized include:
Darrel Davis, associate professor, educational psychology, Oxford campus.
Kelli Lyon Johnson, associate professor, English, Hamilton campus.
Brenda Smith, mathematics specialist, Hamilton campus.
Marsha Robinson, visiting assistant professor, history, Middletown campus.
Charles R. Degenhardt, visiting faculty, chemistry and biochemistry, Middletown campus.
Each honoree was given a certificate of appreciation, as well as a gift card.
The GCCCU is a nonprofit alliance of 18 regionally accredited institutions which advocates for higher education and uses the collective strength of its institutional members to positively influence the value of higher education in the Greater Cincinnati area. They promote professional development and opportunities for collaborative learning for all members.