Miami Holiday Shopping with Santa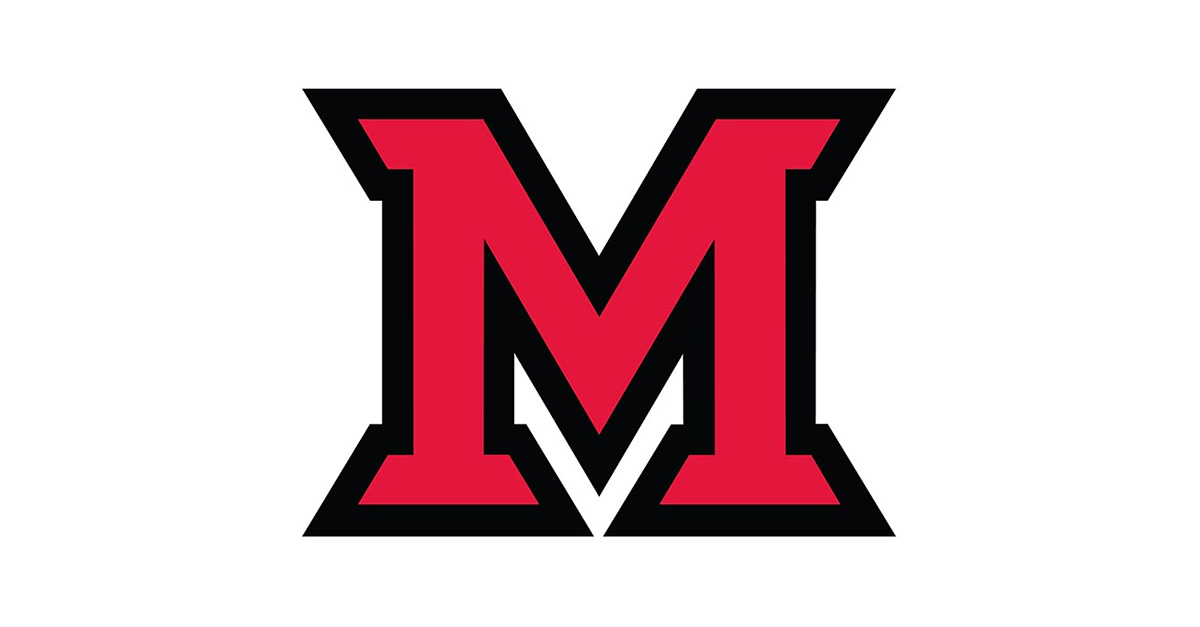 Dec 01, 2016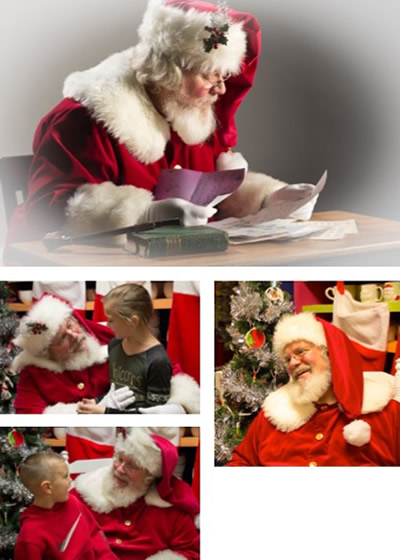 Saturday • December 17
10 am to 2 pm – Miami Bookstore with Miami Holiday Gifts
11 am to 1:30 pm – free pictures with Santa
If you still have holiday shopping to do, Miami's Holiday Shopping with Santa is returning to the Voice of America Learning Center in West Chester on Saturday, December 17.
Miami's Bookstore will be on hand from 10 am to 2 pm with a great assortment of Miami apparel and gift items for family, friends, neighbors, alumni, or alumni-to-be. They will have just what you need to fill those stockings and add to the treasures under the tree.
Santa will even be on hand from 11:00 am to 1:30 pm! You and the family can get your free picture with Santa, and make a couple of last minute holiday wishes too.
In addition, MURALS, Miami University Regionals Alumni and Students, will be on hand with special holiday treats for the whole family.
The Miami University Voice of America Learning Center is located at 7847 VOA Park Drive, at the corner of VOA Park Drive and Cox Road, in West Chester. Free parking is available (for reindeer too). For questions, please call 513.895.8865.