At age 50, Miami Regionals student finds path to success through E-Campus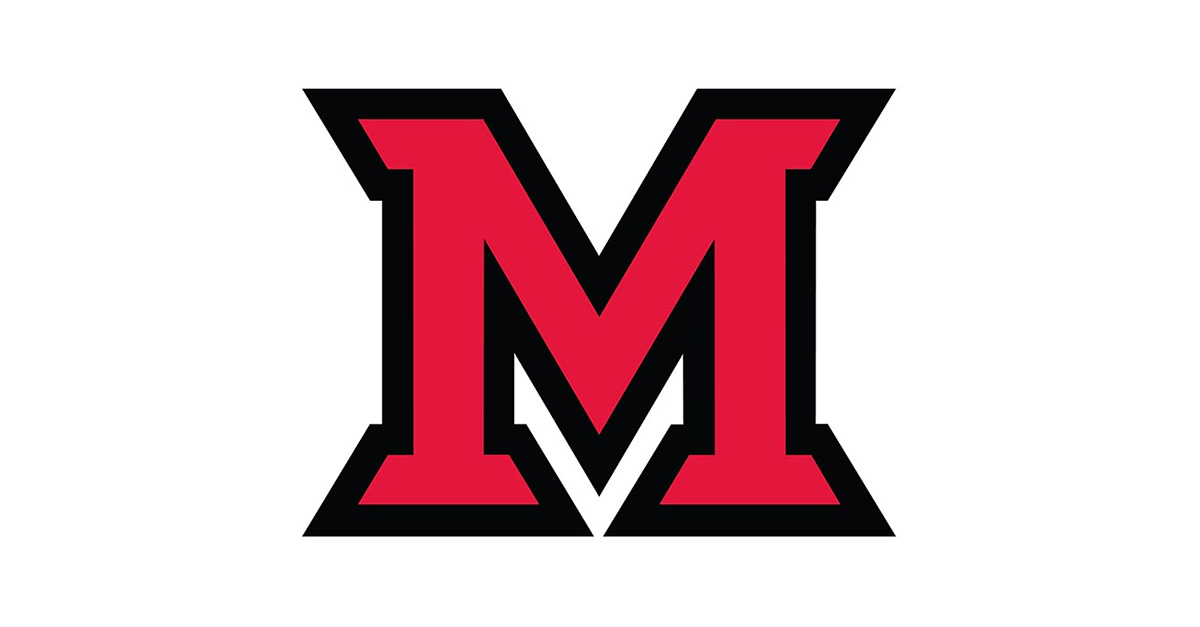 Dec 14, 2016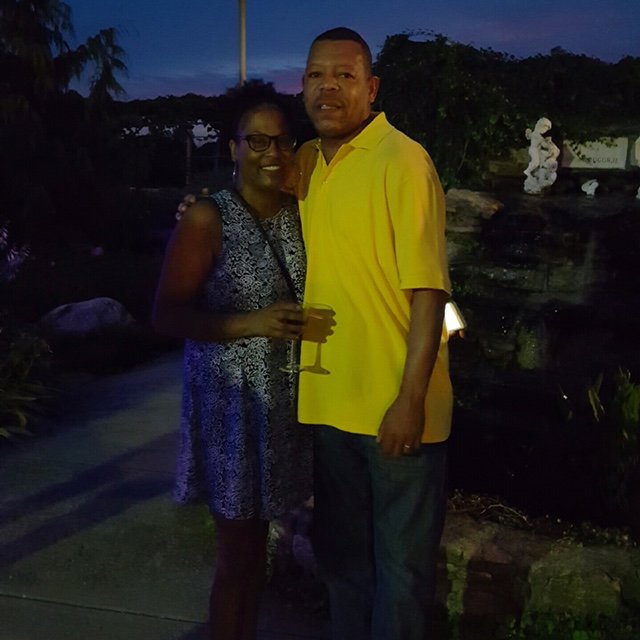 What does it mean to make a difference? For one Miami Regionals student, it meant picking up where she left off years ago. "Before I leave this earth, I want to make some kind of imprint," says Phyllis Willis, a Social Work major who recently turned 50.
She started out on a traditional path, graduating from high school and heading straight to college. That path took an unexpected turn when she became pregnant with her first child. Phyllis took time out to get married (which, she points out, is how she became "Phyllis Willis") and raise two daughters. Twenty-nine years later, she has two daughters with three degrees between them.
"They're both doing very well," says Phyllis. "I'm very proud of them. I wanted them to be proud of me, as well."
So, in 2012, with both daughters out pursuing their dreams, Phyllis decided it was time to get back on the path to finishing her education. She enrolled at Miami Regionals, where she chose Social Work because she felt like she had a lifetime full of knowledge and experience that could help her to make a difference in the field. Working full-time, Phyllis needed flexibility to achieve this goal.
"For people like me, it's a better deal," says Phyllis when discussing her decision to take courses online as a non-traditional student. "You're getting the same education, but you can do your job without having to leave to go into classes." While she's not in an online major, Phyllis has taken many online classes from social work to history to statistics. "If I can find an online class I need for my major, I take it," she says. "When I'm doing online classes, it's laser focused on exactly what I need."
Flexible doesn't mean easier, argues Phyllis. "There is a lot more work," she says. "You have to be diligent. You have to follow a schedule and have good time management skills."
Phyllis does just that, according to one instructor. "What makes Phyllis stand out is her willingness to reach out to me when she has questions," says Barb Caudill, Phyllis' online statistics instructor. "Meeting virtually works really well because we can talk to each other and share our computer screens, which allows us to work collaboratively. It is always a pleasure to work with dedicated students like Phyllis."
Phyllis is working hard to finish her degree so that she can become a licensed social worker in the next few years. With two successful daughters who are both getting married in 2017, it's clear that Phyllis has already made an imprint. There's no doubt that her daughters, as well as those she's come in contact with at Miami Regionals, are already proud.