Miami Regionals Announces Alumni Masters Series featuring Artist David Terrill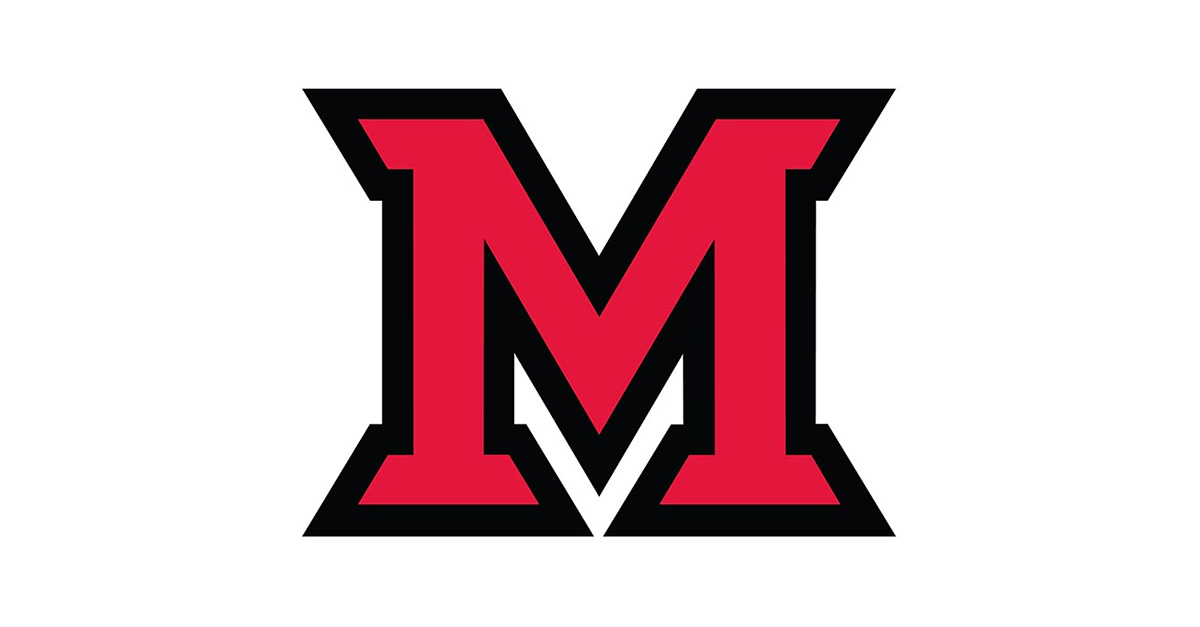 Jan 13, 2017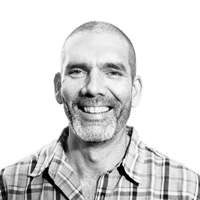 Miami University Regionals Alumni & Students (MURALS) will present the inaugural Alumni Masters Series, awarding David Terrill with the Alumni Masters Award on February 9. The lecture will begin at 2 p.m., followed by an award reception at 3 p.m. at Miami Regionals' Middletown Campus in Johnston Hall Room 136/137.
Terrill began his studies with Miami Middletown art professors Mike Hieber and Gary Wheeler, both of whom played large roles in his development and ultimate vision to follow his creative path. While a student at the Middletown campus he was commissioned to create pen-and-ink drawings of campus buildings, as well as a composite watercolor of the campus which was featured in MUM's 30th anniversary celebrations.
Terrill's career began with Gibson Greeting Cards in Cincinnati and then moved to Kansas City to work for Hallmark Cards. He then discovered the excitement and energy of the advertising industry. Terrill held creative leadership positions at Barkley and Blacktop Creative. His present position is with C3 Creative Marketing, a marketing and design agency focused on children and families. There, he serves as a creative director.
While in Kansas City, Terrill began teaching courses at the Kansas City Art Institute (KCAI), and joined the full-time faculty as an Assistant Professor in the illustration department in 2012. While teaching in KCAI's illustration program, he continues his work with C3 and directs a paid internship program. In addition, he is a managing member of Sublime Apparatus LLC, a creative incubator for discovering and developing new ways to communicate visually.
This program is free and open to the public. Space is limited, so reserve your spot as soon as possible. To RSVP or for more information call Ruth Willis at (513)727-3471 or email willisra@MiamiOH.edu.
Miami Regionals' Middletown Campus is located at 4200 N. University Blvd., Middletown, OH 45042.