Miami Regionals Sponsors Black History Events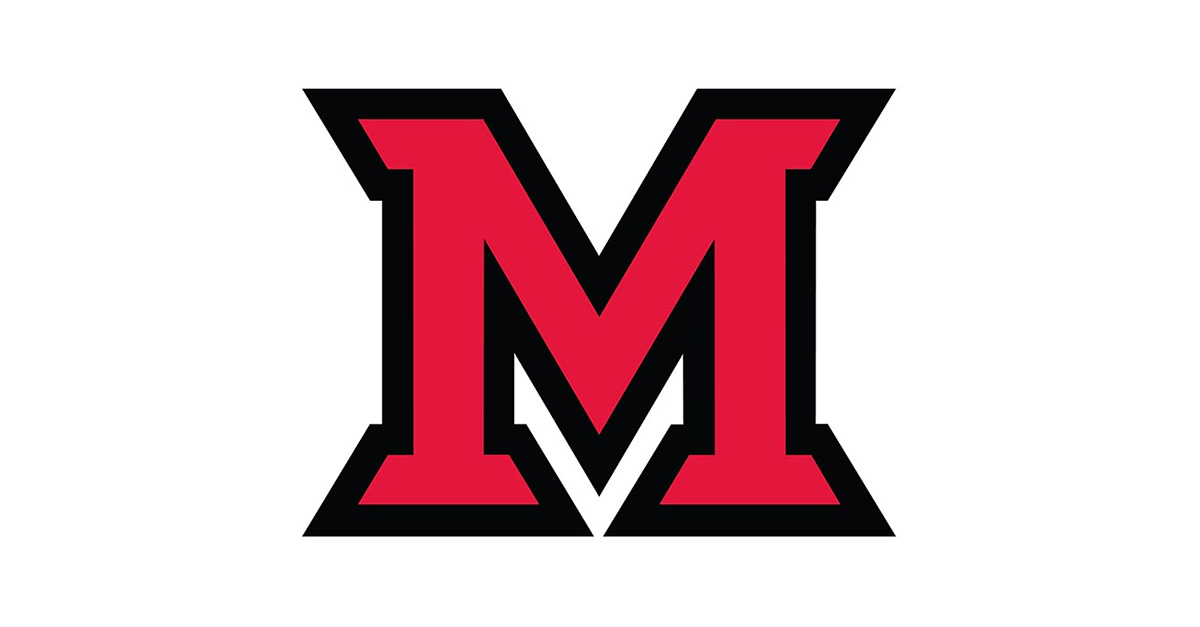 Jan 30, 2017
Miami University Regionals is sponsoring a number of events for Black History Month in partnership with Cincinnati State Middletown.

Feb. 3, Education and Our Community: Discussion Panel with NAACP & Community Leaders, 6:30 p.m., Cincinnati State Middletown, Thatcher Wing. A distinguished panel of speakers will discuss education and our community. It is an opportunity for the entire campus and community to come together and have a real and open discussion about the challenges and opportunities that we face every day.

Feb. 10, Local African American Writer's Symposium, 6:30 p.m., Cincinnati State Middletown, Thatcher Wing. Local African American writers will have a chance to discuss and share their stories and writings.

Feb. 11, A Taste of Soul Dinner & Silent Auction, 6 p.m. – 9 p.m., Miami Regionals' Hamilton campus, Harry T. Wilks Conference. Enjoy traditional soul food, a silent auction from 6 p.m. – 7 p.m., and entertainment by The Brotherhood Singer from 7 p.m. – 8 p.m. Tickets are $10 for adults, $8 for seniors (55+), and $5 for Miami students and children under 12.

Feb. 16, A Taste of Soul Food Luncheon, 11:30 a.m. – 1 p.m., Miami Regionals' Middletown campus, Miriam G. Knoll Community Center. Enjoy entertainment by flutist and saxophonist Edde Osborne and traditional soul food. This year's menu includes fried chicken, fried catfish, collard greens, green beans, macaroni and cheese, candied sweet potatoes, potato salad, cole slaw, red beans and rice, pound cake, sweet potato pie, cornbread, dinner rolls and punch. The public is invited to attend and carryout is available for $7. Tickets are $8 for adults, and $5 for Miami students with children under 12 free.

Feb. 17, Bing Davis & Edde Osborne, 6:30 p.m., Cincinnati State Middletown, Thatcher Wing. Celebration in honor of Willis "Bing" Davis, one of Dayton's most notable artists, with a guest lecture. This is a rare opportunity for the community to have a chance to see and hear about Bing Davis' work from the artist himself. He has been making and promoting art in Dayton for 50 years, and this collaborative effort celebrate his contributions.

Feb. 25 & 26, 12 Angry Men: Performance with an all black cast , 7 p.m., Sonny "Hill" Community Center, Middletown. 12 Angry Men explores many techniques of consensus-building and the difficulties encountered in the process among a group of men whose range of personalities adds intensity and conflict. No names are used in the film - the jury members are identified by number until two of them exchange names at the very end. The defendant is referred to as "the boy" and the witnesses are referred to as "the lady across the street."

For more information on any of these events, call Miami University's Regional Offices of Diversity & Multicultural Services at (513)785-3024 or Kip Moore at Cincinnati State Middletown (513)217-3725. Miami University Regionals' Hamilton campus is located at 1601 University Blvd. Miami Regionals' Middletown campus is located at 4200 N. University Blvd. Cincinnati State Middletown is located at 1 Main Street.