Spring-Themed Exhibit Opens February 12 at Miami Voice of America Learning Center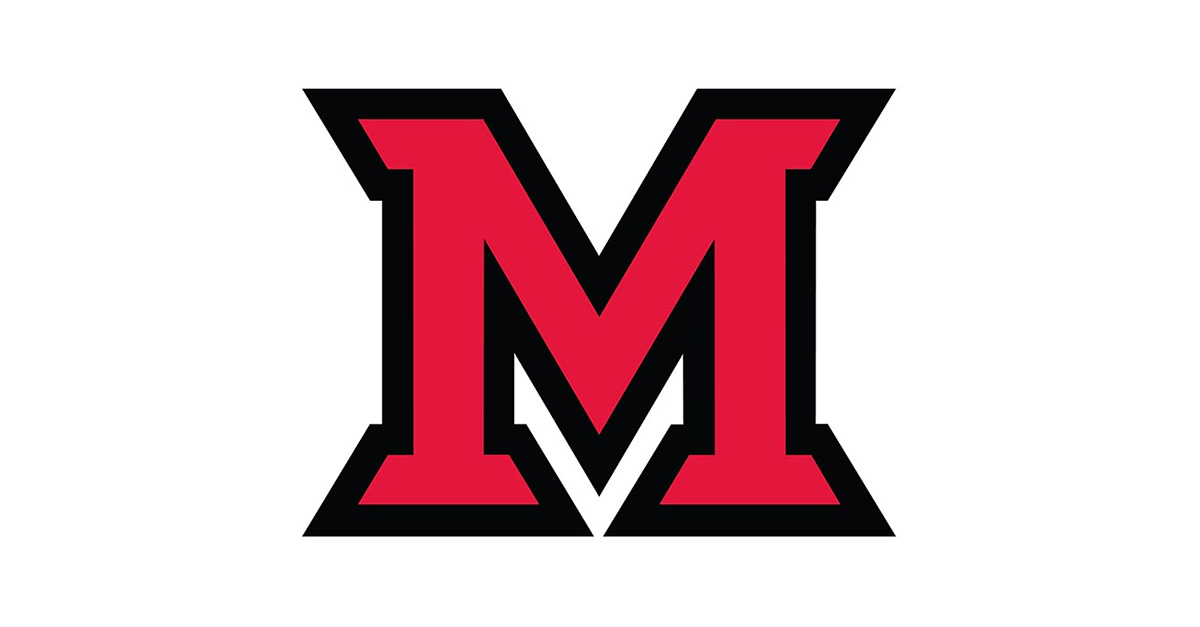 Jan 17, 2017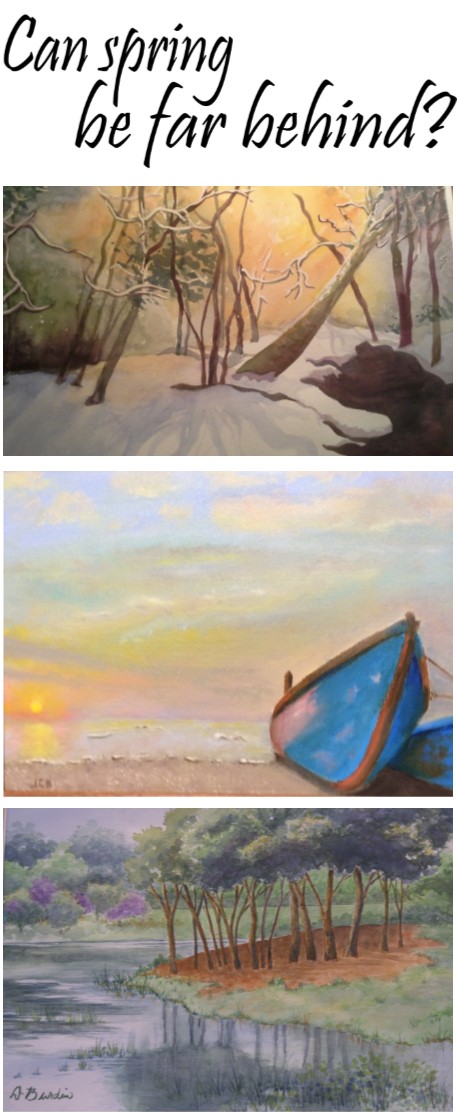 Looking beyond the cold of winter, the exhibition "Can Spring Be Far Behind?" opens on Sunday, February 12 with a free public reception from 2 to 4 pm at Miami University's Voice of America Learning Center in West Chester.
The show features works by members of the Queen City Art Club in their first exhibition at the Learning Center.
Formed in 1976, the Club is made up of artists and art appreciators whose prior exhibitions have included shows at Maple Knoll Retirement Center, Fairfield Community Arts Center, Twin Lakes of Montgomery Retirement Center, and the Sharonville Fine Arts Center. In addition the Club has exhibited at the Essex Studio in downtown Cincinnati, and as part of a two-year rotating exhibition at Saxby's Coffee Shop in Montgomery.
The exhibition takes its title from the closing lines of British poet Percy Bysshe Shelley's poem Ode to the West Wind - "Oh Wind, if Winter comes, can Spring be far behind?"
Visitors may view the exhibition weekdays through March 29, Monday through Thursday from 9 am to 9 pm, and Friday from 9 am to 4 pm.
The exhibition, like the opening reception, is free and open to the public.
Miami University's Voice of America Learning Center has been doing art exhibitions in its main lobby since it opened in 2009, featuring works by community and alumni artists.
The Learning Center is located at 7847 VOA Park Drive, at the corner of Cox Road and VOA Park Drive, in West Chester. For additional information contact the Learning Center at (513) 895-8862 or VOALC@MiamiOH.edu.