ROKCincy to Perform The Magic Flute at Fantastic Free Fridays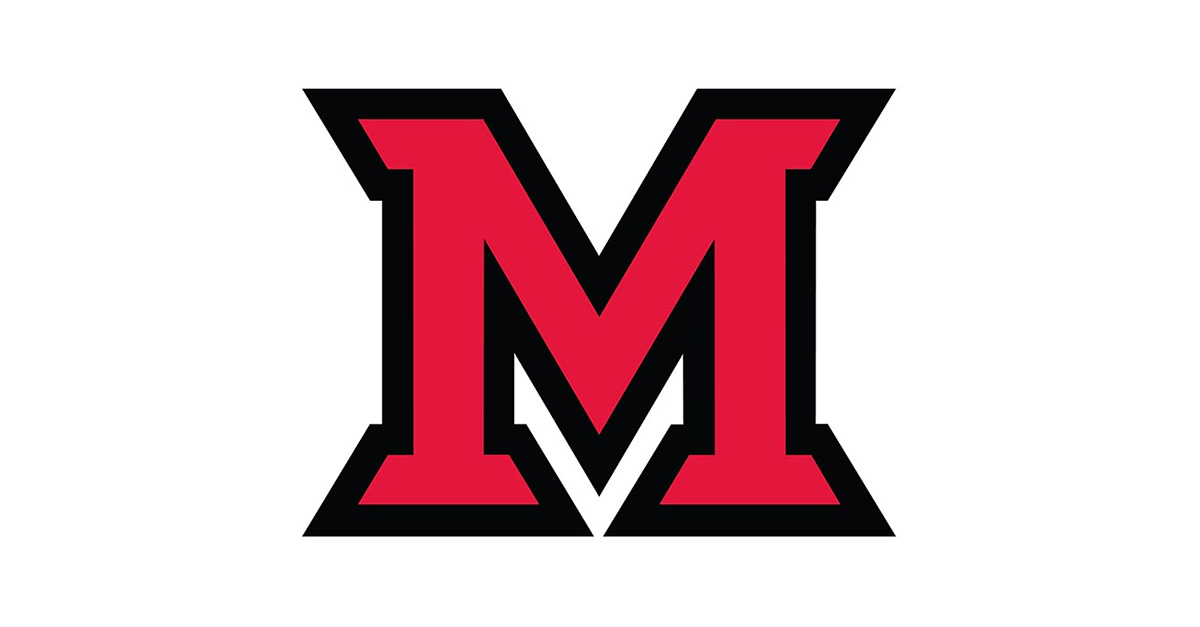 Feb 21, 2017
Miami University Regionals' Middletown campus Fantastic Free Fridays series continues its seventeenth season on Friday, March 3 with a 10 a.m. performance by ROKCincy in the Dave Finkelman Auditorium.

Recommended for all ages, ROKCincy performs The Magic Flute. ROKCincy (Roundabout Opera for Kids: Cincinnati), a partner with Cincinnati Opera, is thrilled to present its 2016-2017 tour of this colorful, high energy adaptation of Mozart's beloved fairytale opera.

Other Fantastic Free Fridays spring performances are: Cincinnati Playhouse in the Park: The Lion, the Witch, and the Wardrobe (10 a.m. and 12:30 p.m. on April 14) and Bob Ford: Frontier Families (10 a.m. on May 5). Limited seating is available for several of these performances.

A generous donation from the Bever family of Oxford is again helping to support the Fantastic Free Fridays program.

Fantastic Free Fridays performances are open to the public. Groups interested in attending performances should contact Shawn Fenton at fentonsm@MiamiOH.edu. Miami University Regionals' Middletown campus is located at 4200 N. University Blvd.