Nitty Gritty Dirt Band Coming to Miami Regionals' Dave Finkelman Auditorium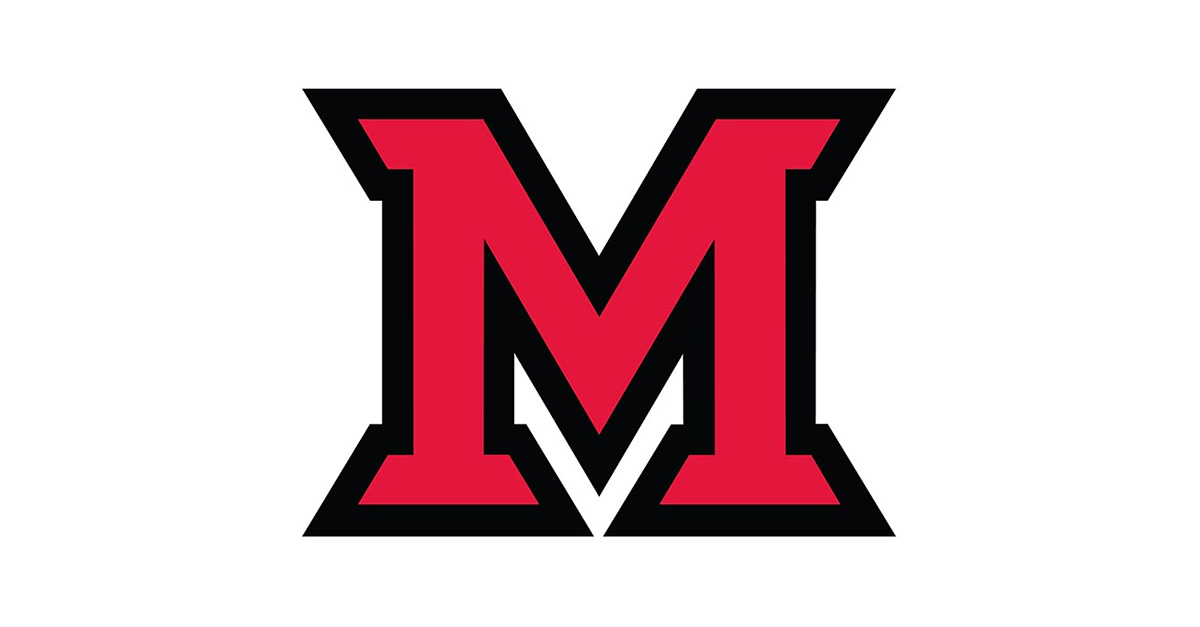 Feb 14, 2017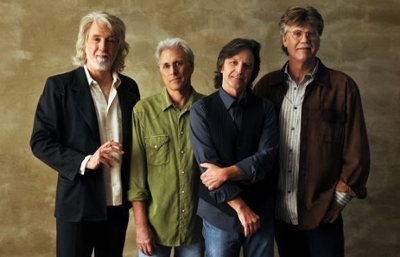 The Nitty Gritty Dirt Band will perform at 7:30 p.m. on Sunday, March 12 at Dave Finkelman Auditorium on Miami University Regionals' Middletown Campus.
Celebrating their Golden (50th) Anniversary together, the iconic and profoundly influential Nitty Gritty Dirt Band (NGDB), often cited as a catalyst for an entire movement in Country Rock and American Roots Music, continues to add to their legendary status. With multi-platinum and gold records, strings of top ten hits such as "Fishin' In The Dark" and "Mr. Bojangles", multiple Grammy, IBMA, CMA Awards and nominations, the band's accolades continue to accumulate.
Their groundbreaking "Will The Circle Be Unbroken" album has been inducted into the U.S. Library of Congress as well as the Grammy Hall of Fame. NGDB's recording of "Mr. Bojangles" was also inducted into the Grammy Hall of Fame in 2010. In 2014 "Fishin' In the Dark" was certified platinum for digital downloads by the RIAA. Today, NGDB (Jeff Hanna, Jimmie Fadden, Bob Carpenter, John McEuen) continue their non-stop touring in their 50th year together. Recent tour stops included Stagecoach, Hardly Strictly Bluegrass Festival and many more. The plans for their 50th Anniversary will be extensive! On September 14th, 2015 they played to a Sold out Crowd at The Historic Ryman Auditorium with some close friends to film a 50th Anniversary Special to air on PBS starting March of 2016.
All seats are $40. Other performances scheduled for the 2016-2017 Artist Series at Miami Hamilton's Parrish Auditorium include Balsam Range with special guests Rob Ickes and Trey Hensely on April 15.
Artist Series performances at Miami Middletown's Dave Finkelman Auditorium include, Rhonda Vincent and The Rage on April 8, and The Wailin' Jennys on April 22.
Tickets are available online at www.miamioh.edu/boxoffice or by calling (513) 529-3200 ext. 1. A service charge applies to online orders.
Miami University Regionals' Middletown campus is located at 4200 N. University Blvd. Miami Regionals' Hamilton campus is located at 1601 University Blvd.