Southwestern Ohio Symphonic Band Concert on March 5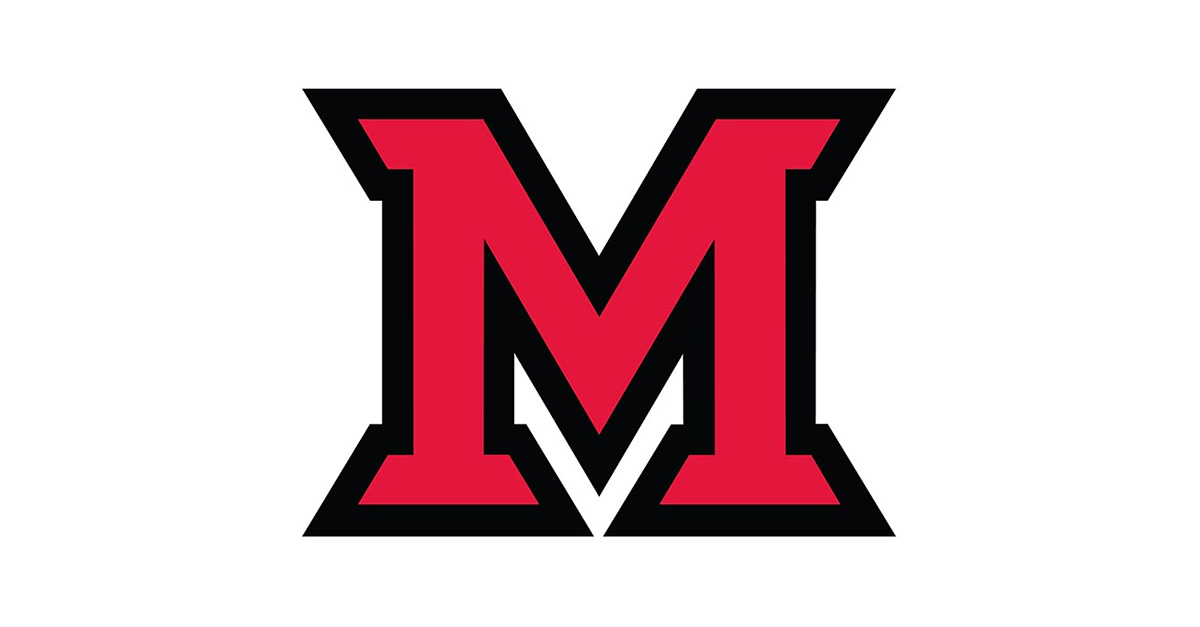 Feb 21, 2017
A free concert saluting the Armco Steel Company's Band will be performed by the Southwestern Ohio Symphonic Band (SOSB) under the direction of Chris Brandenburg, Conductor, and Dan Nichols, Associate Conductor. The concert is scheduled for 2:30 p.m. on Sunday, March 5, 2017 in the Dave Finkelman Auditorium at Miami University Regionals' Middletown campus.
The Armco Steel Company Band, founded in 1921 and directed by Middletown native Frank Simon, was broadcasted across the nation every Sunday afternoon for years on NBC and WLW. Frank Simon also started the band department in the Cincinnati Conservatory of Music in 1930.
This concert begins with "Entry of the Gladiators (Thunder and Blazes), setting the stage for an afternoon of entertaining music.
SOSB member Eric Hruska, who was an instructor at the Navy School of Music, will be the euphonium soloist in Frank Simon's "Willow Echoes." This is a piece Frank Simon composed and frequently performed as a soloist cornet with the Sousa Band.
Tenor vocalist J. Earl Jones, a member of the Band since its founding 48 years ago, will return to center stage in an encore performance of Piuccini's "Nessun Dorma." He taught in Monroe-Middletown schools for 33 years and has been part of the Cincinnati May Festival Chorus for over 40 years.
Band president Bob McComb will lead the band in Girolamo Frescobaldi's "Toccata." He graduated from Miami University with a Master's Degree in Music Education and taught all levels of bands over a 28 year career, retiring from the Mariemont City School District in June of 2007.
The band will move on to the entertaining "Italian in Algiers" by G. Rossini and then round out the first half with the hauntingly beautiful "On A Hymn Song of Philip Bliss," arranged by David R. Holtsinger and based on the hymn, "It is Well With My Soul," followed by the brisk circus march, "His Honor," by Henry Fillmore.
The Southwestern Ohio Symphonic Band is made up of community members, professional and semi-professional musicians, from as far north as Dayton Ohio and as far south as Northern Kentucky. Miami students and selected high school students are also among band members. Chris Brandenburg, Miami University adjunct professor of music, has directed 33 of the 48 seasons. The band is sponsored by Otterbein Middletown and Miami University's Institute for Learning in Retirement, as well as our highly regarded patrons.
A free reception follows the concert in the auditorium lobby.
The concert is free and open to the public. The Dave Finkelman Auditorium is located on the Miami Regionals' Middletown campus, 4200 North University Boulevard.
More information is available on the Band's website: www.sosband.org