Women's History Month Events Announced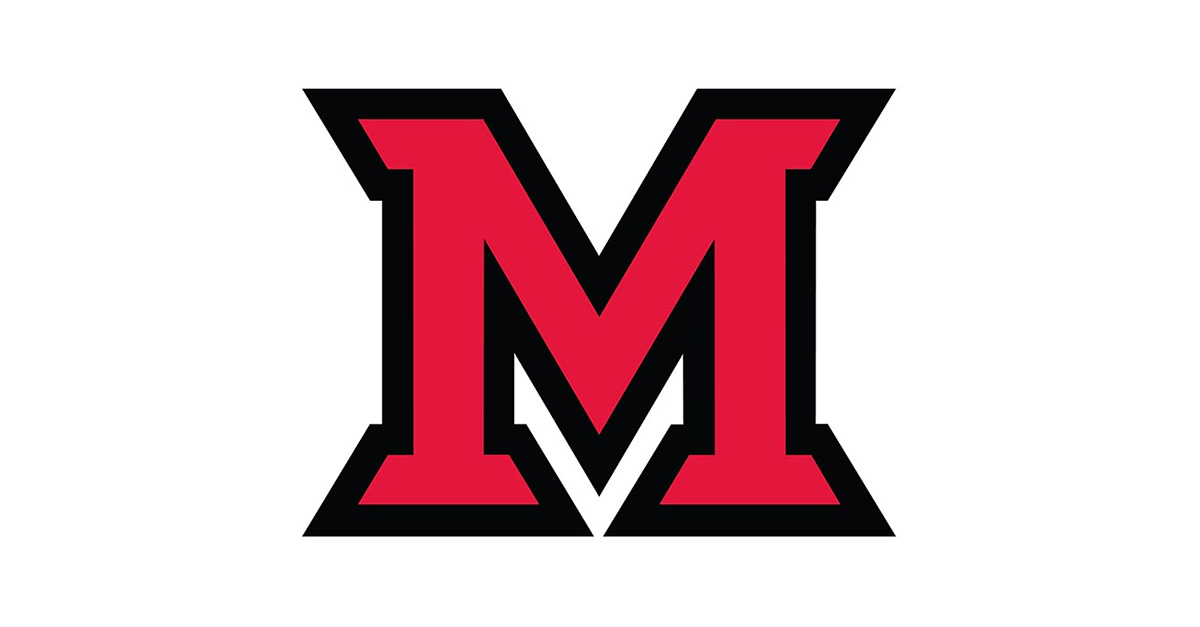 Feb 20, 2017

Miami University Regionals are sponsoring a number of events for Women's History Month. Event topics are focusing on Women Who Care to The Past & Future of Women's Activism.
Feb. 21, Film Screening of Girl Rising, 7 p.m. in Room 142 Johnston Hall, Middletown campus. This film follows nine girls from Haiti, Nepal, Ethiopia, India, Egypt, Peru, Cambodia, Sierra Leone, and Afghanistan on their journey to education. Along the way, they face arranged marriages, child slavery, and other heartbreaking injustices. Despite these obstacles, the brave girls offer hope and inspiration. By getting an education, they're able to break barriers. Presented by Middletown Men Against Rape and Sexual Assault.
March 1, Fair Trade: Empowering Women Worldwide presented by Lauren Matus, 12 p.m. in Room 201 Johnston Hall, Middletown campus. In this thought-provoking discussion examine how fair trade creates opportunities for women to lead and fosters economic growth for all.
March 2, Film Screening & Discussion on Iron-Jawed Angels, 4 p.m. in Room 304, Rentschler Hall, Hamilton campus. This film features the political activism of Alice Paul and other American suffragettes in the 1910s. Whitney Womack Smith, Chair of Miami Regionals Languages, Literatures, and Writing, will lead a discussion after the film. A pizza dinner will be provided.
March 6, Women's Journey's Women's Voices: The Refugee Experience, 10 a.m. in Room 142 Johnston Hall, Middletown campus. While refugees are among us, in many cases they may be invisible and their voices not heard. This program offers the opportunity for us to hear the voices of women refugees living in Southwest Ohio. Invitations have been made to refugees from a variety of areas including Bhutan, Burundi, Myanmar, Iraq and Syria. The United States will welcome nearly 50,000 refugees this year, and in 2016 over 4,000 refugees were resettled in Ohio.
March 6, Don't Despair. Organize! Activist Feminisms and Intersectional Futures, 4 p.m. in Seminar Room 3 Harry T. Wilks Conference Center, Hamilton campus. In this keynote workshop, G. Patterson, Assistant Professor of English at Ball State University, offers practical guidance for taking action and making meaningful social change. This will be an interactive, practical workshop from an expert in persuasive rhetoric, intersectional feminisms, and social justice! A pizza dinner will be provided.
March 15, Women's History Month Jeopardy, 4 p.m. in Seminar Room 3 Harry T. Wilks Conference Center, Hamilton campus. Bring your friends to test your knowledge of Women's History, enjoy food and prizes.

March 15, Q & A Session with Dr. Caroline Boehme, OBGYN, 11:30 a.m. in Room 105 Thesken Hall Room, Middletown campus. Dr. Boehme will be on campus to answer questions about women's health issues.
March 15, Film Screening of The Mamma Sherpas: Midwives Across America, 1 p.m. in Room 117 Johnston Hall, Middletown campus. This feature-length documentary focuses on women receiving their maternity care through midwife-doctor teams. Follow nurse midwives, the doctors they work with, and their patients to provide an investigative lens into how midwives work within the hospital system.
March 27, When Intersectionality Meets Interdisciplinarity: An Asian Woman Gets Personal about STEM presented by Yue Li, Senior Research Associate and project team leader, Discovery Center for Evaluation, Research, and Professional Learning at Miami University, 11:30 a.m. Room 105 Thesken Hall, Middletown campus.
March 28, Book Discussion of The Forest Lover, 12 p.m. in the Blue Chairs Area of Gardner-Harvey Library, Middletown campus. Learn how, in her latest novel, Susan Vreeland brings to life Emily Carr, who first blazed a path for women artists. Carr was a fiercely independent and underappreciated figure. From illegal potlatches in tribal communities to prewar Paris, where her art was exhibited in the famed Salon d'Automne, Carr's story is as arresting as it is vibrant.
In honor of Women's History Month enjoy our special literary displays at the Middletown Campus Gardner-Harvey Library where there will be books written by women authors and at Miami Hamilton's Rentschler Library with books and images related to the representation of women in the media, body image, and body diversity. Please feel free to browse through the selections, and do check out one that interests you.

Writing Contest. All Miami Regionals students may submit an essay, poem, prose, fiction, research paper or any form of creative writing using the theme of "March for Change: The Past & Present of Women's Activism." The submission deadline is Friday, March 31. E-mail two copies of your work (one without your name) to the writing contest coordinator, Dr. Marsha Robinson at robins78@MiamiOH.edu. First Place will receive a $100 gift certificate to the Miami Bookstore and Second Place will receive a $50 gift certificate. Good luck and get writing!
Share your thoughts on "What does it mean to care?" on the Sound Off board in Johnston Hall by the Information Desk.
Events are free and open to the public. For more information on events at Hamilton campus, located at 1601 University Blvd., call (513) 785-3004. For more information on events at the Middletown campus, located at 4200 N. University Blvd., call (513) 217-4177.