"Working Inside the Box" Photo Exhibit Opens April 2 At Miami Voice of America Learning Center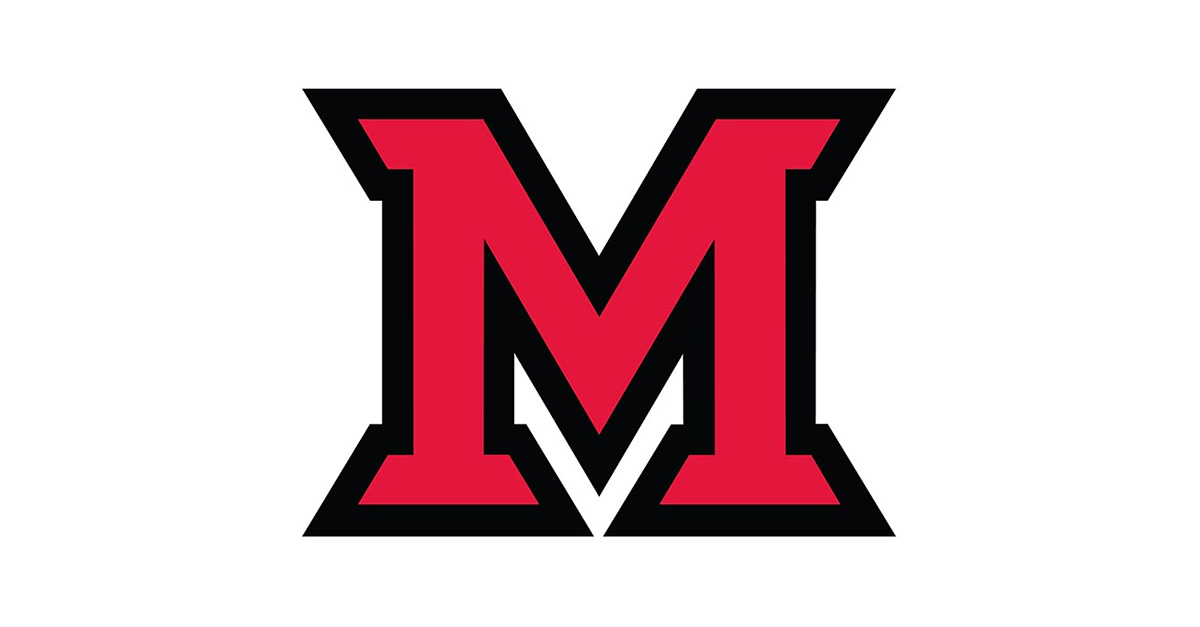 Mar 16, 2017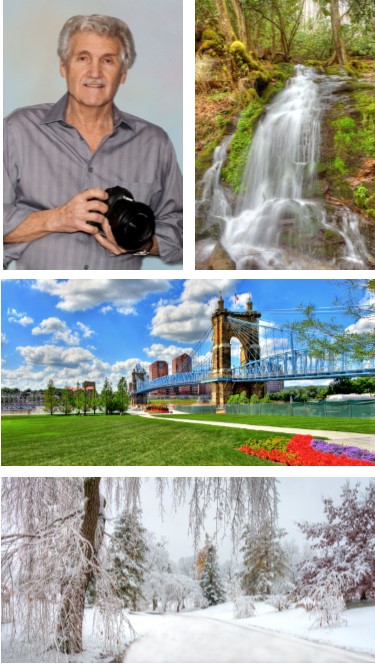 "Working Inside the Box," an exhibition of photography by Fairfield resident Jim Brockman, will open April 2 at Miami's Voice of America Learning Center in West Chester with a free public reception from 2 to 4 pm.
Brockman does all his work within the camera. Working "inside the box" his digital images are captured in the moment without any computer enhancements or post-production editing.
He has been teaching photography to groups and individuals for 35 years, and has exhibited his work previously at Vionklet Winery in Cincinnati and at the Fairfield Arts Center.
Brockman worked for 37 years at General Electric, and during that time spent 18 years as a professional wedding and portrait photographer, as well as serving as photographer for Lockland Schools.
Today, at the age of 80, he devotes his time to teaching and making pictures, sharing his knowledge with students so they can learn how to make pictures rather than just take pictures. He now has a collection of over 50,000 "favorite" images that he is cataloging and preserving, and continues to add to that growing number.
"Working Inside the Box" will be on exhibit at the Voice of America Learning Center from April 2 to May 17. The exhibition may be viewed from 9 am to 9 pm, Monday through Thursday, and 9 am to 4 pm on Fridays.
Miami University's Voice of America Learning Center is located at 7847 VOA Park Drive, at the corner of VOA Park Drive and Cox Road in West Chester. For more information call the Learning Center at (513) 895-8862 or e-mail VOALC@MiamiOH.edu.