Romeo and Juliet Comes to Miami Regionals' Parrish Auditorium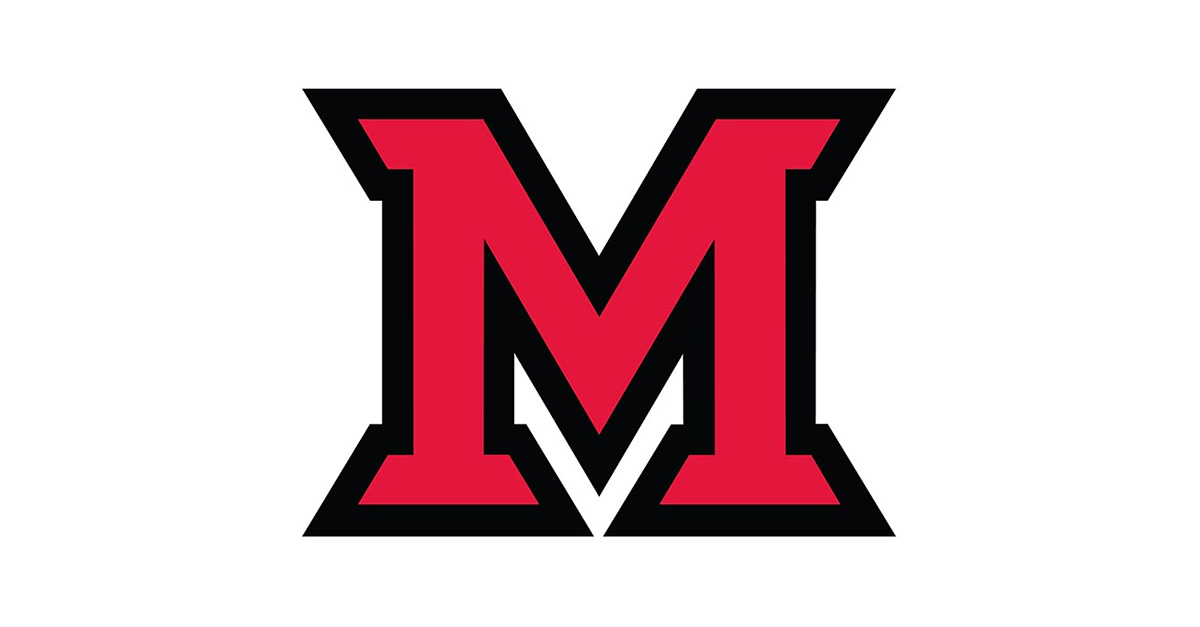 Mar 13, 2017
The Cincinnati Shakespeare Company will perform Romeo and Juliet on Wednesday, March 29 from 7 p.m. - 9 p.m. in Parrish Auditorium on Miami University Regionals' Hamilton Campus.
The Cincinnati Shakespeare Company's production of Romeo & Juliet is one of the most beloved romantic tragedies in Shakespeare's canon. It is a tale of star-crossed lovers who instantly fell in love only to discover they come from feuding families. In defiance of their families and friends, the young couple risks everything to be together.
This performance is free and open to the public. No tickets are required. This event is sponsored by Miami Regionals' Department of Languages, Literatures, and Writing, the Hamilton Campus Center for Teaching and Learning, and the Hamilton Campus Center for Civic Engagement. For more information, contact Katherine Kickel at (513)785-3030 or email kickelke@miamioh.edu. Miami University Regionals' Hamilton campus is located at 1601 University Blvd.