College Advising Guru Drew Carson Appleby Visits Miami Regionals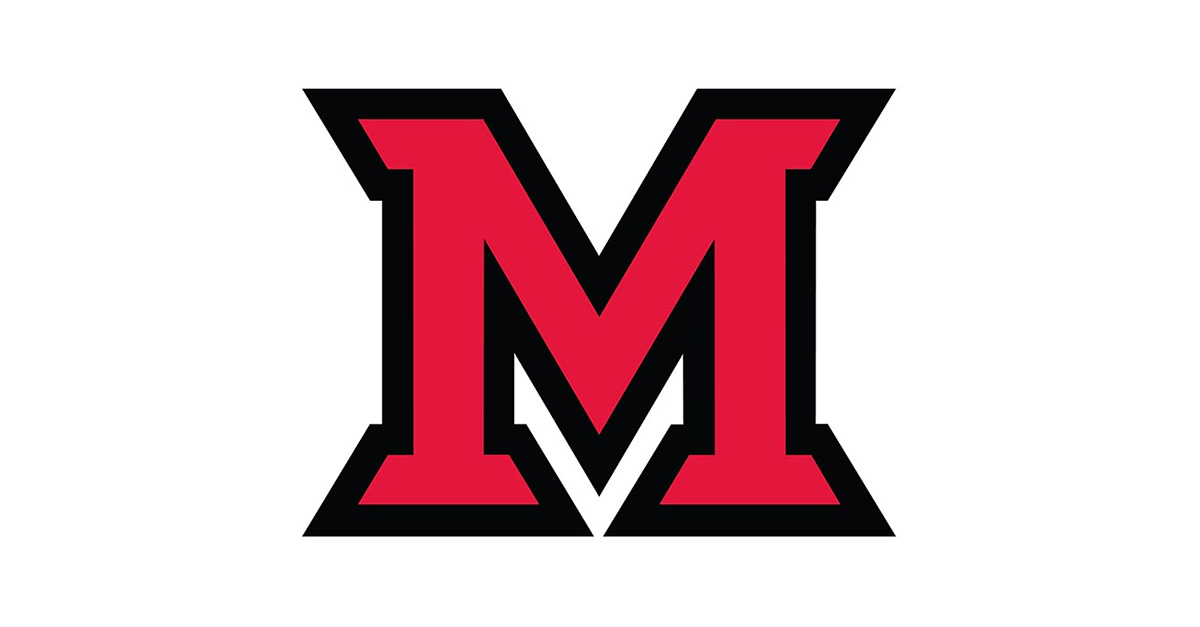 Mar 28, 2017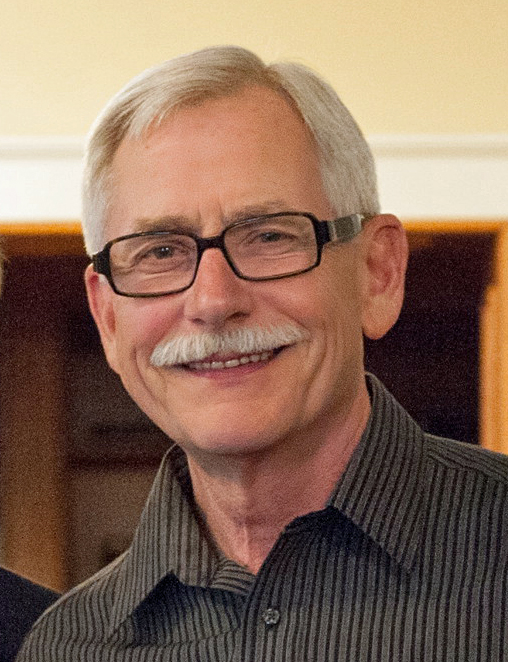 The Social & Behavioral Sciences (SBS) Department, Regionals Centers for Teaching and Learning, and Regionals Dean's Office welcome a dual-campus visit from living psychology legend, college advising guru, and all-around nice guy, Dr. Drew Carson Appleby, Professor Emeritus of Psychology from Indiana University - Purdue University Indianapolis. As part of this year's Miami Regionals' Scholars & Artists Week, all of the following events are free and open to the public.
April 4, Can Academic Advising Be Considered a Scholarly Activity?, 10 am in Room 120, Johnston Hall (Middletown). This presentation makes the case that (1) certain academic advising activities can be considered scholarly activities and (2) that faculty can use these activities to support their requests for professional advancement such as promotion, tenure, salary increases, and awards.
April 4, Why Your Freshman Year in College Will NOT Be 13th Grade, 3-5pm in Room 115, Johnston Hall (Middletown). Many students enter college with unrealistic expectations that can put them at academic risk, which is one of the reasons why one third of college freshmen in America never make it to their sophomore year. This presentation contains data-based advice from an academic travel agent to both high school students and incoming college freshmen that will enable them to make a successful transition from secondary to higher education by helping them understand the seven fundamental differences between high school and college.
April 5, Showing Them the Way: The Four Stages of Intellectual Development in College Students, 10 am in RM 202, Phelps Hall (Hamilton). Four decades of college teaching have made me aware of three factors that play crucial roles in four intellectual stages through which successful college students progress. This presentation identifies and describes these factors and stages, which culminate in an undergraduate research project, and emphasizes the importance of sharing this information with students so they can become willing and able partners with faculty in the teaching-learning process.
April 5, Skills-Based Advising Strategies to Enable Job-Seeking College Graduates to Be Hired, Be Promoted, and Keep Their Jobs, 2 pm in RM 560, Mosler Hall (Hamilton). This research-based presentation provides practical and actionable advice that can enable job-seeking psychology majors—and other nonprofessional majors—to use both the curricular and extracurricular components of their undergraduate education to develop the seven basic skills whose presence or absence determine whether they are hired and, once they are hired, whether they are given more responsibility, promoted, reprimanded, disciplined, or fired.
Dr. Appleby received his BA from Simpson College in 1969 and his PhD from Iowa State University in 1972. During his four-decade career, he chaired the Marian University Psychology Department, was the Director of Undergraduate Studies in the IUPUI Psychology Department, and served as the Associate Dean of the IUPUI Honors College. He used the results of his research on teaching, learning, advising, and mentoring to create strategies that enable college students to adapt to their educational environment, acquire academic competence, set realistic goals, and achieve their career aspirations.
He published over 100 books and articles (including The Savvy Psychology Major); made over 600 conference and other professional presentations (including 25 invited keynote addresses); received 44 institutional, regional, and national awards for teaching, advising, mentoring, and service; and was honored for his contributions to the science and profession of psychology by being named a Fellow of the American Psychological Association, the Midwestern Psychological Association, and as the 30th distinguished member of Psi Chi.
For more information, call Ginger Wickline (513)217-4184.