Miami Regionals Plans Reading of Names for Holocaust Remembrance Day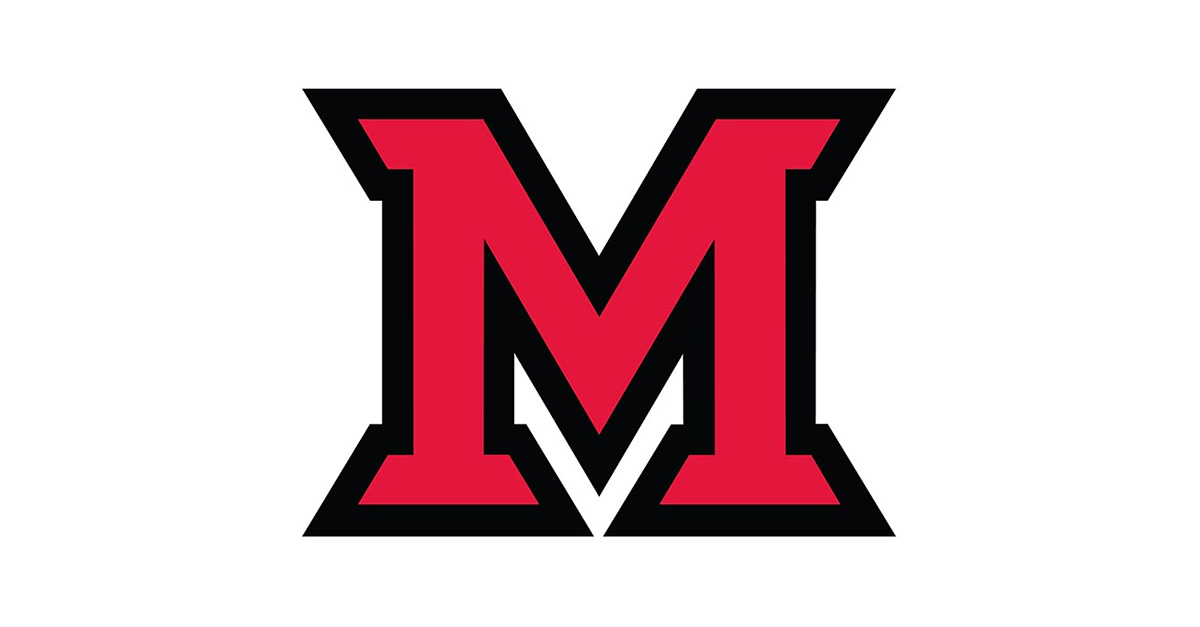 Apr 18, 2017
Miami University Regionals will host a series name readings for victims of the Holocaust in recognition of International Holocaust Remembrance Day or Yom Hashoah on Monday, April 24 at 12 pm. Readings will take place at Schwarm Commons on the Hamilton Campus, Johnston Hall on the Middletown Campus, as well as at the Greentree Health Science Academy and at the Miami's Voice of America Learning Center.
The Middletown Campus is dedicating their reading in honor and memory of Dr. Elizabeth Krukowski, a former Middletown English Department faculty member whose family was trapped in the ghetto at Lodz, Poland, and escaped via Russia, Japan, and Canada before arriving in the United States. Her family was one of those saved with a limited number of special visas organized by Japanese Consul-General Chiune Sugihara.
According to organizer Marsha Robinson, visiting assistant professor of history, "The goal of the reading of the names is to remember that six million individual lives were lost. We must also remember the other victims of Nazi hatred, people who were killed because of their sexual identity, their racial identity as Slavic, Roma or African, or because of their physical or mental challenges. On Monday, we will stand united with the international community against Nazi hatred because it is evil, untamable and a threat to the entire human family. Remembering the Holocaust is an important act in itself, and honoring those victims, especially those with no family left to remember them, is a further reason why the reading of the names is so important."
Miami University Regionals' Hamilton campus is located at 1601 University Blvd. Miami Regionals Middletown campus is located at 4200 N University Blvd. Greentree Health Science Academy is located at 5757 Innovation Dr. in Middletown. The Voice of America Learning Center is located at 7847 VOA Park Dr. in West Chester.