Community-Wide Screenings of The HBO Documentary "Risky Drinking" with Panel Discussion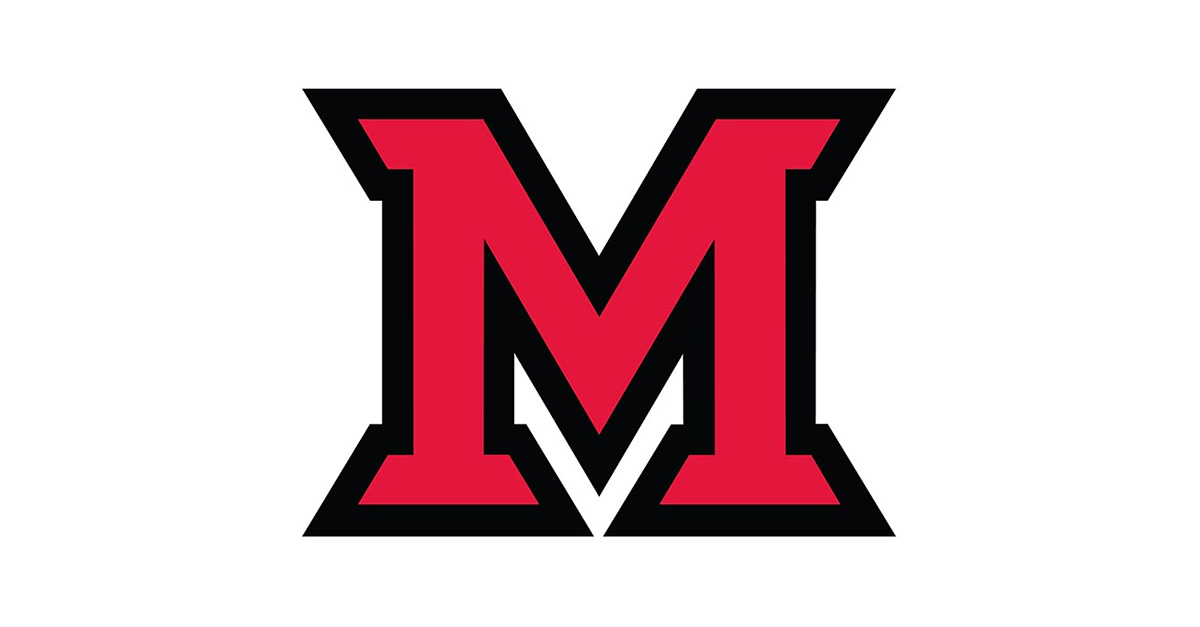 Apr 27, 2017
Students, faculty, staff and community members are invited to community-wide screenings of the HBO documentary "Risky Drinking" and to a panel discussion on high-risk alcohol consumption May 2 and 3.
Two screenings of "Risky Drinking" are scheduled:
- Tuesday, May 2: 1:00 - 3:00 p.m., Wilks Conference Center 202 on the Hamilton Campus
- Wednesday, May 3: 2:30 - 4:30 p.m., 136/137 Johnston Hall on the Middletown Campus
Both viewings will include a faculty and staff panel for discussion. On Tuesday, May 2, the panel will include Mary Bausano (Counseling Services), Barb Oswald (Social and Behavioral Sciences) and Jen Carter, Sociology. On Wednesday, May 3, the panel will include Jessica Warner (Criminal Justice), Beth Dietz (Psychology), John Cinnamon (Anthropology) with Rose Marie Ward (Kinesiology and Health) to Skype in.
The two-day screening of events continue Miami University's semester long conversation about high-risk alcohol consumption by students.