Trivia Night Up Next for Verity Traditions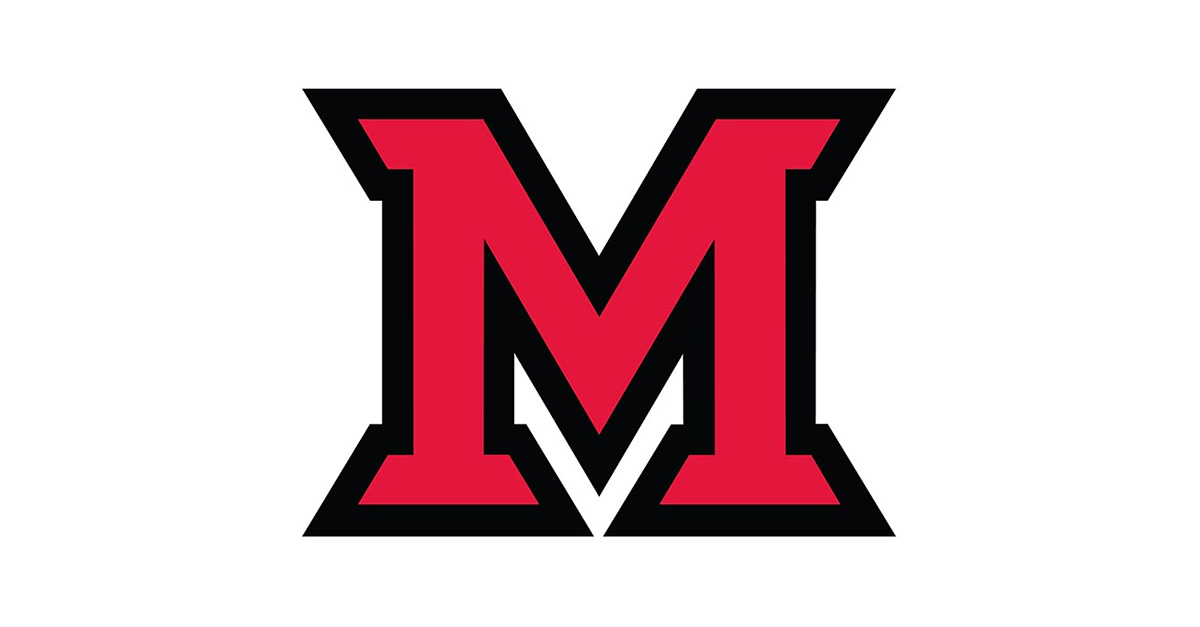 Apr 26, 2017
Miami University Regionals' Verity Traditions continues on May 9 at 6 p.m. in Verity Lodge on the Middletown Campus with Trivia Night featuring Richard O Jones.

Brush up on your area history, geography, and other arcane local knowledge to take the Professor Knowitall Trivia Challenge with a special Middletown history category.

Hosted by local author and trivia master Richard O Jones, the Trivia Challenge is guaranteed to give your mental muscles a vigorous workout. Bring up to five of your smartest friends and form a team to answer questions from the Professor's Vault of Useless Knowledge and compete for fabulous prizes--and priceless bragging rights.

Next up on June 5 at 6 p.m., Cheri Brinkman, Cincinnati and Soup author and former Miami Hamilton faculty member, will present a historic and current presentation on Ohio wines.

Verity Traditions connects community and campus with the traditions of Verity Lodge. These programs are free and open to the public.
For more information, call (513) 727-3472 or email
orthrm@MiamiOH.edu
. Verity Lodge is located at 4200 N. University Blvd. on the Miami Regionals' Middletown campus.