The Knowledge Cafe May and early June Schedule Announced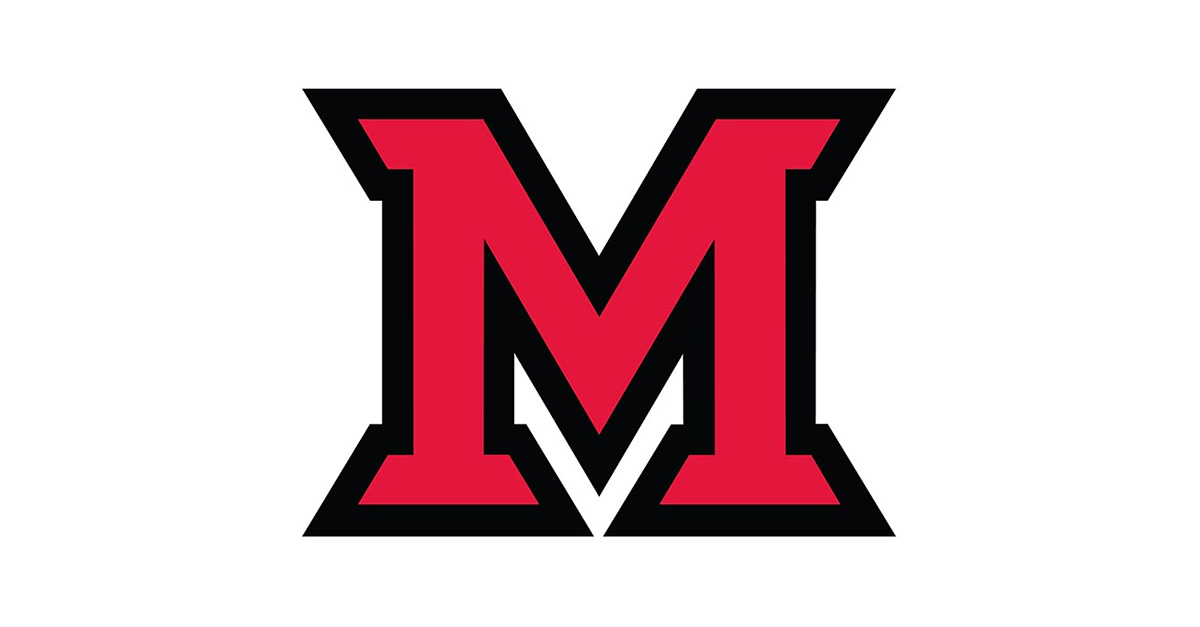 May 04, 2017
The Knowledge Cafe topics and speakers for May and early June sessions have been announced.
On May 9 Christian Sheey will present "Internet Security for You and Your Business" at Miami's Voice of America Learning Center in West Chester. Now that most devices are connected to the Internet (even refrigerators), it is vital to make sure our digital lives stay secure. This session will present in simple terms how to create secure passwords, manage and encrypt data, and maintain privacy wherever possible. Tech tools that will address are computers, tablets, smart phones, and Internet of Things (IoT) devices.
On May 16 Dr. Susan Baim will present "Using Improv Techniques To Improve Storytelling" in Verity Lodge on the Miami Regionals' Middletown campus. The session will focus on written, oral, and visual approaches that enhance improv techniques in storytelling. You will leave this session feeling energized to use your creativity skills to create a new kind of story based on some of your most unusual work, school, and/or life experiences.
Postponed to a Later Date: Christian Sheey returns on May 23 to Verity Lodge to present "Drones, UAVs, Quadcopters" on Miami Regionals' Middletown Campus. There has been a lot of interest from businesses and hobbyists in the development of these aerial machines. New laws are struggling to keep up with the rapid development of drone technologies, and drone racing has become a competitive sport. In this session, we will explore current applications, laws concerning flight, as well as explore some possible futures of drones.
On May 30 Brian Holbrook will present "The Who, What, When, Where, Why & How of Networking" at Miami's Voice of America Learning Center. Networking is a supportive system of sharing information and services among individuals and groups with common interests. Forming business connections and contacts through informal social meetings is important in building long term relationships both personally & professionally. In a career search, Networking is extremely important as seventy percent of jobs are found through networking and seventy percent of jobs are not posted.
Dr. Susan Baim will present "Book Review: 'Black Box Thinking- Why Most People Never Learn From Their Mistakes, But Some Do' by Matthew Syed" on June 6 in Verity Lodge. No one wants to fail, and in today's complex organizations success only happens when we confront our mistakes, learn from our own version of a black box, and create a climate where it is safe to fail. Syed argues that the most important determinant of success in any field is an acknowledgment of failure and a willingness to engage with it.
The Knowledge Café, led by Dr. Susan Baim, is patterned after a European concept of "Knowledge Cafés" designed to build a body of collective knowledge on topics of mutual interest. Participants contribute their own expertise to discussions and forums while learning from experts on the topics of interest.
The Knowledge Café meets from 2 p.m. to 4 p.m. Sessions are always free and light refreshments will be provided at no charge to participants. RSVPs are requested, but not required, and can be made to Dr. Baim at baimsa@miamioh.edu, or by calling (513) 727-3444.
The Knowledge Café is funded by a generous grant from the Dolibois Faculty Development Fund at Miami University.
Verity Lodge is located at 4200 N. University Blvd. on the Miami Regionals' Middletown campus.
Miami's Voice and America Learning Center is located 7847 VOA Park Drive, at the corner of VOA Park Drive and Cox Road, in West Chester.