Miami Regionals receives $4,900 grant for Youth Citizens Academy program in area high schools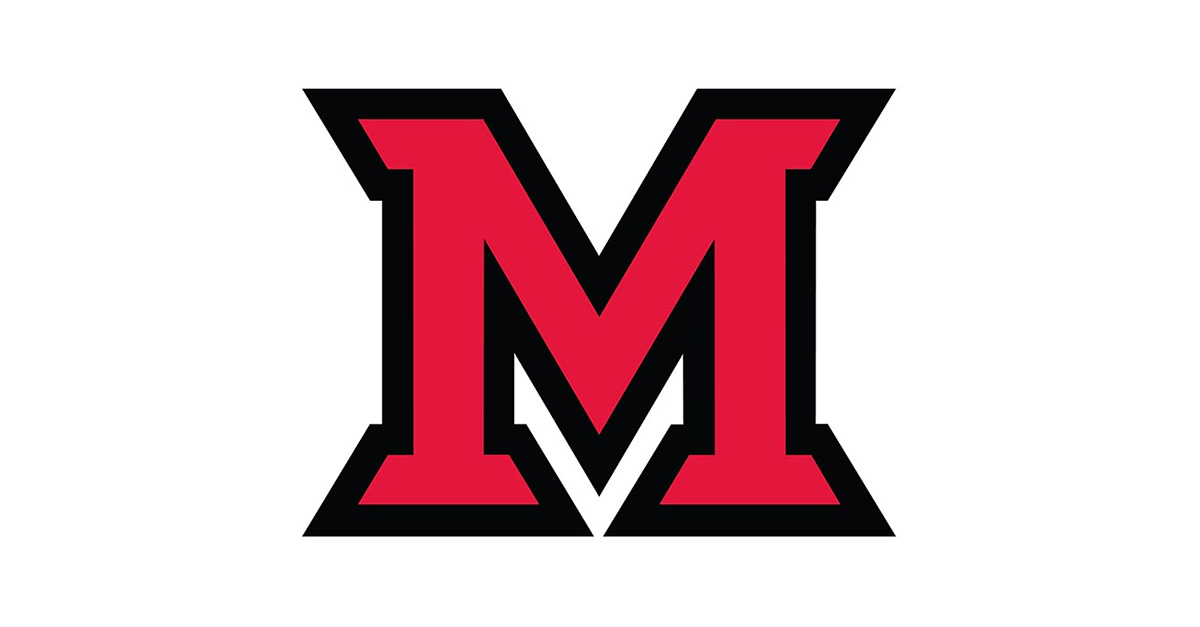 May 26, 2017

Miami University Regionals' Center for Civic Engagement has received a $4,900 grant from the Hamilton Community Foundation Youth Philanthropy Committee for the Youth Citizens' Academy for Area High Schools.
A total of 24 high school students from New Miami, Ross, Badin, and Hamilton will participate in the Academy which will begin in the summer of 2018 and continue for one year. Students will learn from Miami University professors through civic skill workshops, participate in service projects with our local community, and explore structures of our local and state government.
Students will also select and work on a local civic project while receiving civic mentoring from Miami Regionals students. The projects will be developed and implemented throughout the 2018-19 school year. This program is slated to run annually, with a new cohort of High School students joining the Academy each summer, and with "graduates" of the previous years' programs serving in leadership and mentoring roles.
The Youth Philanthropy Committee (YPC) of the Hamilton Community Foundation has awarded $45,320 in grants to 12 different programs this Spring that will have a significant positive impact on the Hamilton community. YPC is the youth grant-making arm of the Hamilton Community Foundation and consists of 20 high school students from Hamilton, Badin, Ross and New Miami School Districts. The entire list of YPC grant recipients can be found at https://www.hamiltonfoundation.org/news/entry/ypc-grants-%2445%2C000-38/.
Committee members evaluate grant applications based upon nine separate factors, including the program's goals and objectives, community support, sustainability and the program's ability to address an important community need for area youth.
The main focus of the Center for Civic Engagement at Miami Regionals is to actively engage in our local communities by providing programs to meet the civic educational needs of our citizens and to work collaboratively with community partners to identify and address community issues.
To learn more about the Academy, the Center or community engagement at Miami Regionals contact Center Director Sarah Woiteshek-Pietzuch at woitesse@miamioh.edu or (513) 785-3005.