Alumni Spotlight: John Minor '75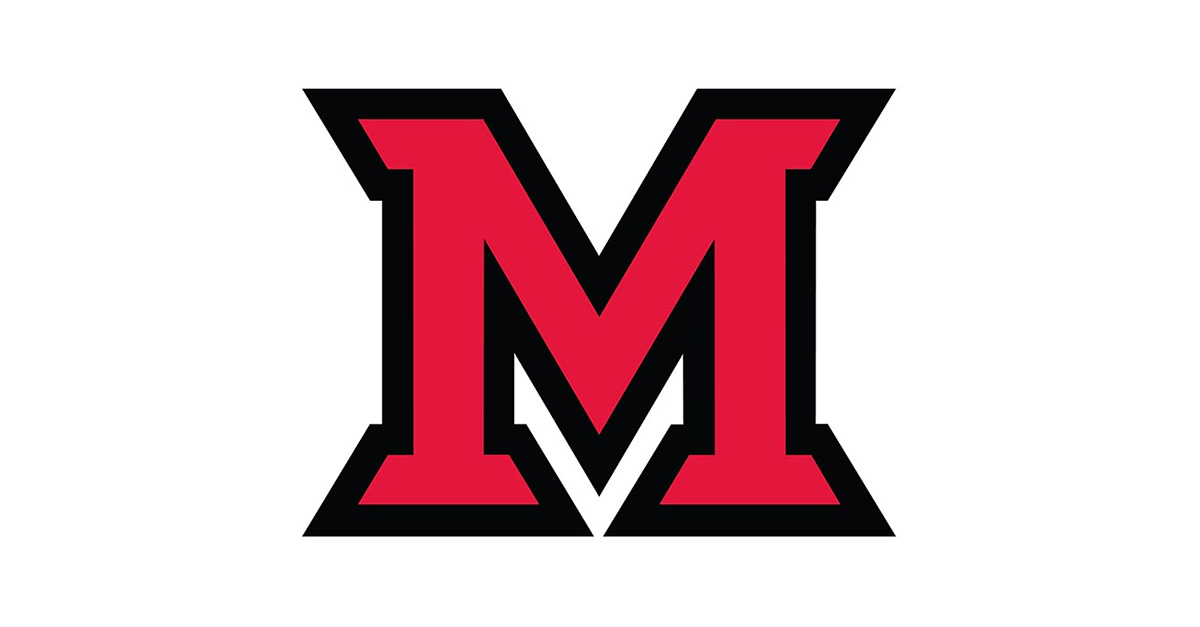 Sep 26, 2017
By Erika Nisbet, Student Writer for Office of Communications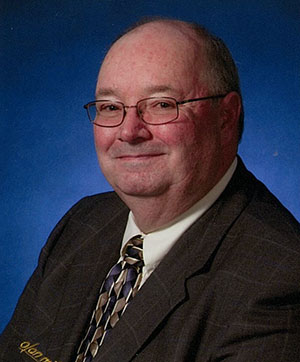 John Minor began his Miami experience on the Middletown campus in September 1970. Upon graduating high school and as a first generation college student, John always knew that he wanted to attend Miami Middletown. He says, "I had no desire to go anywhere else but to Miami. It was always my idea to come here. I watched this campus being built, it offered the computer science program I wanted to pursue, my friends were going here and that pulled me to the campus even more."
John received a Bachelor of Applied Science in Systems Analysis from Miami in 1975. However, at the time that he was completing his degree, MUM had no computers on campus. "They had one key punch machine," he said. "The professors would give us assignments and we would have to write the programs and then go over to the library to the key punch machine and punch in our computer cards that had one statement on each card. We would then have to send the deck of computer cards over to Oxford through interoffice mail and two days later we'd get a notice back whether our program worked or not."
While at the Middletown campus, John was very active in campus life. He was a member of the Campus Community Players and worked as a Student Librarian in the Gardner-Harvey Library under head librarian Virginia Brown. He even met his wife, Kimberly, on campus during the theater's production of A Streetcar Named Desire. John's passion is theatre and some of his best memories involved working in the theater at Miami Middletown. John and other members of the production team bonded while they stayed overnight working on getting a production ready. Some of the plays that he helped put on were Man of La Mancha, Look Homeward Angel, along with outside performances such as ballets, dance groups and concerts.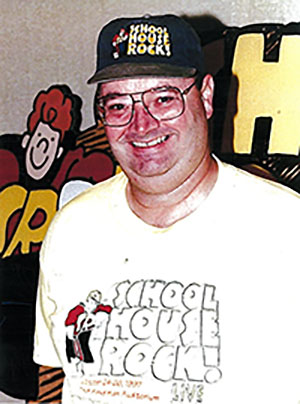 John is still very involved in the Middletown community. He is semi-retired, spending many years working at Armco Steel, with stints at Bellefonte Re, Universal Re, UniSure, Fiserv and ending with StoneRiver. He currently works for and volunteers at the Middletown Arts Center and was a founding member and past president of the Middletown Lyric Theatre. He served on the Miami Middletown 50th anniversary committee to help plan the year long celebration and until a few years ago, was on the board of the Miami University Alumni Association Middletown Chapter. The chapter funded an endowed scholarship at Miami from monies raised from 10 annual golf outings that John co-chaired. John's is very proud of his two nieces that attended Miami Middletown and graduated from Miami University; Lori Barker, is a teacher at Middletown Middle School and Amie Earls, is an adjunct professor here on campus.
John offers this advice to current college students: "Find work on campus. It is very, very beneficial and it helps you to make friends and long-lasting connections. Also, stay at Miami Regionals. There are so many degrees offered there now."