Frida Kahlo Focus of National Hispanic Heritage Month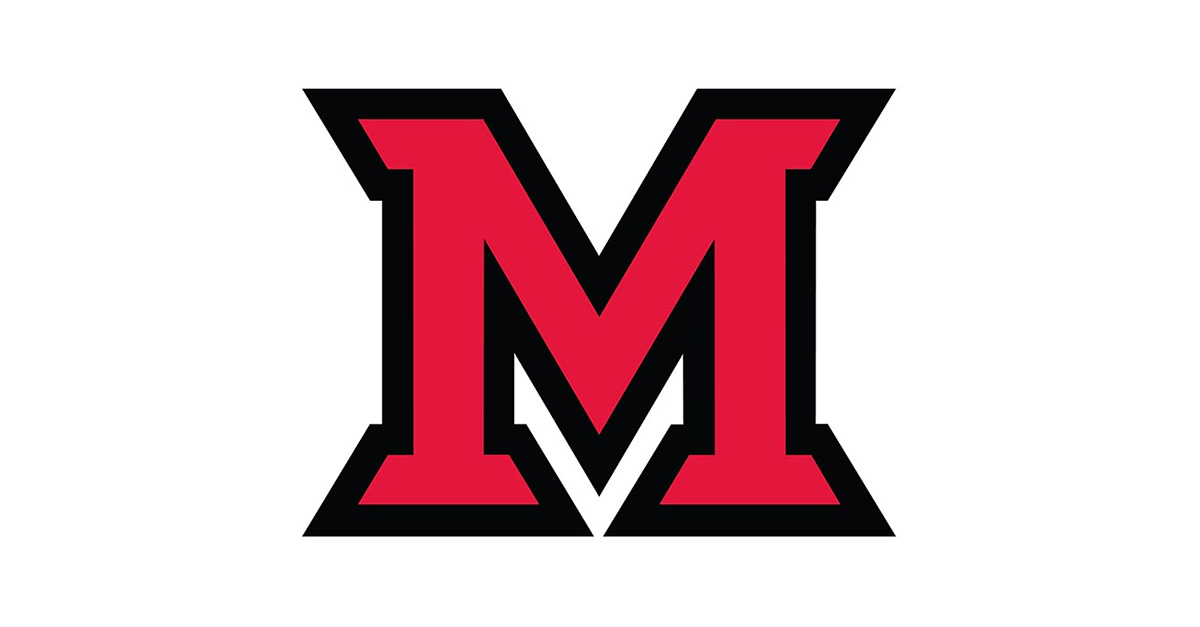 Sep 19, 2017
The Association of Latino and American Students at Miami University Regionals' will host National Hispanic Heritage month spotlighting Frida Kahlo with a special lecture and film screening.
Oct. 3, Negotiating Identity: The Self Portraits of Frida Kahlo, 11:30 a.m. - 1:00 p.m. in the Harry T. Wilks Conference Center on the Hamilton campus. Artists have long used the self-portrait as a way to articulate their personal and collective identities. Dr. Lori Parks (Department of Humanities and Creative Arts), will examine the ways in which Frida Kahlo explores and expresses her physical and psychological life experiences as well as her interest in her own mixed German-Mexican heritage. After the lecture we will have refreshments and alsoFrida Kahlo style jewelry will be available for purchase.
Oct. 24, Film Screening: Frida, 2002, 5 p.m. - 8 p.m. in Rentschler Hall room 114. This film features the biography of Hispanic artist Frida Kahlo, who suffered a traumatic injury at the age of 18 when a trolley bus collided with a car she was riding in. To help her through her recovery, her father bought her a canvas upon which she started painting. This movie shows the hardships and successes Frida encountered throughout her life along with exploration of her personal relationships. Light refreshments will be provided.
These event is free and open to the public. For more information, contact Pat Camacho at (513)785-3071. Miami University Regionals' Hamilton campus is located at 1601 University Blvd.