Step Afrika! To Perform at Miami Regionals Dave Finkelman Auditorium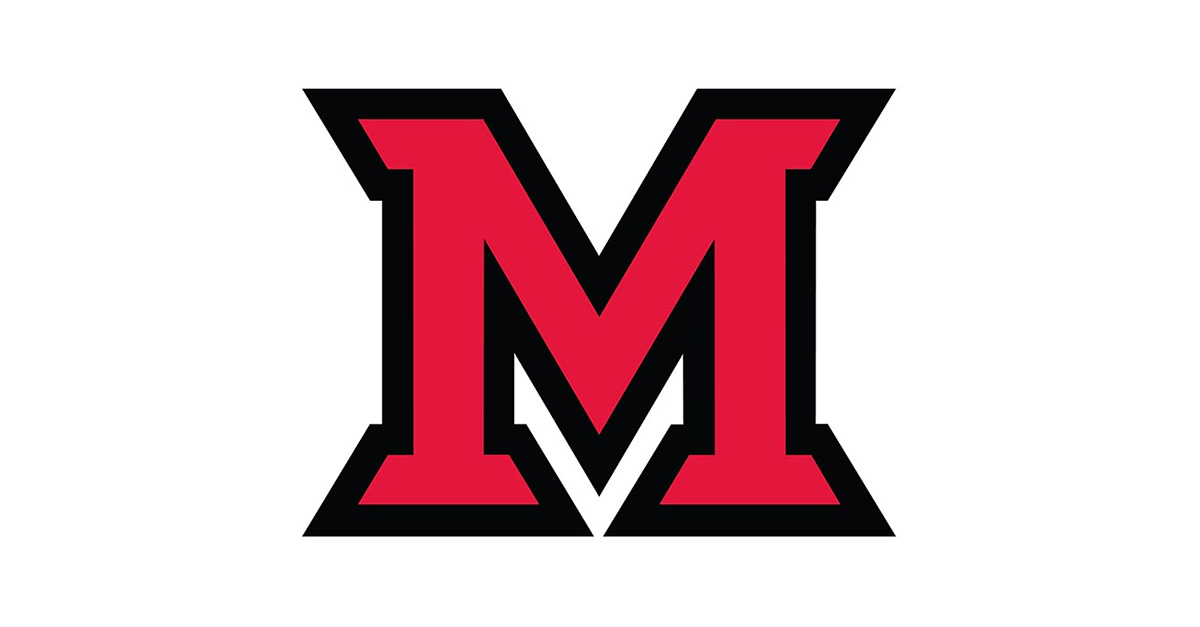 Sep 14, 2017
Miami University Regionals Racial Legacies & Learning XXXIIII is hosting Step Afrika!, the first professional dance company in the world that is dedicated to the tradition of stepping on October 3 from 7 p.m. - 9 p.m. at Dave Finkelman Auditorium on the Middletown campus.
The Company promotes stepping as a contemporary dance genre and its use as not only a healthy tool, but also an educational and motivational tool as well. Step Afrika! accomplishes this mission through arts education activities, international cultural exchange programs and performances. Their performances and educational programs are structured so that they are able to connect intimately with their audiences and create positive influences on students' lives. Step Afrika! gets people moving – towards college, towards a greater appreciation for the arts and towards a better understanding of each other.
Over the past 19 years Step Afrika! has grown to become one of the top 10 African American Dance Companies in the US and the largest African American led arts organization in Washington, DC. Each year, the Company performs in 10 countries for more than 50,000 people and touches 23,000 youth through its arts education programs.
For more information, contact Gail King at Kinggm@MiamiOh.edu. This event is free and open to the public but tickets are required. Tickets are available online at MiamiOH.edu/Regionals/rsvp. Miami University Regionals' Middletown campus is located at 4200 N. University Blvd.