Annual International Fest Date Announced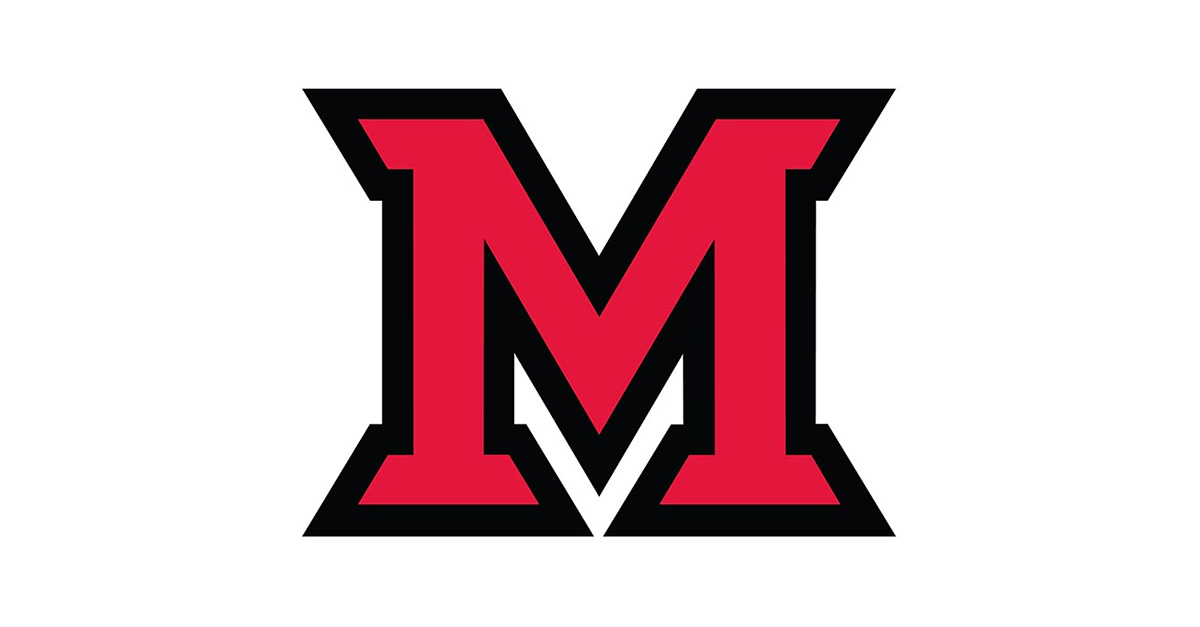 Oct 30, 2017
Miami University Regionals is hosting our Annual International Fest on November 8 from 12 p.m. - 5 p.m. in the Harry T. Wilks Conference Center on the Hamilton campus.
Come celebrate and enjoy food and culture from countries around the world! Miami students, families, community organizations, and amazing native foods and artifacts make this annual event a day to be remembered! There will be music and dancing with many folks wearing their traditional native clothing and a photobooth!
For more information email Kathy Lamb at lambkm2@miamioh.edu. Miami University Regionals' Hamilton campus is located at 1601 University Blvd.