Miami Regionals Holds Workshop on Fair Housing and Accessibility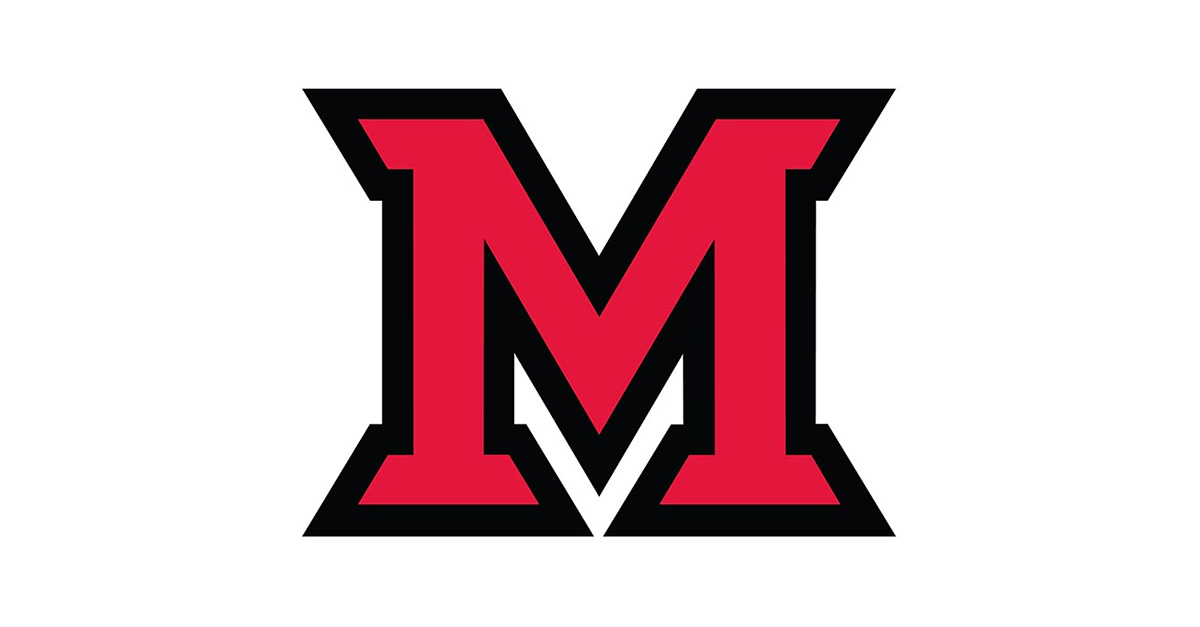 Oct 03, 2017
Miami University Regionals is hosting a workshop on Fair Housing and Accessibility presented by Housing Opportunities Made Equal (HOME) on October 25 from 11:30 a.m. - 1:30 p.m. on the Hamilton campus in the Harry T. Wilks Conference Center.
This workshop will explain the difference between the Americans with Disabilities Act (ADA) and Fair Housing laws for people with disabilities. Participants will learn their fair housing rights and examine what discrimination may look like in housing for people with disabilities. Take an inside look at how HOME can provide assistance in dealing with housing discrimination, and show how people with disabilities and their caseworkers managed encounters with housing discrimination.
Sponsored by Miami Regionals Department of Education and Society, the National Association of Social Workers, and the Ohio Chapter and Housing Opportunities Made Equal (HOME). 1.5 CEUs for Social Workers for free.
This workshop is free and open to the public. Register online at www.naswoh.org/events/EventDetails.aspx?id=1014349&group=. For more information contact Dr. Gregory Stewart at stewarg@MiamiOH.edu. For more information about a HOME visit, homecincy.org. Miami University Regionals' Hamilton campus is located at 1601 University Blvd.