Student Spotlight: Josh Sweet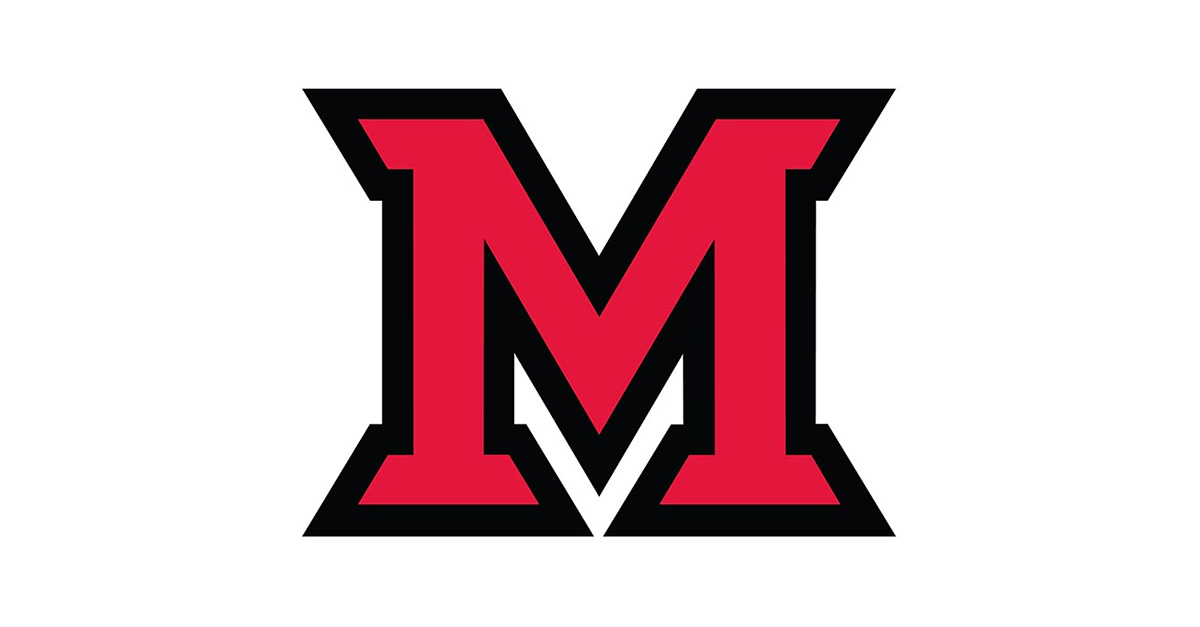 Oct 27, 2017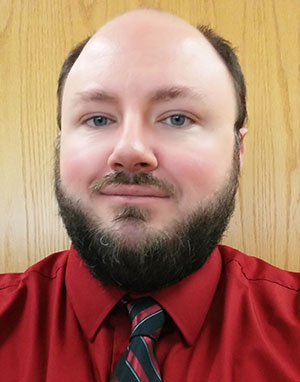 By Erika Nisbet, Student Writer for Office of Communications
Josh Sweet is nothing if not persistent in his desire to get his diploma from Miami University. He achieved the first step of his academic journey when he earned his Associate of Arts in General Studies in May 2017. However, his path to a Miami University degree hasn't been an easy one. Due to a medical emergency that almost cost him his life in December 2015, his dream of being a Miami Regionals graduate seemed so far off during what would be a long recovery. "If I would have waited one more day [to go to the hospital], I would have been dead," he said.
After spending nine weeks in the hospital and two more months learning to walk again without a cane, he knew that he had to figure out his future. "While I was out," Sweet says, "I started thinking about my future and I was looking up graduate school programs. I saw a program in Arts Administration and I realized that's something I would be interested in. At the same time, Miami Regionals started their Community Arts program, Oxford started expanding their Arts Management program, and everything looked like it was finally falling into place."
After graduating from Hamilton High School in 1997, Josh attended a few different universities and worked in a deli for 9 years before finding himself at Miami Regionals in January 2015. When first arriving at Miami, he didn't have a particular major in mind. "I chose Miami Regionals because I knew that I didn't want to work in the deli for the rest of my life and the Hamilton campus was a ten minute drive from where I lived," he says.
Josh is now a triple major student, pursuing Community Arts at the Regionals as well as Arts Management and Entrepreneurship at Oxford. On top of having three majors, Josh also is very involved with campus life. He works for the Hamilton campus Tutoring & Learning Center. He is also the social media coordinator for MUH Pride and web coordinator for the MUH Student Government Association. In addition, Josh is also working at the Fitton Center for Creative Arts as part of his Community Arts practicum.
Josh's fondest memory at Miami Regionals occurred during his hospitalization when students from MUH Pride visited him. "As a non-traditional student, I felt a bit awkward trying to be a part of a student organization. After that visit, I felt as though I was accepted."
His advice to students is that if you are having difficulty and struggling in your classes don't hesitate to reach out to your professors. "Be proactive!" Sweet says, "There are a lot of resources on campus that students need to [use to their] advantage."
Josh is expecting to graduate with a Bachelor of Arts in Community Arts, Arts Management, and Entrepreneurship in December of 2019. Upon graduating, he hopes to attend graduate school at the University of Cincinnati. His ideal job would be working for an arts-related venture that helps artists foster their creativity while finding ways to sustain its operations and mission.
"Miami Regionals gave me the chance to have a future that excites me," Sweet says. "It gave me the opportunity to change my life and it's one for which I am incredibly grateful."