Alumni Spotlight: Tom Alf '71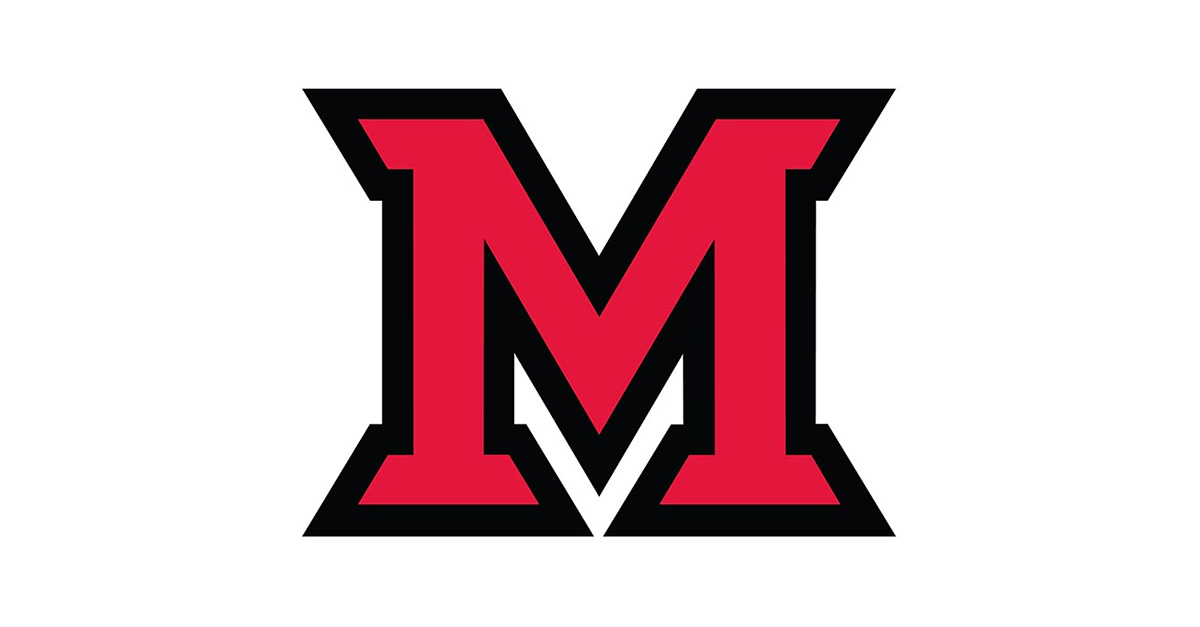 Nov 28, 2017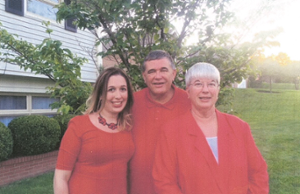 Tom Alf pictured with his daughter and wife.
By Erika Nisbet, Student Writer for Office of Communications
Tom Alf is all about family, and Miami University is a big part of his family.
"Miami is a common denominator in my family. My wife, my sister, my daughter and I all started at Miami Regionals' Hamilton campus before going up to Oxford to finish our bachelor's degrees," Alf said.
Alf decided to attend Miami University in the Fall of 1967 after graduating from Hamilton High School. Once the Hamilton campus opened in 1968, Alf started taking classes there. "Miami Regionals gave me the opportunity to get a good education and continue to work while doing so" he said, "I took classes on all three campuses (Hamilton, Middletown, and Oxford), and all of my professors were excellent. The dynamics of education have changed over the years, but one thing has remained constant -- the quality of Miami's top-notch professors, then and now," Alf said. "They changed my life by inspiring me and encouraging me. They gave me the tools for an education that has lasted me 50 years."
Alf, who recently "retired" after a successful 47-year career in education, is anything but retired. He was elected in 2015 to a four-year term on the Hamilton City School District Board of Education, and he continues to be an active and committed Hamilton community leader while serving on the Hamilton Planning Commission, the Architect Designer Review Committee and Leaders at Blue (LAB) at Hamilton High School. He also works as a substitute principal and teacher as needed in the Talawanda School District.
His wife, Debra (Vaske) Alf started at the Hamilton campus. She retired after 35 years as principal of Fairwood Elementary, having spent her entire career as a teacher and building principal in Hamilton City Schools. They met when they were both teachers at Hamilton High School.
His sister, Lucy Younes started at Hamilton and earned a bachelor's degree in political science from Miami. She went on to earn a law degree from George Washington University, specializing in disabilities law. She is currently an editor for Bloomberg L.P.'s magazine and digital publications in Washington D.C..
His daughter, Sarah Burk earned her bachelor's degree in education from Miami in 2008, and she currently serves as director of educational services at Butler County Juvenile Detention and Rehabilitation Center.
Alf said he strongly believes Miami Regionals provides a high-quality, affordable option for area citizens to earn a Miami diploma. "In my opinion, Miami Regionals provides great value and a high return on investment. The growing number of four-year degrees available in Hamilton and Middletown is really key, too, because those degrees are career-oriented leading to sustainable careers right here in this region," he said.
Alf gives this advice to those looking to go to college: "I remind them that economics is an important consideration, along with all the other things they are looking for in their college experience," he said. "Miami's regional campus tuition is absolutely affordable, and the degree programs are excellent. It does involve academic rigor, because it is Miami. I just think the overall value of the regional campuses is tremendous," he said.
"I'm all about family, and Miami is a big part of mine. I'm grateful for that."