Miami Regionals Celebrates National Native American Heritage Month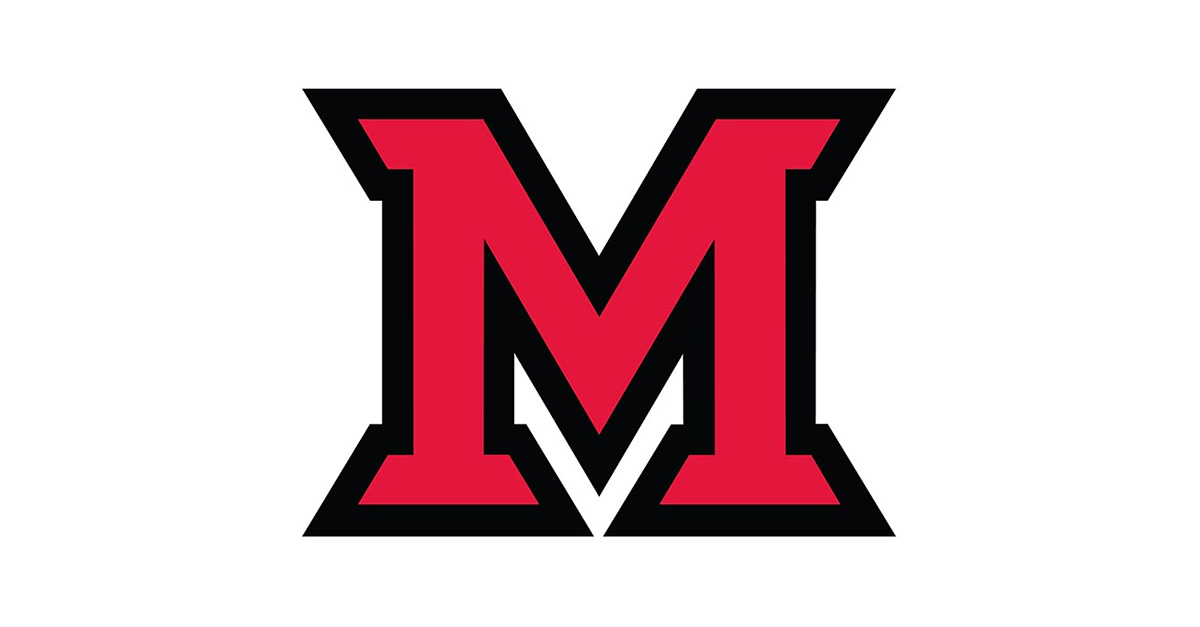 Nov 08, 2017
Miami University Regionals will celebrate National Native American Heritage Month with a presentation on the mission, vision, and work of Native American Indian Center of Central Ohio. The presentation will feature guest speakers Tyrone Smith II and Masami Smith and will take place on the Middletown campus November 15 from 11:30 a.m. - 1 p.m. in Johnston Hall room 142 and on the Hamilton campus November 16 from 12 p.m. - 1:30 p.m. in the Harry T. Wilks Conference Center.
Ty Smith II is a tribally enrolled member of The Confederated Tribes of the Warm Springs Reservation of Oregon. In pursuit of a higher education, Smith obtained his Master of Social Work degree from The Ohio State University. Today, he uses his education and life experiences to serve his Native People in two distinctive roles as the Native American Indian Center of Central Ohio in Columbus, OH he serves as the Project Director. Simultaneously, he also works for Tribal Tech, LLC as a Training and Technical Assistance Coordinator for the Substance Abuse and Mental Health Services Administration's Tribal Training and Technical Assistance Center located in Washington DC.
Masami Smith is the Executive Director of the Native American Indian Center of Central Ohio (NAICCO). As the Executive Director, she has worked diligently with her staff and board members to revitalize NAICCO into a reputable and sustainable American Indian and Alaska Native (AI/AN) agency. Amongst her tireless workload, Smith and her team have managed to positively launch NAICCO forward as one of the primary AI/AN agencies in Ohio today. Not only has she helped bring NAICCO and its mission to the forefront for her AI/AN people in Ohio, but notably she has done this in a manner that exemplifies true professional integrity.
Native American food and refreshments will be provided.
For more information this event, call the Office of Diversity and Multicultural Services at (513)785-3024. Miami Regionals' Middletown campus is located at 4200 N. University Blvd. The Hamilton campus is located at 1601 University Blvd.