Reza Abrishambaf Earns John Fallon Early Teaching Award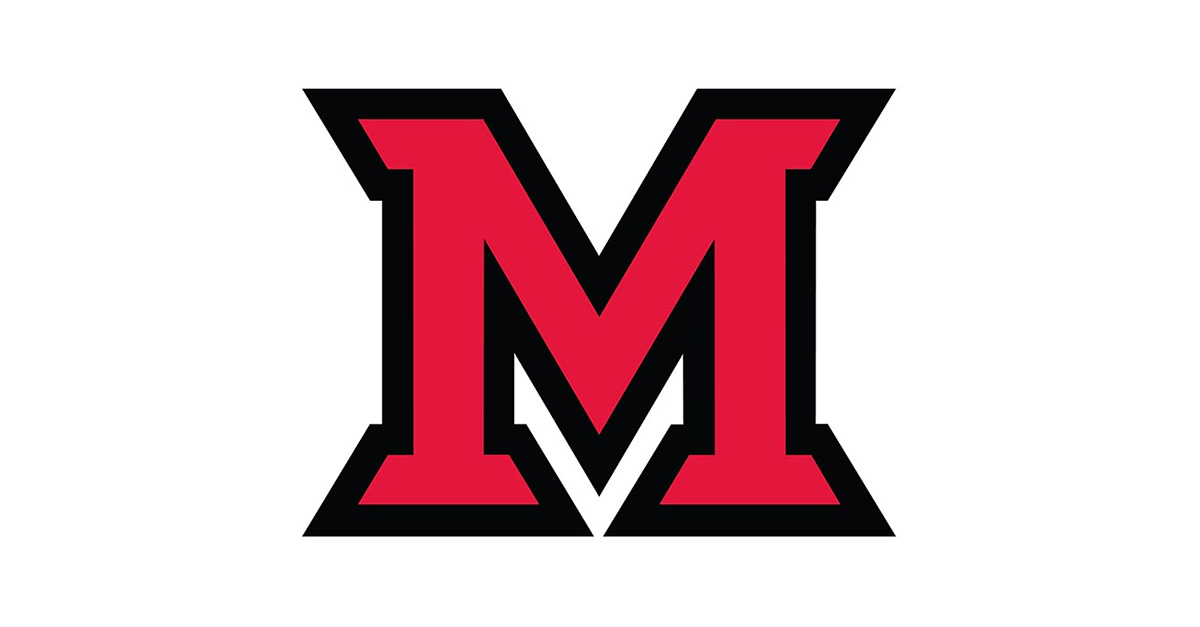 Nov 20, 2017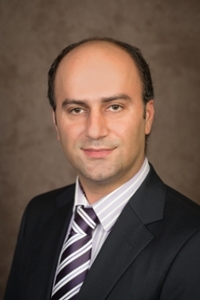 By Erika Nisbet, Student Writer for Office of Communications
Dr. Reza Abrishambaf, assistant professor in Electrical and Electronic Engineering Technology at Miami University Regionals, has won the Ohio Association of Two-Year Colleges' (OATYC) 2017 John Fallon Early Teaching Award.
Reza has been teaching at Miami Regionals since 2015. He creates a positive and welcoming classroom environment and does an excellent job of soliciting and recognizing student participation. He is proactive in integrating his research into his teaching, having developed numerous hands-on experiments in his classes that arise from his active research agenda. These experiments serve two purposes: they actively engage students in his classes, and they demonstrate to the students that even the most basic principles they are learning can be used to address current research problems. He makes extraordinary efforts to ensure that students taking distance courses with him feel connected and get ample attention.
Reza has received a letter of commendation from Miami University's Center for Teaching Excellence based on positive student comments about his classroom performance. In addition to his success in the classroom, he also excels as an advisor, where he is very active and enjoys working with students on a one-on-one basis.
He received his Ph.D. and M.S. degrees from Eastern Mediterranean University in Famagusta, North Cyprus and his B.S. from Azad University in Isfahan, Iran. Learn more about Reza's impressive accomplishments at https://miamioh.edu/regionals/academics/departments/ent/about/faculty-staff/abrishambaf/index.html.