Verity Traditions Explores History of Middletown's WPFB-AM and WPFB-FM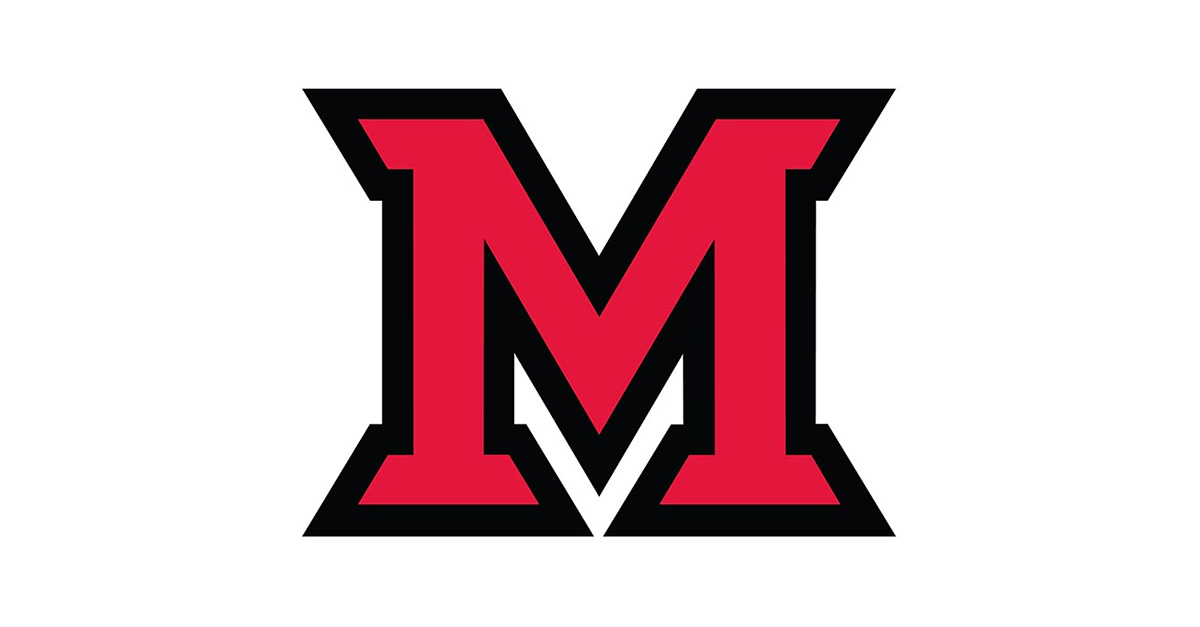 Nov 29, 2017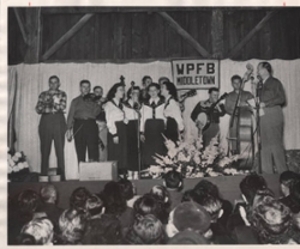 WPFB live remote from Middletown
Traditions photos from MidPointe Library.

Miami University Regionals' Verity Traditions continues on December 11 at 6 p.m. in Verity Lodge on the Middletown Campus with a look at the History of Middletown's WPFB-AM and WPFB-FM.

John Kiesewetter, WVXU TV/media reporter, and former Cincinnati Enquirer TV/radio columnist looks at 70 years of Middletown radio since Paul F. Braden signed on the city's first and only AM station on Sept. 1, 1947, and his companion FM signal in 1958.

Over the years, "910 in the middle of your dial" and Ohio's first FM stereo station filled the airwaves with Middies, Miami or Reds games; Moon Mullins; the news of the day with Bob Cordray (and his successors). With all kinds of formats and music, everything from bluegrass, big bands and "beautiful music" to country, rock 'n' roll, jazz, disco, gospel music and traditional German tunes. You could also sell an old couch or car on the Radio Classifieds or Tradio shows. Or catch the Ohio high school football and basketball championship games; tune in Larry King, Don Imus, and Bill O'Reilly's syndicated shows; or hear a variety of preachers and pastors, including one who promised to save you cash.

The on-air staff broadcasting from the old Central Avenue farmhouse was an equally eclectic mix of personalities, many of whom would go on to stations in Cincinnati, Dayton, Columbus and other towns.

Verity Traditions connects community and campus with the traditions of Verity Lodge. These programs are free and open to the public. A light meal is provided 15 minutes before each program starts.
For more information, call (513) 727-3472 or email
orthrm@MiamiOH.edu
. Verity Lodge is located at 4200 N. University Blvd. on the Miami Regionals' Middletown campus.