Alumni Spotlight: Josh Hodges '11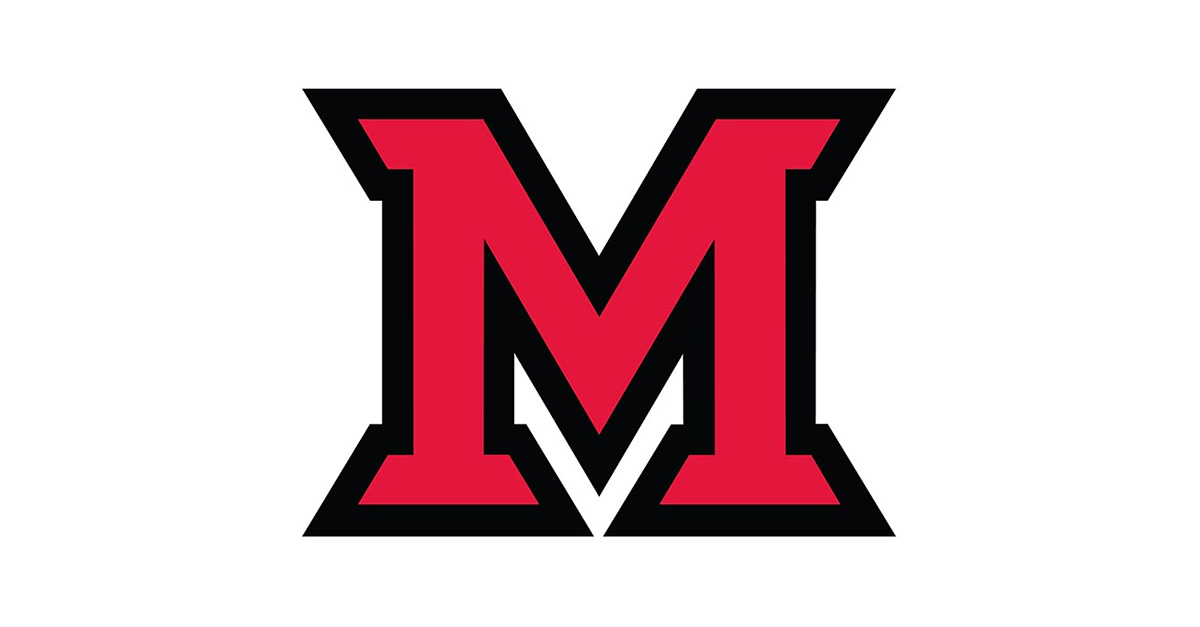 Jan 23, 2018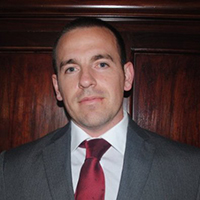 By Erika Nisbet, Student Writer for Office of Communications
Josh Hodges had a long path to owning a law firm, and Miami Regionals has played a big part in his journey ever since he applied in 2005. When Josh started at another college in 2001, he was put in a developmental writing class because he was deemed "unprepared for writing in college." Many years and a lot of rough drafts later, he is being paid by individuals and businesses to write on their behalf.
"I didn't have a lot of positive experiences with writing as a kid. Writing a paper seemed boring so I didn't put in much effort when I was in junior high and high school. When I started college, I realized that I was way behind some of the other students in terms of writing proficiency and the first four or five years were really a struggle. I think many people feel that because they haven't been previously successful at something, such as writing, they just aren't good at it and give up. But that's not necessarily true. Writing a paper used to intimidate me because I struggled with the basics and that made me doubt myself. However, I simply kept writing and often it wasn't pretty. I cannot even tell you when it happened but somewhere along the line I improved, started to believe in myself, and actually began to enjoy writing."
Josh admits that he started off as "not being the best student." As a parent, Josh needed a place where he could work full-time during the day and take classes at night. He took classes at all of the Regional Campuses and even used many weeks of vacation from work to take two semesters' worth of Monday/Wednesday day classes. He had always been a hard worker at paying jobs but with professors like Dr. John Cinnamon, who always expected his best in the classroom, he was able to find his work ethic and confidence in his studies as well. Finally, ten years after he started taking night classes, he received his  Bachelor of Integrative Studies degree from Miami with honors.
Josh's Miami Hamilton experience helped him to dream big. As such, he began law school, following his Miami Hamilton graduation. On his first day, realizing he was surrounded by fellow students whose parents were lawyers and judges he started to doubt if he was ready. Many of his classmates had gone to private school all their lives and graduated from prestigious universities. He worried that he was "just from Miami Hamilton" and that maybe he was going to be way behind again like he was when he entered college years before. However, the Hamilton campus gave Josh the footing that he needed to be successful. While at law school, he was awarded Dean's' List every semester and graduated summa cum laude.
Josh Hodges pictured with his wife Heather.
Upon graduating from Northern Kentucky University Chase College of Law he accepted a position with the prestigious Cincinnati law firm, Frost Brown Todd LLC where he practiced civil litigation and small business law. Today, he is co-founder of Hodges & Perelmuter, LLC a law firm concentrating in immigration and personal injury law. In this position, he relishes the opportunity of assisting clients from over 60 countries navigate the complexities of our country's immigration system. Josh lives in Hamilton, Ohio with his wife Heather, 10 year old son Isaac, and 5 month old daughter Lila.
Josh offers this advice to current students: "Never be afraid to reach out to people to in your area of interest for advice. If you want to be a lawyer, email a local lawyer and ask them for advice. If you want to be a teacher, email a teacher. I have done this so many times and I can count just on one hand the number of times the person didn't give me a little bit of their time. It benefited me greatly."
Learn more about Josh's career at www.thehometownlawyers.com.