Miami Regionals Supports Social Work Month with Campus Events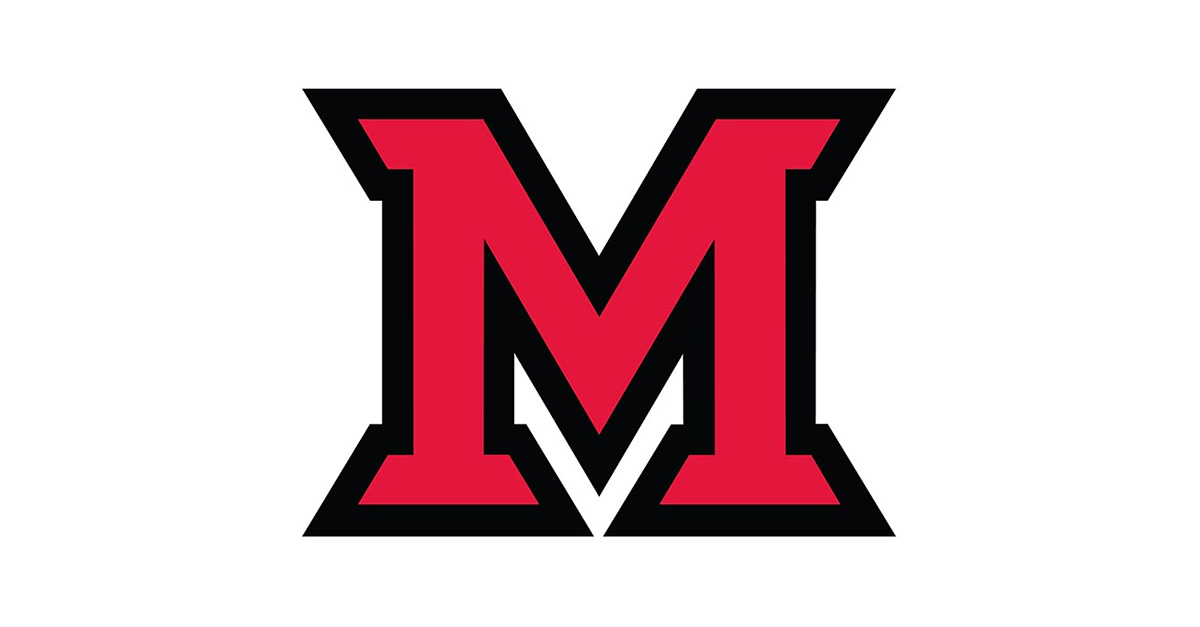 Feb 01, 2018
Miami University Regionals is sponsoring a number of events for Social Work Month at the Hamilton Campus focused on Social Workers: Leaders. Advocates. Champions. This celebration is an opportunity for Social Work majors, students considering social work, alumni, faculty and staff to engage with practicing Social Workers, Addiction Recovery Professionals and Health Educators.

March 1 - 30, Poster and Book Display, Rentschler Library.

March 8, Workshops Check-in, 8:00 a.m., Harry T. Wilks Conference Center.

8:30 a.m. - 9 a.m., History and Importance of Social Work presented by Gregory Stewart, LSW.
9 a.m. - 10 a.m.,
The Health Effects of Smoking
will examine tobacco use as the leading cause of preventable death and disease in the U.S. and the impact of smoking on reduced fertility, low birth weight in newborns, and cancer of the cervix along with resources available to help stop smoking. Presented by Ronald Charles, MD, MHA, FACP, FACHE, Vice President, Medical Affairs, Buckeye Health Plan. Register at
http://www.naswoh.org/?81
.
10 a.m. - 11:30 a.m.,
Fatherhood: A Baby on the Way Health Plan
. This workshop will introduce DAD little word, BIG DEAL as a reference guide for social workers and human services professionals to share in supporting fathers and their significant other throughout pregnancy, discuss the critical role for fathers throughout pregnancy and growth of children, review the stages of pregnancy and the critical parts of a baby's development. Presented by Dr. Brad Lucas, Buckeye Health Plan. Register at
http://www.naswoh.org/?81
.

March. 14, Workshops Check-in, 7:45 a.m., Room 112 in University Hall.
8:15 a.m. - 9:45 a.m.,
Addiction Recovery in Butler County Workshop
. This workshop will explain the Opioid Crisis Impact on Butler County, identify Naloxone and examine its effect on Social Work Practice and evaluate the need for Community Behavioral Health Professionals in Butler County. Presented by Tiffany Lombardo, MA., LISW-S, LICDC-CS, Director of Alcohol & Drug Addiction Services, Butler County Mental Health and Addiction Recovery Services Board. Register at
http://www.naswoh.org/?81
.
10 a.m. - 11:30 a.m.,
The Relationship Between Food, Mood, & Mental Health Workshop
. This workshop will explain ways your food intake can affect your mental health and help identify at least three dietary changes that you can make in order to improve your mood along with examining the the relationship between food & mood on self-care for social workers and the communities we serve. Presented by "Dr. Dee" Kinney, PhD, MSW, RDN, Assistant Professor, Department of Education & Society Miami University Regionals. Register at
http://www.naswoh.org/?81
.

Social Work Month events are in collaboration with Buckeye Health Plan, Rentschler Library, Miami Regionals' Office of the Dean, Miami Regionals' Department of Education and Society, and the National Association of Social Workers, Ohio Chapter.

For more information on any of these events, contact Dr. Gregory Stewart, LSW, CDCA at (513)785-3286. Miami University Regionals' Hamilton campus is located at 1601 University Blvd.