Bluegrass Musician, Producer and Radio Host Ivy Sheppard to Speak at Miami Regionals for Appalachian Studies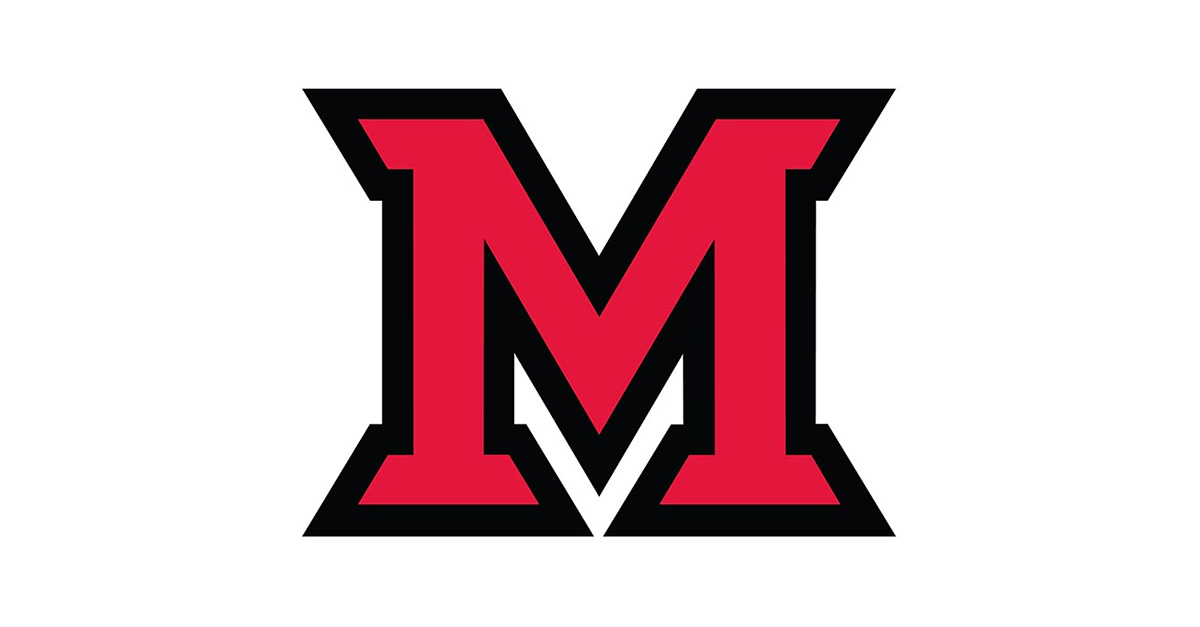 Apr 13, 2018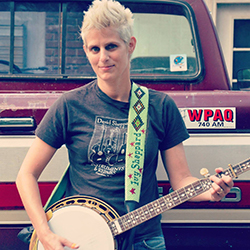 Miami Regionals is excited to announce we have rescheduled the fall presentation on Bluegrass Gospel & Sacred Music in the Miami Valley featuring Ivy Sheppard on Wednesday, May 9 at  7:00 p.m. in the Harry T. Wilks Conference Center on the Hamilton Campus. This program will feature a perfomance and discussion.

Ivy Sheppard is a professional musician with South Carolina Broadcasters. She produces Born In The Mountain for WAMU Bluegrass Country, WBCM Radio Bristol, and WPAQ Mount Airy, North Carolina. Her gospel show, An Old Revival Meeting, can be heard on radio WEHC at Emory & Henry College, on WCOM Chapel Hill and Carrboro, and as a podcast.

Bluegrass and gospel music are inspired by many Appalachian and Southern roots, including the music of Pentecostal, Holiness, and Primitive Baptist churches, and their melodies often echo those found in church hymnals and living rooms of the Christian faithful. Appalachian migration brought this music to the Miami Valley, which has one of the country's strongest bluegrass gospel traditions.

For more information call (513) 785-3277. Appalachian Studies programs are free and open to the public. Reception to follow. Miami University Regionals' Hamilton Campus is located at 1601 University Blvd.