Wil Haygood to Speak about the 1960s at Miami Regionals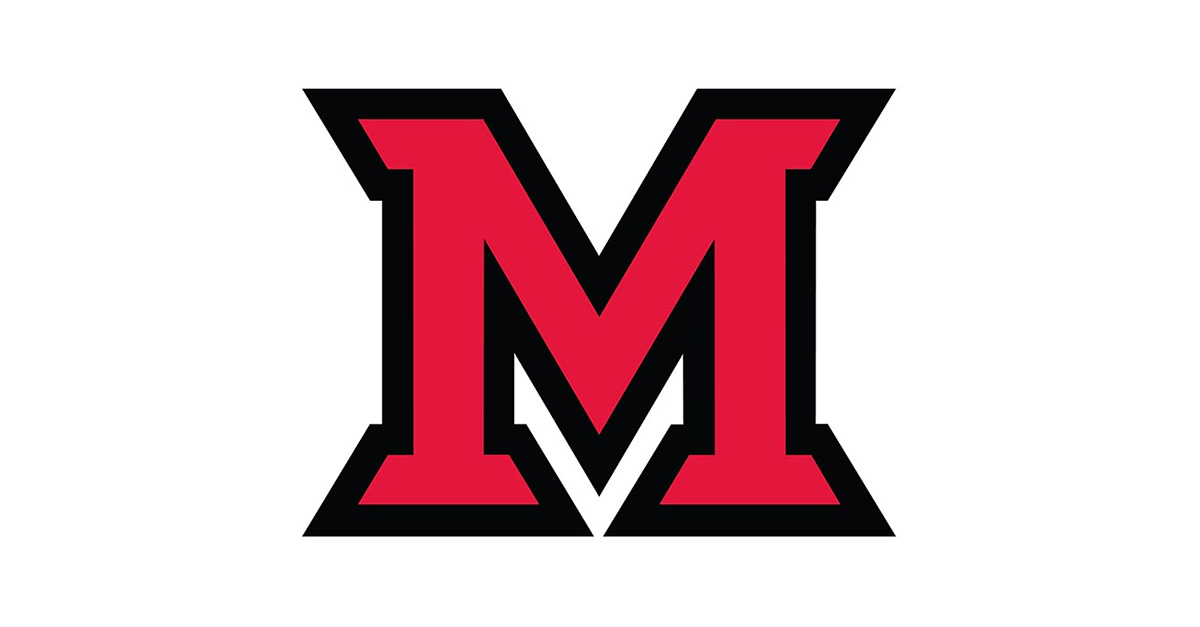 Feb 12, 2018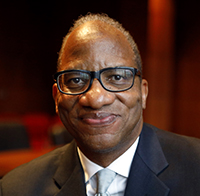 Miami University Regionals' will host a lecture by Wil Haygood titled The 1960s: Why We Are Still Learning from that Unforgettable Decade on Wednesday, March 14 at 7 p.m. in the Harry T. Wilks Conference Center on the Hamilton campus.
Boadway Distinguished Scholar-in-Residence at Miami's Department of Media, Journalism & Film and the 2017-18 Patrick Henry Literary Fellow at Washington College, Wil Haygood will explore the most tumultuous, bloody, fearless, dangerous decade of the 20th century, and how it continues to echo upon present day America. He will talk about some of the iconic figures from that era and why they draw his interest, as revealed in his forthcoming book, Tigerland, about an all-black Ohio high school in 1968 that made its way into sports history with grace and glory amidst the tumult.
Haygood's bestselling book The Butler: A Witness to History was made into an award-winning film starring Oprah Winfrey and Forest Whitaker. Haygood covered events for the Washington Post and Boston Globe including Nelson Mandela's release from prison , the ascent of President Obama, Hurricane Katrina, and his own experience as the hostage of Somali rebels.
This event and free and open to the public. For more information call (513)785-3277. An RSVP is encouraged but not required. RSVP online at MiamiOH.edu/Regionals/rsvp. This event is sponsored by the Joyce Manko Fund, Miami University Regionals Department of Justice and Community Studies and the Office of Diversity and Multicultural Services. A reception will follow. Miami University Regionals' Hamilton campus is located at 1601 University Blvd.