Hamilton Campus Announces 2018 Athletic Hall of Fame Inductees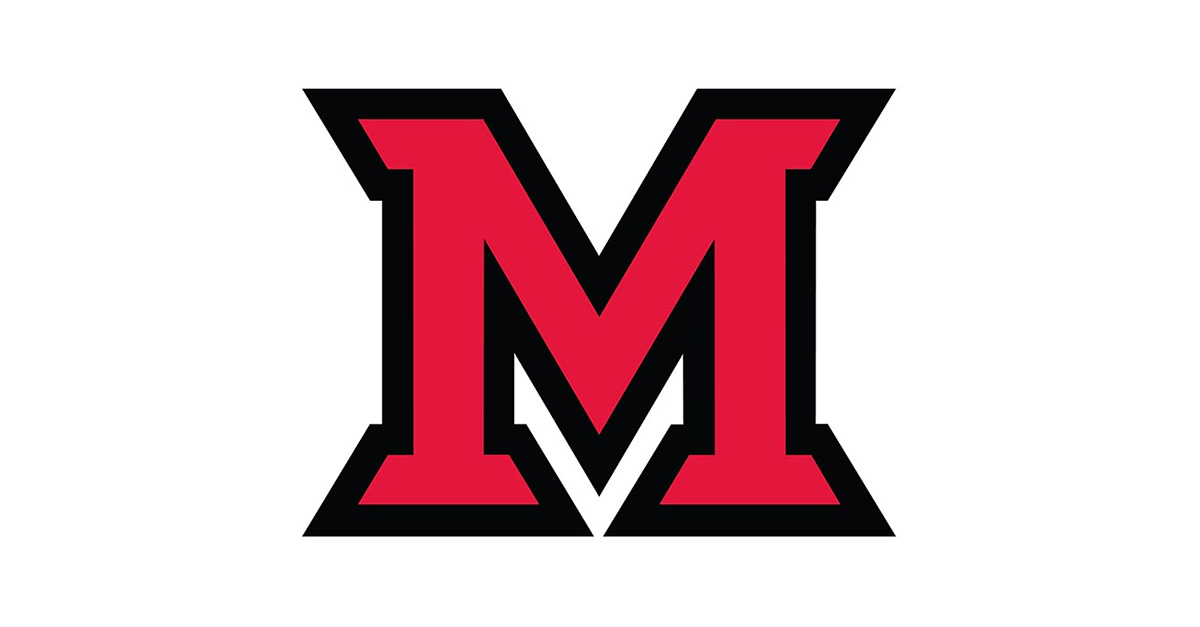 Mar 13, 2018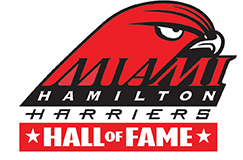 Miami University Regionals' Hamilton Campus has announced the 2018 class of inductees into its Athletic Hall of Fame, which honors student-athletes, coaches, teams and others who have brought recognition and honor to the university throughout history. Induction ceremonies for the Hall of Fame's seventh class will take place on Friday, April 6 at 6 p.m in the Harry T. Wilks Conference Center on the Hamilton campus.
The 2018 class of inductees includes Ed McCoy, Women's Basketball Coach; Kyle Bowlin, Baseball; Christy Schoen Becker, Volleyball and Will McCray, Men's Basketball.
The reception will begin at 5 p.m. followed by dinner and the program. This event is open to the public. Cost for the event is $20 per person. All proceeds will support Hamilton Campus Athletics. Please RSVP to Chris Settle at (513)785-3112 or settlecs@miamioh.edu.
Miami University Regionals' Hamilton campus is located at 1601 University Blvd.