Miami University Regionals Presents Plays by Miami Hamilton Theatre and Cincinnati Shakespeare Company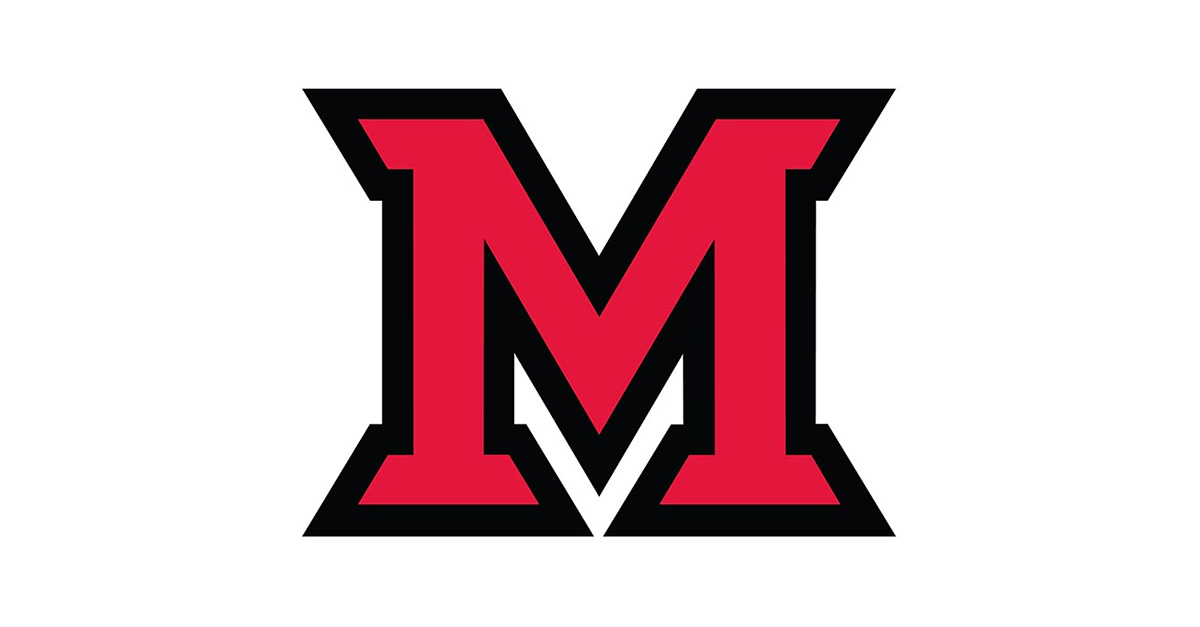 Mar 12, 2018
Miami University Regionals' Hamilton campus will offer two exciting theater experiences in April.
April 9, Cincinnati Shakespeare Company presents Macbeth, 7 p.m. - 9 p.m, Parrish Auditorium. In this popular play by William Shakespeare follow the story of a Scottish general named Macbeth who receives news from three witches that one day he will become King of Scotland. Consumed by ambition, Macbeth murders King Duncan and takes the throne for himself. The performance is free and open to the public. No tickets are required. For more information, contact Katherine Kickel at (513)785-3030.
April 12, 13, 14 2017, A Piece of My Heart by Shirley Lauro, directed by Bekka Eaton, 7:30 p.m., Studio 307 located in 307 Phelps Hall. This is a powerful, true drama of six women who went to Vietnam: five nurses and a country western singer booked by an unscrupulous agent to entertain the troops. The play portrays each young woman before, during, and after her tour in the war-torn nation and ends as each leaves a personal token at the memorial wall in Washington. A Piece of My Heart premiered in New York at Manhattan Theatre Club, and now has enjoyed over 1000 productions here and abroad. It has recently been named "The most enduring play on Vietnam in the nation," by The Vietnam Vets Association. The play will be free and be open to the public. Due to limited seating, tickets are available at: brownpapertickets.com.
Miami University Regionals' Hamilton campus is located at 1601 University Blvd.