Three Miami Regionals Students Named 2018 President's Distinguished Service Award Winners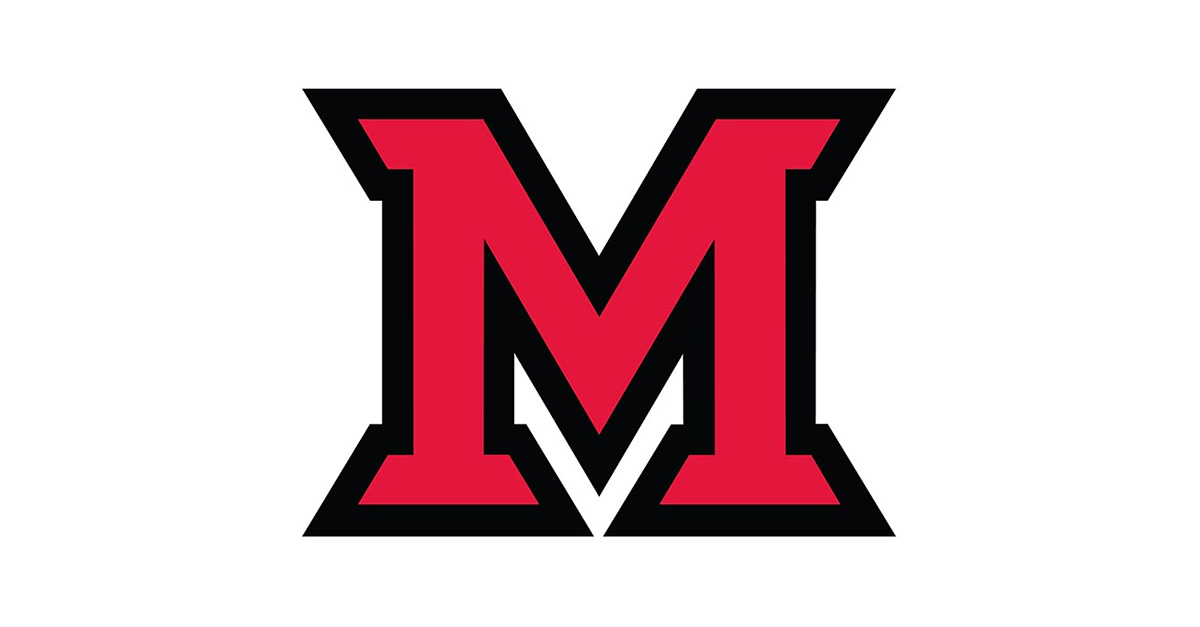 Apr 04, 2018
Congratulations to Miami Regionals students Shannon Golden (Liberal Studies), Hannah Kuethe, (Integrative Studies and Applied Social Science), and Maryah Martin (Criminal Justice)! They will be honored with the Miami University President's Distinguished Service Award on April 15. Only 17 seniors from all of Miami's campuses will be recognized with this award.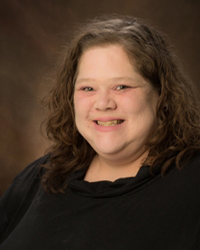 Shannon Golden (Hamilton, Liberal Studies) 
Shannon's nominator wrote that she has done wonders to promote civility on Miami's campuses through her extensive involvement with the Civility Project. She served as the student director of the project, but didn't stop at the edges of campus. Within the Civility Project, Shannon co-founded the Educational Civility Outreach, which opened six chapters in Butler County school districts and in seven area businesses. She has also served on the City of Hamilton Council of Character and the Student Government Association, where she also advocated for civility.
Shannon was also the co-developer of I Combat Hunger program on our Middletown and Hamilton campuses, which provides meal vouchers for students experiencing food insecurity and is the first of its kind on any regional campus in the country. She was asked to consult with the Oxford campus as they created the Buy-Back program, where students with a meal plan can donate a meal for someone in need, also the first of its kind on a large college campus.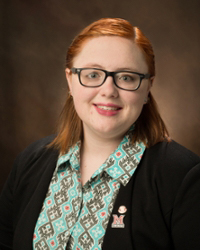 Hannah Kuethe (Hamilton, Integrative Studies and Applied Social Science)
On our Hamilton campus, Hannah is active in several organizations and an advocate for a more inclusive environment. Her nominator wrote that, as president of Miami Hamilton Pride, Hannah took an organization that was practically dead and turned it around to win organization of the year. Hannah is also the current vice president of Hamilton's Student Government, where she works to represent the needs and views of all students to campus administration. She is also a public moderator through the Center for Civic Engagement, where she facilitates public discussions around various social issues. Hannah has been the primary driver to increase gender neutral restrooms on our Hamilton campus and was involved in implementing SafeZone trainings.
Additionally, Hannah has worked in the Tutoring and Learning Center on both regional campuses, conducted research through the applied social research center, was an orientation leader, and mentored elementary students in Fairfield and Hamilton. Hannah is currently serving on the committee charged with revising the mission and vision statements for Miami Regionals, where she continues to advocate for an inclusive and welcoming environment as central to what we do at Miami.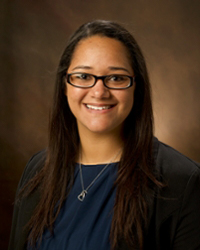 Maryah Martin (Middletown, Criminal Justice Major)
One nominator wrote that Maryah has touched many lives in her time as a student. As president of Circle K, Maryah organized Bookfest, organizing the donation and purchase of over 8,500 books to promote literacy in over 1,500 community members – making Bookfest the single largest event ever hosted on our Middletown campus. One nominator wrote that
In her work with SERVE, which stands for Students Engaging in Real Volunteer Efforts, Maryah was the only student on a committee of faculty and administrators that coordinated the Share the Love event. One year, this event raised money to benefit Syrian refugees and raise awareness of the heroin epidemic and another year the event supported local and international initiatives to reduce infant mortality.  One nominator wrote that these two events were a smashing success that could not have happened without Maryah.
Maryah has also represented Miami Regionals as a member of the volleyball team, the basketball team, and the softball team. She has also served as an orientation leader, a student government senator, and vice president of the Model United Nations. Since graduating in December, Maryah continued to represent Miami well as a regional admissions counselor.