AS SHE SEES IT Exhibition Opens May 20 at Voice of America Learning Center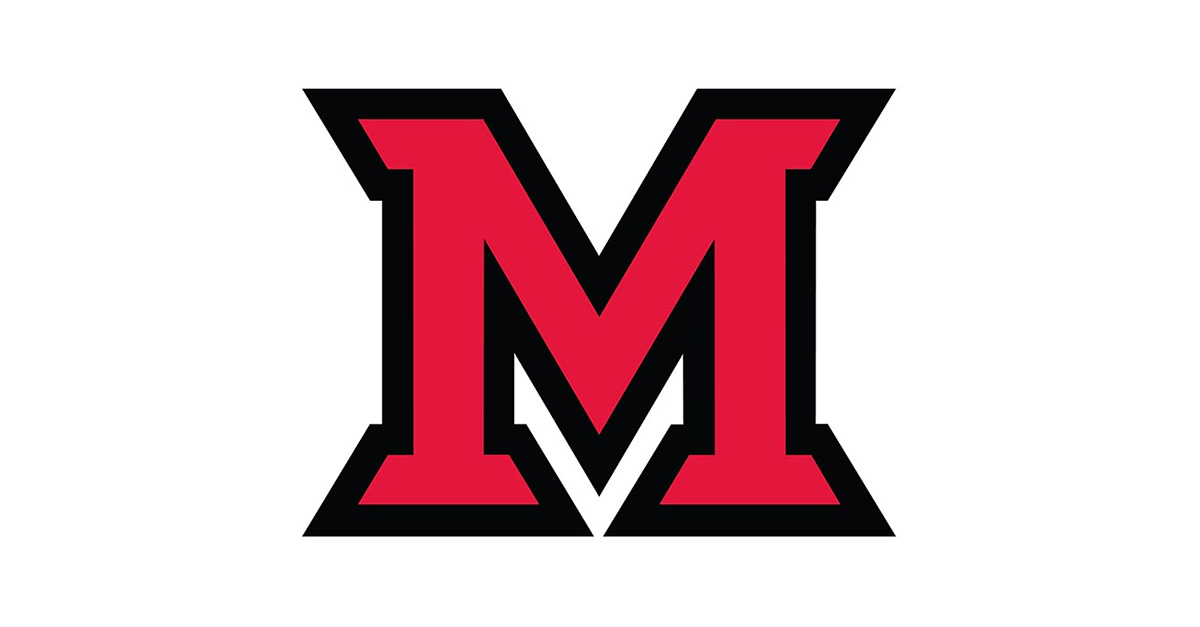 May 02, 2018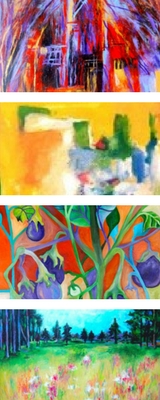 AS SHE SEES IT, a ten-year retrospective look at the art of Liberty Township artist Cathy Fiorelli, opens Sunday, May 20, with a free public reception from 2 to 4 pm at the Miami University Voice of America Learning Center in West Chester.
Fiorelli grew up in Chicago and Wichita, and has lived in the Cincinnati area since 1989. She attended Wichita State where she majored in printmaking, and for 25 years her work was exhibited at Gallery XII, an artists' cooperative there. Today her work is on display at Pop Revolution in Mason, as well as at Indigenous gift gallery in Cincinnati.
The Robert Pecota Winery in northern California commissioned her to design its 1995 wine label, and her original print "Poppies" was chosen to be the cover for the Daniel Smith catalog for 2000.
Art and creativity are her passion, and her interest in textural effects and simplified forms stems from her background in printmaking. She tends to concentrate mainly on painting in oil or acrylic and continues to create small original prints.
AS SHE SEES IT will be on display through July 11 at Miami's Voice of America Learning Center at 7847 VOA Park Drive in West Chester from 9 am to 9 pm, Monday through Thursday, and from 9 am to 4 pm on Fridays.